Music Festival Called Off After Organizer Blasts Kesha on Facebook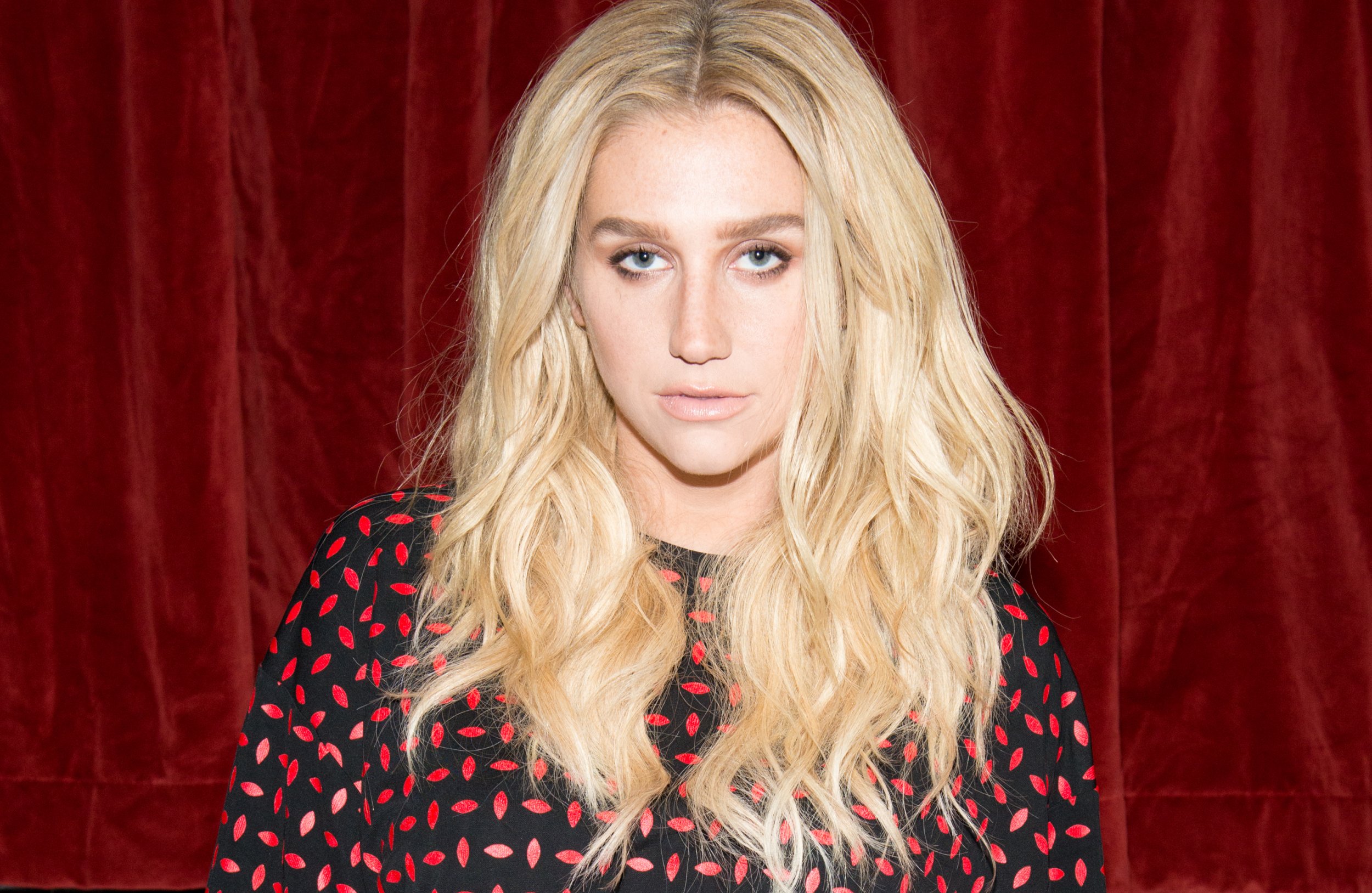 A Canadian music festival has been called off after one of its organizers reportedly wrote an inflammatory missive about pop star Kesha on his personal Facebook page.
The singer has recently been embattled in a highly public legal case against her mentor, music producer Dr. Luke, and record label Sony Music amid allegations of rape.
Anthony Dell'Orso, one of the co-founders of Hi-Fi Musical Adventure in Toronto, dubbed the star a "talentless hack with a penchant for drama" in a now-deleted post, reports Billboard.
His business partner Amanda Langton decided to pull the plug on the indie music fest, due to begin on March 10 with 60 acts on the bill, after his comments were circulated around the Toronto music scene. "I've dismantled Hi-Fi. I feel it's for the best," she told Billboard.
Dell'Orso is further accused of sending abusive messages to two women on Facebook after the remarks were shared in a Facebook group for female musicians in Toronto by Desiree Das Gupta of the local band Kaleidoscope Horse.
Writer Kristel Jax of music news site Chart Attack wrote: "Learning that his comments had been shared, Dell'Orso began sending harassing messages to at least two women via Facebook: Das Gupta, and Toronto drummer Jocelyn Conway, who unfriended Dell'Orso after learning about his comments."
Dell'Orso has now issued an apology to Kesha, as well as Das Gupta and Conway, saying he "did a stupid thing and I'm paying for it."
Referring to Kesha's legal plea to be let out of her music contract with her alleged abuser, he added: "What Kesha is going through is horrible and the deal that she signed is a form of slavery. I never meant to make light of the situation having to do with the allegations surrounding her and Dr. Luke."
Kesha was denied release from her contract with Sony Music imprint Kemosabe Records, owned by Luke, in court last month. She alleges the producer —real name Lukasz Gottwald—drugged and raped her. Her plight has received support from A-list stars including Lady Gaga and Adele.