What Happened to 'My 600-Lb. Life' Subject Robert? 842-pound Man Relies on Fiancée Kathryn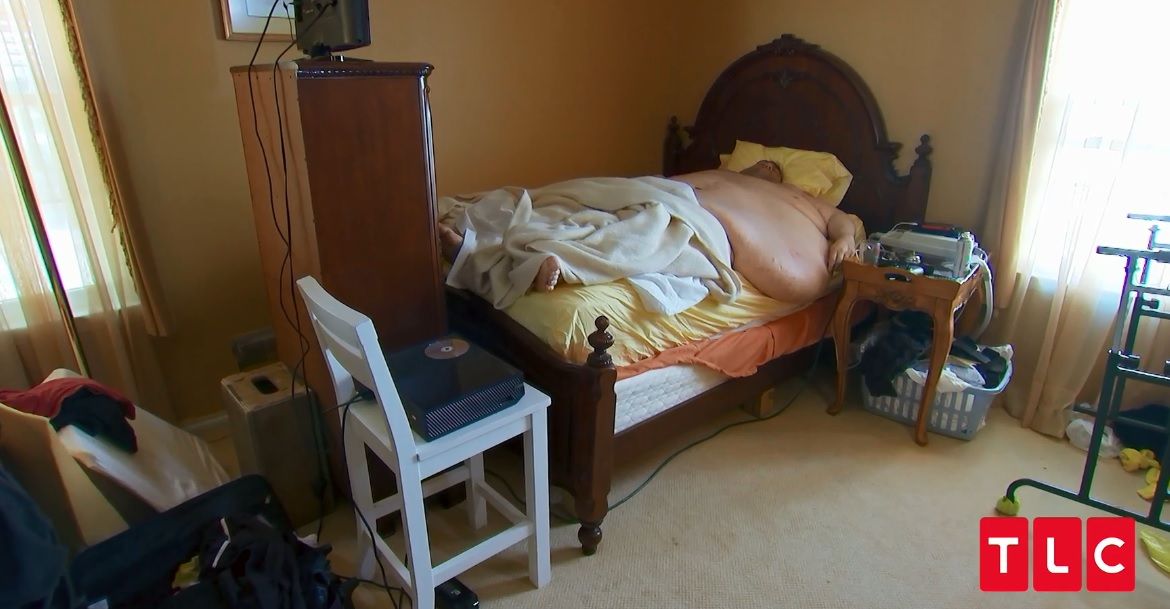 For Robert, the subject of Wednesday's My 600-Lb. Life, getting out of bed is a difficult task. At nearly 850-pounds, he needs the help of his partner, Kathryn, for daily functions like going to the bathroom, showering and meals.
TLC teased the episode on Twitter: "Weighing in at 842lbs, Robert relies on the help of his supportive fiancée to get him through the day. Watch the start of his journey on tonight's new #My600lbLife."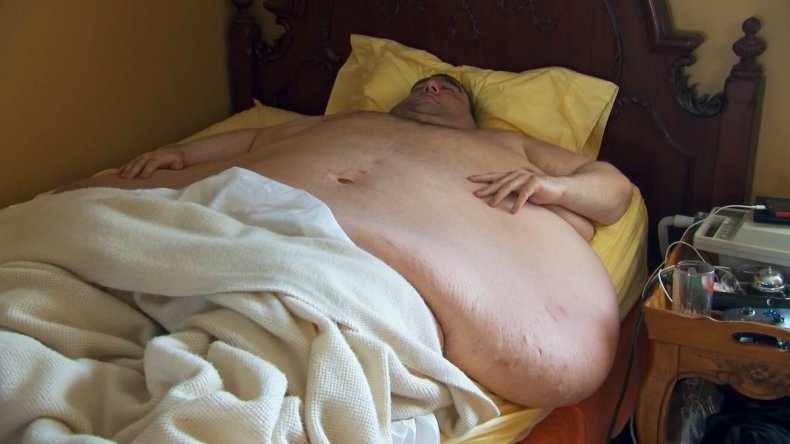 In a sneak peek clip, Robert told TLC cameras he has reached his limit. "The first thing I think of when I wake up in the morning is that I feel blessed and shocked at the same time, because it's almost unbelievable that I woke up. The pain I feel when I wake up is all over [my body]," he said. "And I feel sometimes I can't take or live this life for one more minute."
"To carry all this weight is physically draining [and] mentally, emotionally taxing," he added. "It's not a pain or life I wish on anyone. Because I can't do anything. I can't do anything for anyone—especially myself. I am completely dependent upon my fiancé, Kathryn."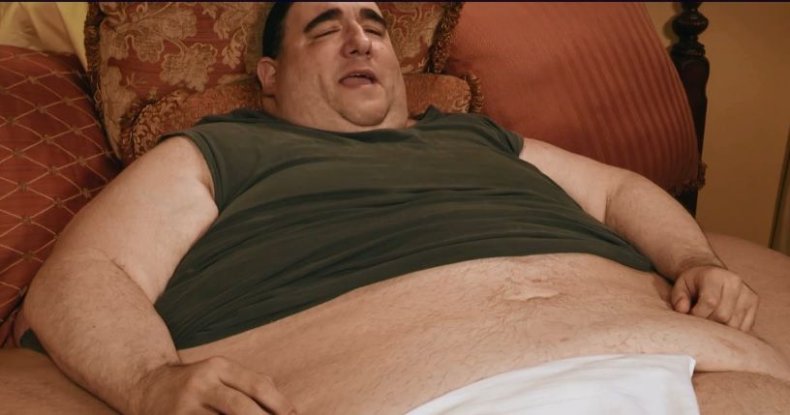 Last week, viewers saw Lisa Fleming struggle with her weight. At one point, she had to be hospitalized because there were maggots in her leg. "I can't believe it's come to this," she said on the show. "But at least I'm doing something about it before it gets to be too late."
Fleming, who ballooned to 704 pounds, had a difficult time sticking to her diet. She fought with renowned bariatric surgeon Dr. Younan Nowzaradan; after she failed to lose weight on her own, Dr. Now kicked her out of the program. If she wanted to continue treatment, she would have to lose 50 pounds on her own. The episode ended without any weight loss for Fleming.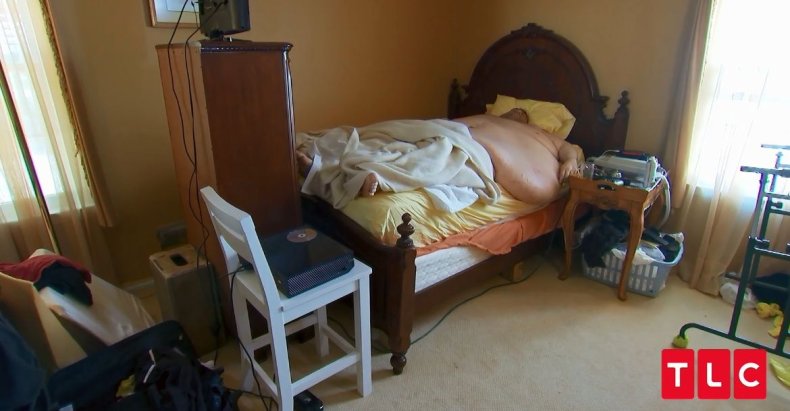 To find out if Robert has a better outcome, don't miss My 600-Lb. Life when it airs Wednesday at 8 p.m. ET on TLC.