Mysterious Bag of 54 Human Hands Found by River Was Thrown Out by Forensic Scientists, Russian Officials Say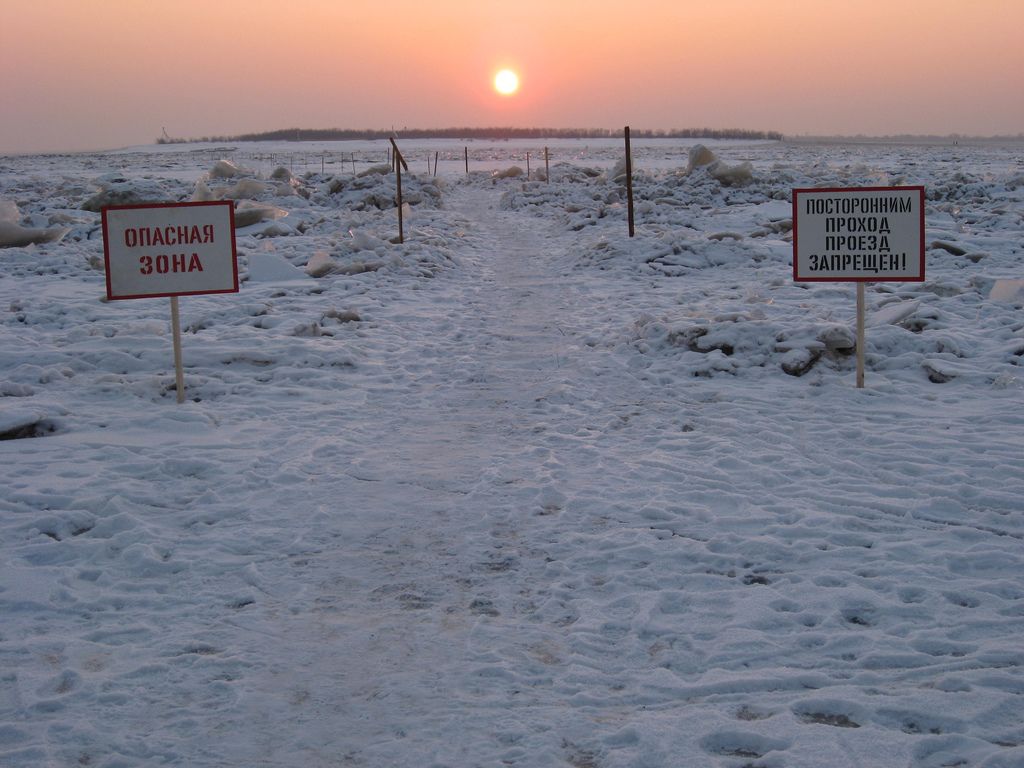 By the Amur River in Russia, a fisherman found a grisly surprise: Twenty-seven pairs of human hands, apparently dumped and with no obvious origin. Now, officials suggest that forensic scientists may have thrown the body parts away.
The fisherman first spotted one hand, and later found a bag with 53 more, as Siberian Times reported. The surprising nature of the discovery led some to speculate that the hands may have been from victims of gang-related crimes or something equally sinister. Siberian Times suggested that people may have had their hands amputated as punishment for theft.
As they weren't far from the Chinese border, some suspected that the hands may have come from China, where biological supply companies sometimes process dead human bodies for sale and display.
However, the Investigative Committee of The Russian Federation posted on the app Telegram that the hands were actually from a forensics lab in the city of Khabarovsk, Live Science reported. Investigators had also found other medical supplies nearby, suggesting that it may have been a haphazard and illegal dump.
Forensic labs sometimes remove hands from the cadavers they are studying to keep fingerprints after destroying the rest of the remains. If they had kept the hands together, it's possible that they discarded them when they no longer needed them.
The committee got fingerprints from one of the hands to try to determine more about the dump. If they find the person responsible for the illegal dump, they may consider punishing the person who didn't properly destroy or discard the remains.
"CKR investigators establish all the circumstances of the incident," they wrote in the Telegram post, as translated by Google Translate. "Based on the [audit] results, a legal assessment will be made of the actions of officials of the forensic medical institution in the city of Khabarovsk responsible for the disposal of these biological objects."