Mystery Buyer of World's Most Expensive Album Revealed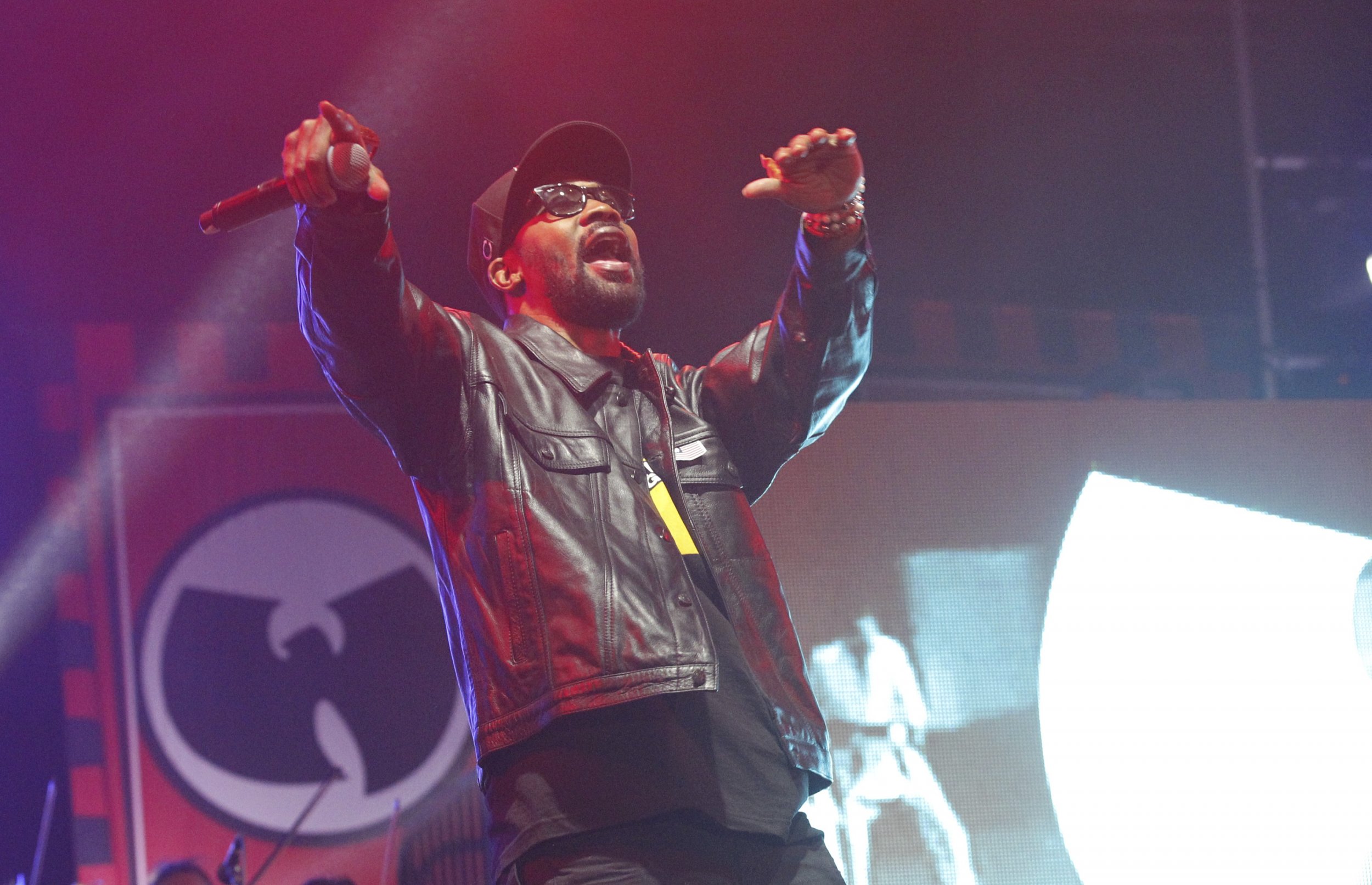 The controversial pharmaceutical executive Martin Shkreli has revealed that he is the purchaser of the world's most expensive album, Wu-Tang Clan's Once Upon a Time in Shaolin, of which only one copy was made. Shkreli, the founder of Turing Pharmaceuticals, provoked an outcry in September when he increased the price of a drug used to treat parasitic infections from $13.50 to $750 per pill. It is believed that he purchased Wu-Tang Clan's album for $2 million. The sale was made before the drug pricing controversy.
Shkreli, who raised the price of the drug Daraprim by more than 5,400 percent, told Bloomberg Business that following the public outrage: "I was a little worried that [Wu-Tang Clan] were going to walk out of the deal, but by then we'd closed." One of the band's members, RZA, told Bloomberg that the deal was reached in May, but once news of Shkreli's price hike rose, Wu-Tang Clan gave a portion of the album's proceeds to charity. Another music relationship, Shkreli's partnership with punk record label Collect Records, also soured in September with the label declaring it had severed all ties with him.
After buying the rights to the 62-year-old Daraprim, which is often prescribed to people with AIDS, Turing Pharmaceuticals raised the price overnight, causing Democratic presidential candidate Hillary Clinton to call for an investigation by U.S. regulators. A Senate hearing into increasing drug prices began Wednesday, the New York Times reports. It is expected Daraprim will feature prominently in the hearing.
Shkreli, who at the time of the controversy said he was simply maximizing profits, has been similarly unrepentant about purchasing the album, tweeting to ask what he should purchase next—and never share. Though the sale of Once Upon a Time in Shaolin forbids the buyer from making commercial gains from the album, the deal does give Shkreli the option to release it online for free.
Newsweek subscription offers >
The album was sold on the site Paddle8 with the proviso that the owner couldn't release it commercially for 88 years—a nod to the group's original eight members and the infinity symbol. The band spent six years producing the 31-track album, which was packaged within a hand-carved box made with silver and nickel. In March, RZA played 13-minutes of the album to a select audience in Queens, New York.
Mystery Buyer of World's Most Expensive Album Revealed | Business