Transgender Woman's Body Found On New York Rooftop, Sparks Investigation
Mystery surrounds the death of a transgender woman whose body was discovered on a New York City rooftop.
A horrified onlooker spotted the woman on the first floor landing of the residential building in the Brownsville area of East Brooklyn on Monday morning.
Police scrambled to the scene and found the woman, who is believed to be in her 30s, on the roof at the rear of Rockaway Parkway near Kings Highway.
Now detectives have launched an investigation to establish the woman's identity and determine the cause of her death.
At the moment it is not known if her death was suspicious. A police source told Newsweek that the woman was black and that she was transgender.
It is not known if she was living in the area or whether she was visiting a friend or relative when she died.
Detective Hubert Reyes of NYPD said when officers arrived at the scene they found the woman unconscious and unresponsive.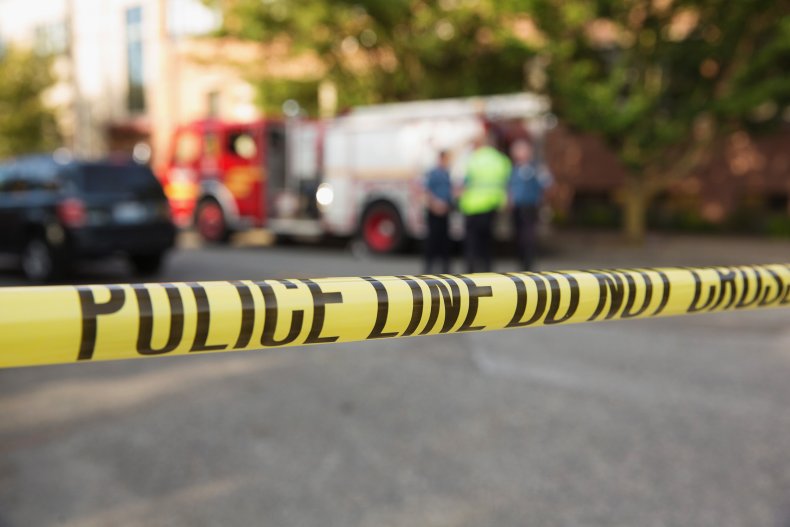 Speaking to Newsweek he said: "We received a 911 call at around 8.31am on Monday morning.
"Emergency responders also attended and declared that the woman was dead.
"A crime scene was established and the area taped off as part of our investigation."
Forensic examiners scoured the areas for clues while the woman's body was taken away and an autopsy is due to be carried out to establish exactly how she died.
Detective Reyes added: "At the moment we don't know the woman's identity and we're working hard to find out so her next of kin can be informed.
"Until we find out who she is we can't say whether she lived locally or not. We're working hard to find out exactly what happened."
Detective Reyes urged anyone with any information about the woman's identity or the circumstances surrounding her death to come forwards.
He added: "We're appealing to anyone who was in the area and either saw or heard anything to contact us."
The building where the woman was found sits on a bustling street lined with trees and cars.
The incident comes as police in New York face increasing pressure as crime continues to rise.
According to NYPD's own statistics, the number of shootings that had occurred in the city in June "spiked significantly" when compared to the same period last year.
Police said that between June 1 and 30 this year, there were 205 shooting incidents, a 130 percent increase from the 89 which occurred in June 2019.
Other crimes such as murder burglary, Grand Larceny Auto (GLA) also saw a dramatic increase in June 2020 compared to last year, but other offenses such as rape, robbery and assault fell.