Mystery As Retired Couple Found Shot to Death in California Home
A man and woman of retirement age were found shot to death inside a California home on Monday, police say.
Officers responded to a welfare check at the La Mesa home, 9 miles east of San Diego, after a family member raised concerns over not hearing from them in several days.
Deputies arrived at the 4900 block of Resmar Road, north of Grandview Drive, around 12:30 p.m. to find a man and woman who had been shot.
Both were pronounced dead at the scene, according to Lt. Thomas Seiver of the San Diego County Sheriff's Department. The names of the victims have not been released, however Seiver described the pair as "elderly."
Detectives from the sheriff's homicide unit are continuing to investigate the deaths but no suspects are believed to be outstanding, The San Diego-Union Tribune reports
Newsweek has contacted the San Diego County Sheriff's Department for comment.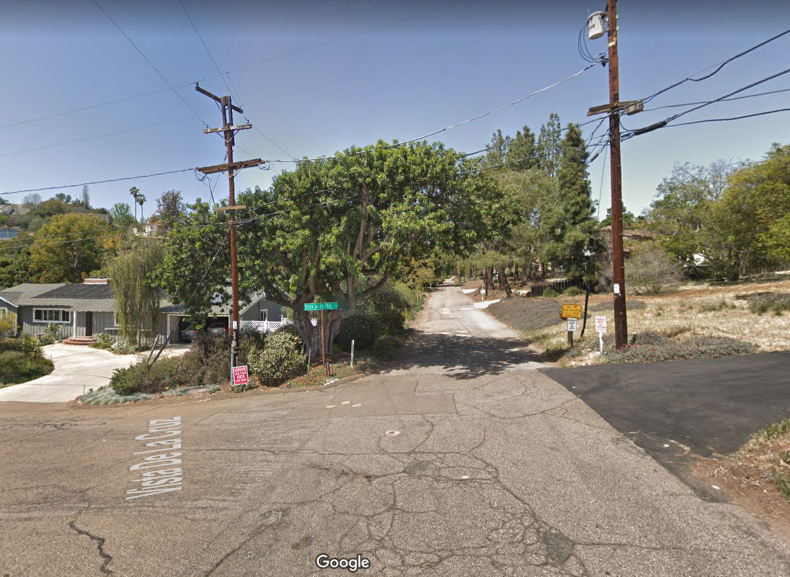 Newsweek has reported on a number of elderly couples to have been found dead from gunshot wounds in recent times.
In October, a couple in their seventies, who had also been reported missing, were found dead off a trail in Colorado Springs. The pair reportedly died from gunshot wounds.
Lee and Stella Vigil were discovered near the Edmundson trailhead, on Woodmen Rd on the morning of October 3. The couple were reported missing to the police around 8:30 p.m. on Friday when they failed to return home from a hike.
The Colorado Springs Police Department investigated the disappearance and found the couple's car near the trailhead. After a thorough search with help from El Paso County Search and Rescue, the couple was found around midnight.
Two years earlier, police in Florida discovered two elderly people dead in an apparent murder-suicide after their neighbor reported blood seeping through the ceiling. The couple was found in their home at Blue Isle apartments in Margate, in September 2018.
Firefighters, police and paramedics responded to a welfare check request at 3400 Banks Road after a neighbor reported a red liquid oozing through her ceiling. A maintenance worker attempted to reach the couple but no-one answered the door, police said.
Authorities found the husband and wife dead after firefighters removed the front door, the South Florida Sun Sentinel reported.
The couple was identified as 66-year-old Sally Mantzouranis and her husband 84-year-old Nicholas Mantzouranis in a statement sent to Newsweek. Police said that each had a gunshot wound to the head.
Lt. Joseph Galaska of the Margate Police Department said that Sally was found in her bed with a gunshot wound to the head, while Nicholas was discovered on the floor with a gun nearby.