Naked Florida Man Arrested For Beating Peeping Tom to Death, Police Say It Was Not in Self Defense
A man in South Florida was arrested and charged with manslaughter after police say he beat a man to death for watching him and his girlfriend through a window.
Police say Victor Vickery, 30, was naked and getting intimate with his girlfriend at her Fort Lauderdale home in July 2018 when they noticed a man peering at them from outside. Police received a call from the girlfriend, Samantha Hobi, that Asaad Akar had been looking through her windows and that Vickery was holding him down in the yard.
Police officers arrived on the scene to find Akar, 57, unconscious and "covered in blood." Akar was taken to Broward North Hospital, where he was later pronounced dead, according to the Miami Herald.
Vickery, who is from Palm Beach, told police he often stayed at his girlfriend's home, and that she told him that someone kept watching her through her windows, and that he sometimes was at the house when the stalker was lurking outside. As Vickery told detectives his side of the story, he had dried blood all over him and an ice pack on his foot that was also blood-stained.
On the particular night of the beating death, Vickery and Hobi say they were in bed when they heard a scratching noise outside. Police say Vickery ran outside the house barefoot and naked and found Akar standing underneath the bedroom window with his penis out.
The two got into a fight for several minutes while Hobi called the police, who could hear Hobi saying, "Tori, stop. Tori, that's enough."
Although Vickery told police he just kicked Akar once and did nothing else, the medical examiner said Akar had several traumatic injuries to his head and torso, and the ME deemed it a homicide.
Vickery was arrested and released on $75,000 bond, and he was awaiting trial for a charge of felony sex battery before he was arrested Thursday for manslaughter.
Hobi said she made multiple calls to local police over the years to report a peeping Tom.
While the headline of this story may seem unique to some, naked Florida people in the news is, well, nothing new—and not even this week.
Just two days ago, WFLA reported on a man in Delray Beach who was naked and jumped aboard a yacht to steal a flag.
Two days before that, a naked man was caught smashing windows and doors of plumbing businesses in Cape Coral.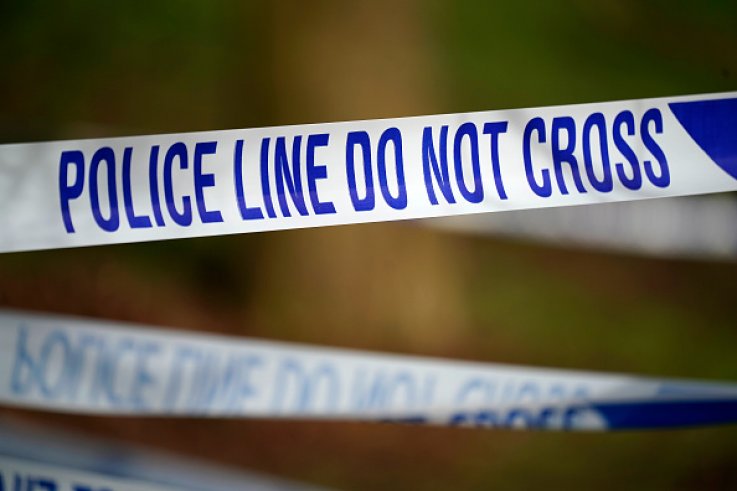 Naked Florida Man Arrested For Beating Peeping Tom to Death, Police Say It Was Not in Self Defense | News