Naked Montana Man Allegedly Punched Cop in Face, Tried to Steal Patrol Car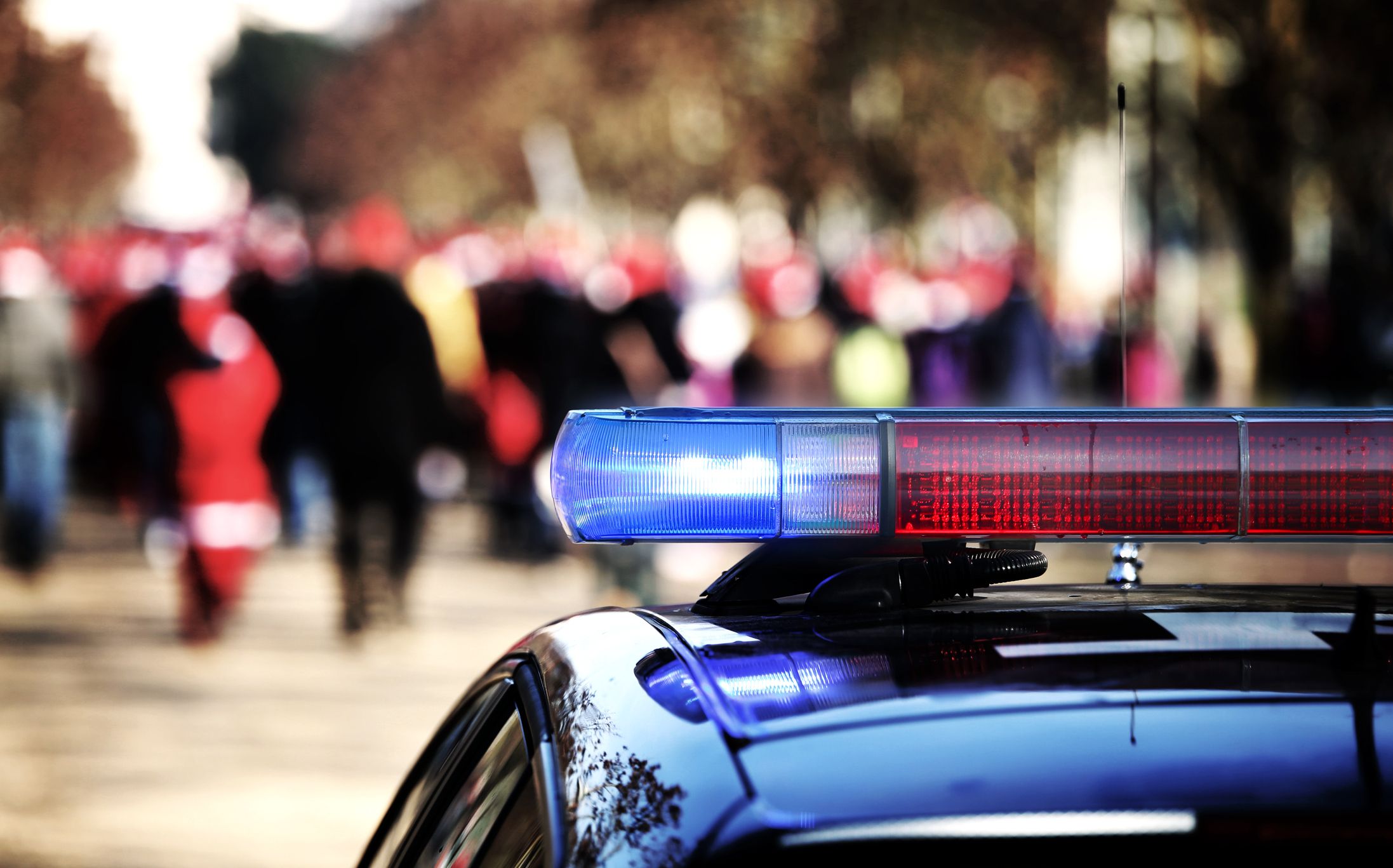 A man was arrested this week in Montana after taking off his clothes, allegedly attempting to hijack a cop car and punching a police officer in the face, court filings say.
Randy Wayne Riley, 18, appeared before the Yellowstone County Justice Court yesterday after being charged with felony assault on a police officer and three counts of criminal mischief, court documents obtained by local media outlets KTVQ and Billings Gazette said.
Read more: Off-duty cop hit by car fleeing crash scene clings to hood for a mile
The Laurel man was spotted by witnesses walking down State Avenue topless at about 1:30 a.m. Wednesday while shouting at traffic, Yellowstone County prosecutors alleged.
Officers from Billings Police Department were called after a neighbor called to complain the half-naked 18-year-old had damaged a Honda Civic car by tipping a motorcycle onto it. The neighbor had confronted the suspect but retreated after Riley allegedly "charged him."
According to KTVQ, the man caused $3,000 in damages on the a homeowner's front porch. Officials said that he broke a light fixture and a planter.
The charges said that the situation escalated after one officer attempted to approach Riley. The suspect "charged at" the law enforcement official, who was forced to draw his stun gun. It was then that Riley tried to enter the patrol car "in an apparent attempt to steal it."
Billings Gazette reported, citing the court documents, the officer went "hands-on" with the suspect to stop the hijacking. Riley then ran away south on Washington Street, police said.
As officers pursued, the man then stopped in the middle of the road, turned around, took off what remained of his clothing and ran directly towards the patrol vehicle, the charges said.
Another police officer arrived on the scene and helped to force him to the ground and into handcuffs. Riley was hit in the back with an electric charge from one officer's stun gun.
The charges said he continued to ignore commands. The suspect briefly got onto the hood of the car and, according to KRTV, at one point also managed to climb onto the patrol car's roof.
It was during the scuffle while being arrested Riley punched one officer in the face, police said. KTVQ reported the suspect was initially transported to Billings Clinic for medical examination.
No booking photo had been released by the local police department at the time of publication.