Naked Orlando Bloom Pictures Cause Worldwide Social Media Frenzy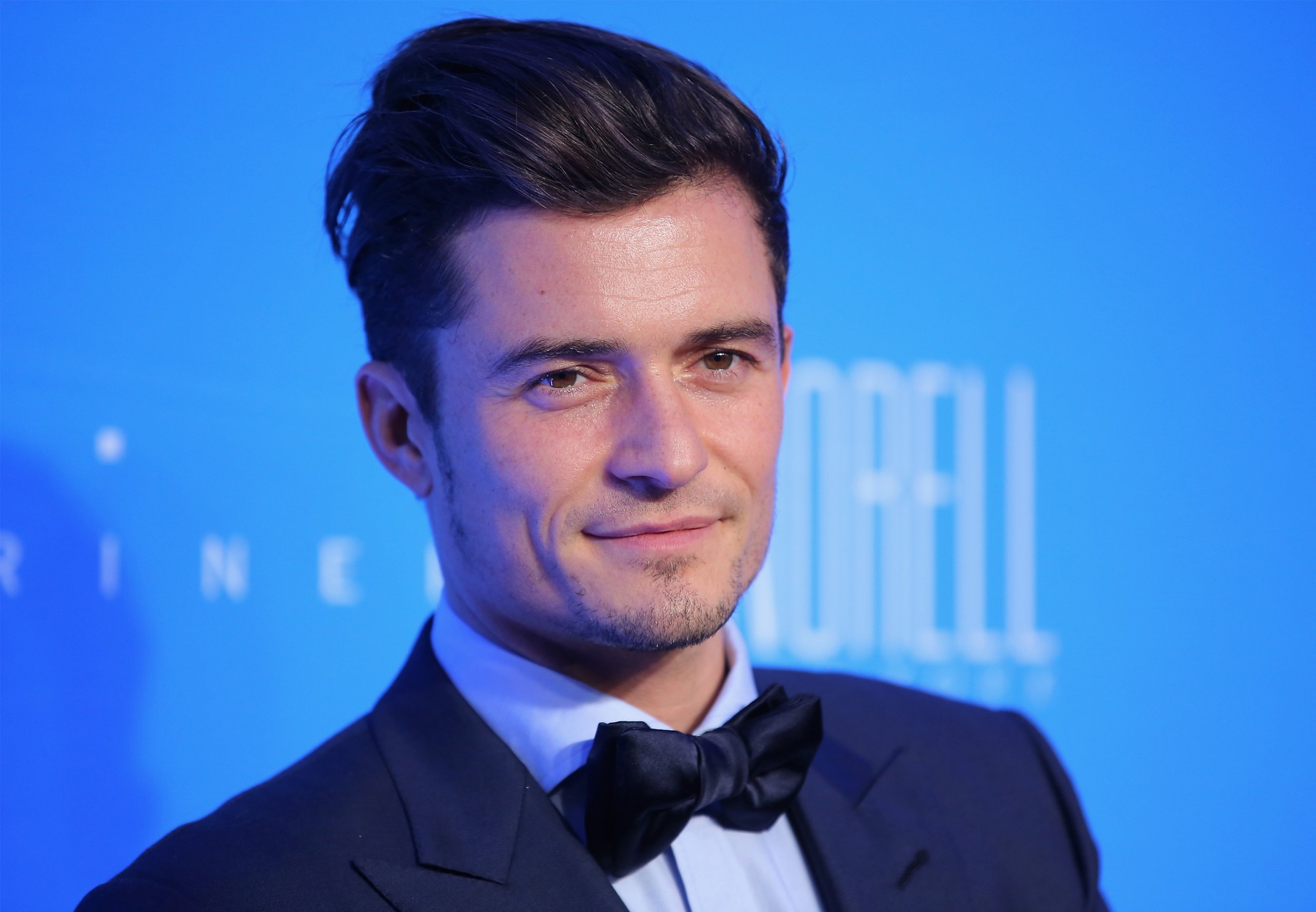 Photographs published by tabloid newspapers of Orlando Bloom paddle-boarding naked have triggered huge interest on social media.
The pictures, which appeared in tabloids on both sides of the Atlantic, show the actor while on holiday in Italy with his pop star girlfriend Katy Perry.
Orlando Bloom's name, and references to the pictures, trended on Twitter and Facebook late on Wednesday night and into Thursday morning.
The pictures also sparked some pun-filled tabloid headlines. The Sun headline read "Sword of the Rings," referencing Bloom's breakthrough role in Lord of the Rings. Inside the paper, it used the pun "Privates of the Caribbean," a play on his more recent role in the Disney pirate series.
"Blooming Oarsome Orlando," said the Daily Star, while the New York Daily News posted the pictures on Twitter stating: "Full Bloom: Orlando Bloom bares all on vacation with Katy Perry."
Katy Perry's new single, Rise, is being released in full on Thursday.