Naked Protester Slams Berkeley Council Meeting Over Decision Not to 'Free the Nipple'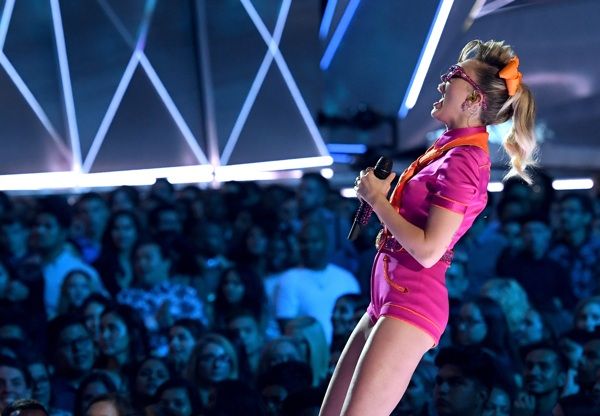 A naked demonstrator appeared in Berkeley's City Council chamber in California this week protesting a decision to table a move to "Free the Nipple" that would have made it legal for women to show their nipples in public.
The motion, which the City Council does not appear to anticipate returning to its agenda, was part of the national Free the Nipple campaign. The movement has been promoted by celebrities including Kendall Jenner and Miley Cyrus.
In Berkeley, the debate quickly became personal. One woman, Gypsy Taub, from Berkeley, brought the fight for nudity straight to local lawmakers, stripping off at the end of the meeting on Tuesday evening.
Councilwoman Sophie Hahn, who supported tabling the item, had said in a 10-minute speech at the beginning of the council meeting that the "Free the Nipple" campaign was not ranked highly among women's issues and suggested it could be a fake women's movement.
According to the agenda item filed by Councilman Kriss Worthington's office, the move was intended to change a portion of the city's municipal code that it claimed: "specifically targets women by criminalizing only the display of female breasts or 'any portion of the breast at or below the areola thereof of any female person' in any place open to the public or any place visible from a place open to the public, while placing no such restriction upon males," in a statement carried by Berkeleyside.
But as the council meeting came to a close, Taub removed her clothes, saying: "Let's get arrested… Let's f**king get native," Berkeleyside reported. She accused the council of being fascists who were restricting freedom.
Taub spoke for several minutes on the issue before standing on the city manager's desk and banging the council gavel. Officials left the hall quickly during her protest as one man in the crowd removed his shirt in solidarity.