Naomi Osaka Just Reminded Me Why I Left Social Media | Opinion
On Monday, four-time Grand Slam champion and current World No. 2 in women's tennis Naomi Osaka withdrew from the French Open after being fined $15,000 for refusing to attend post-match press conferences. Although she explained that her reason for foregoing the press was to protect her mental health, she was threatened with expulsion by the organizations of all four major tournaments––US Open, Wimbledon, Australian Open and French Open––if she persisted in refusing to speak to the media.
By Monday, Osaka decided to withdraw before the start of her second round match, citing anxiety due to the scrutiny she was facing; in a lengthy Twitter post, she explained that she'd been dealing with depression since the 2018 US Open.
Osaka's choice of self-care over competition is an unprecedented move in the tennis world. But it also speaks to larger issues affecting many of us.
Mental health issues have been steadily increasing in recent years, and absolutely exploded during the pandemic. 20 percent of American adults experienced some form of mental illness in 2019, but during the pandemic, a staggering four in ten adults in the U.S. reported symptoms of anxiety or depressive disorder. The numbers for young people were even more staggering: 25 percent of young adults considered suicide during lockdown, coupled with a 24 percent uptick in emergency room mental health visits for children.
And we know as well that social media has a penchant for exacerbating these problems.
Osaka's decision may have come as a surprise to fans and journalists alike, but her decision to choose personal wellbeing over her career is a powerful statement in the digital age, where the pressure to remain connected is intense, no matter the size of our audience. And throughout a year where most of us have experienced significant isolation and loss, our relationship with social media has become even more co-dependent. Instead of easing our isolation and anxiety, social media is feeding it.
It's left many people asking whether it's possible to simply walk away from our social platforms?
For me, the answer was yes.
Last April, after seventeen years—over half of my life—I decided to deactivate all of my social media accounts in an effort to better control my anxiety and depression. As a multiracial American, I'd been dealing with my own difficulties since childhood, trying to understand myself and place in America. And social media only made my perspective more distorted.
I initially gave myself a week to disconnect, with the full intention of returning. But one week turned into two weeks, then into one month, then three months, then six. Before I knew it, I started to care less and less about what others were posting online and the lives they were leading. My urge to post and seek validation also dwindled, since I no longer gave myself the opportunity to do so.
But I didn't feel more isolated. The opposite: My personal relationships with family, friends and colleagues actually deepened and strengthened as I made more concerted efforts to keep in touch over the phone, with text messaging, Zoom and even face-to-face contact when it became safe.
As time went on, the anxiousness I once had decreased and the desire to reactivate my accounts diminished until it disappeared completely.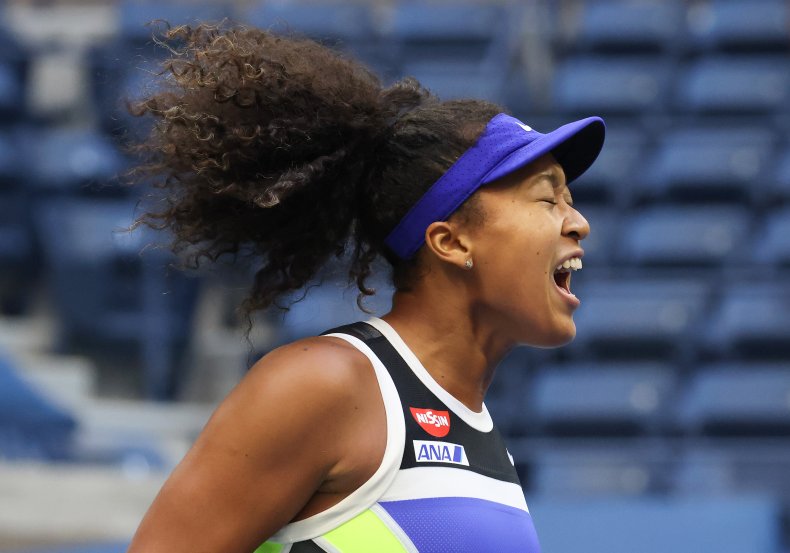 Like Osaka, many of us living in the modern world have been conditioned not only to consume media but to participate in it, whether we like to or not. If we opt to take some time off or unplug for a while, we run the risk of feeling left out.
But what if more of us could decide that social media and other forms of media consumption aren't necessary for our personal happiness? Who would actually suffer?
If we all stepped away from our social media accounts, could we possibly go back to the pre-digital age? I doubt it, but that doesn't mean we can't strike a balance between who and what we choose to offer our time and emotional energy toward.
Whether you're a professional athlete or average citizen, connectivity should be determined by each individual and not by outside influences. I don't know if I'll ever return to social media, but I feel comfort in knowing that choice is mine.
Raj Tawney is a writer in New York covering race and culture from his multiracial American perspective. Recent contributions include The New York Times, The Washington Post and The Guardian.
The views in this article are the writer's own.