NASA Receives Record Number of Applications in Its Latest Call for Astronauts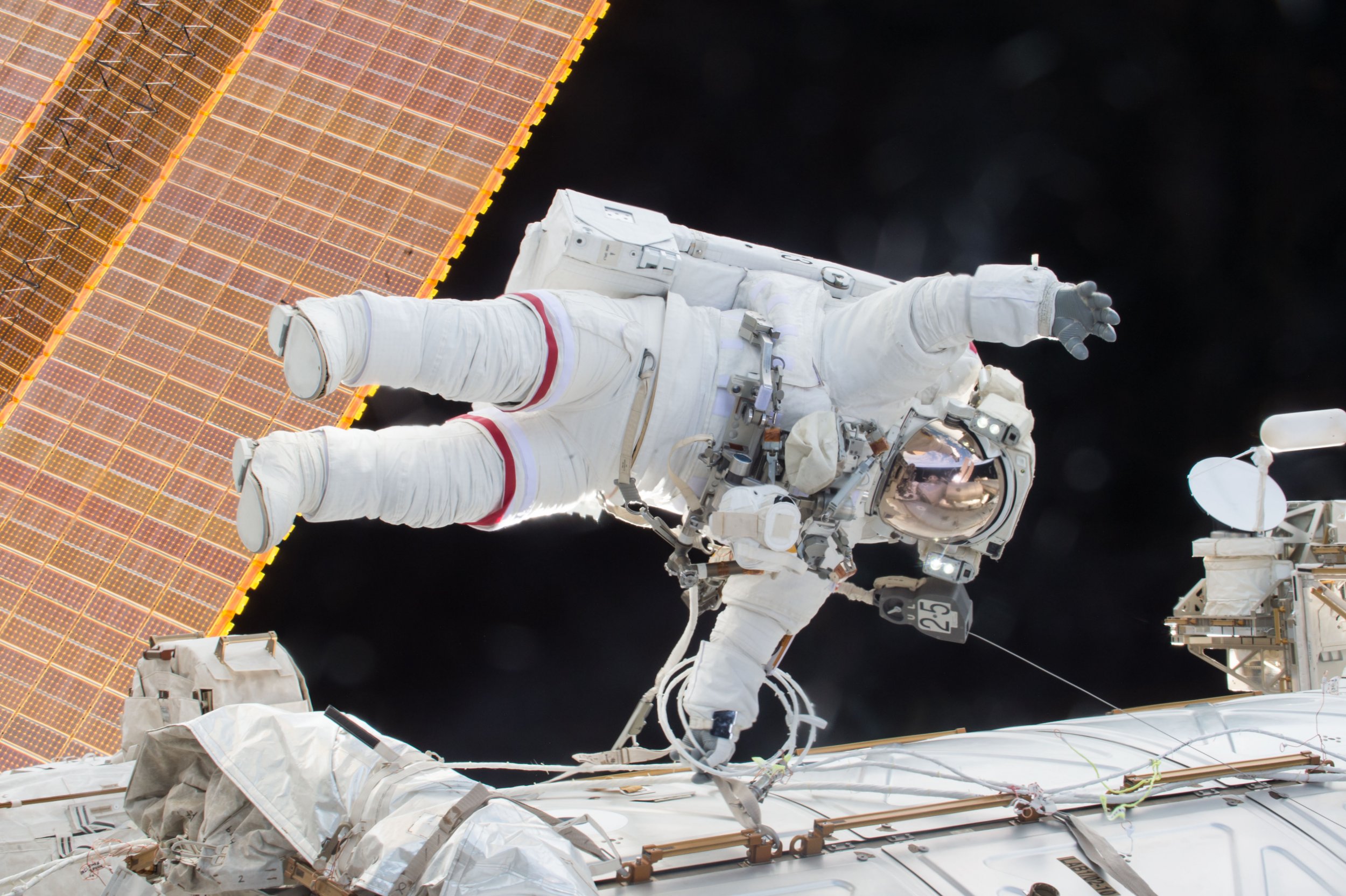 "Astronaut" has long been a classic answer from children asked what they'd like to be when they grow up. But it seems that adults harbor that dream too—and thousands are hoping to make it a reality.
More than 18,300 aspirants have applied to become part of NASA's next class of astronauts, the agency announced Friday, roughly three times as many as the 6,113 who applied during the last round, between November 2011 and January 2012. The unprecedented number of applications, received between December 14 and the Thursday deadline, far exceeds the previous record of 8,000 applications in 1978.
"It's not at all surprising to me that so many Americans from diverse backgrounds want to personally contribute to blazing the trail on our journey to Mars," NASA Administrator and former astronaut Charlie Bolden is quoted as saying in the agency's press release. "A few exceptionally talented men and women will become the astronauts chosen in this group who will once again launch to space from U.S. soil on American-made spacecraft."
But the odds are stacked against astronaut hopefuls, perhaps more than ever. Last time around, NASA selected only eight astronaut candidates out of the more than 6,000 who applied, for an acceptance rate of 0.13 percent—brutal even compared with the most competitive colleges and universities. NASA estimates it will announce between eight and 14 selected candidates from the most recent batch of applications by mid-2017. If the agency sticks to those numbers, the acceptance rate for its next class of astronauts will fall between roughly 0.04 and 0.08 percent.
In the past, applicants who have met the minimum requirements got reviewed by panels focusing on areas like aviation, education and engineering, Patrick Forrester, a veteran astronaut and deputy chief of the astronaut office at the Johnson Space Center in Houston, told Newsweek soon after the call went out in November. The panels whittled down the applications and sent out requests for references. The Astronaut Selection Board then invited the last remaining applicants for interviews, medical and psychological testing, and more in Houston. Those ultimately selected reported to Johnson Space Center in Houston for two years of training before officially becoming NASA astronauts.
The next class of astronauts could eventually be assigned to missions on the International Space Station, NASA's Orion deep-space exploration vehicle or one of two commercial crew spacecraft being developed—Boeing's CST-100 Starliner and the SpaceX Crew Dragon. They will have a chance to contribute to "important research and technology demonstrations that are advancing our knowledge for the journey to Mars," NASA said.
"We have our work cut out for us with this many applications," Brian Kelly, director of flight operations at Johnson, is quoted as saying. "But it's heartening to know so many people recognize what a great opportunity this is to be part of NASA's exciting mission. I look forward to meeting the men and women talented enough to rise to the top of what is always a pool of incredible applicants."