NashStore, Russia's Answer to Google Play, to Launch May 9, 'Victory Day'
Russia's answer to the Google Play store, called NashStore, is expected to officially launch on Victory Day, an important nationwide holiday.
NashStore is described as a mobile store where Russian Android users can download different apps. While there will be apps that are free to download, NashStore is expected to be compatible with Russian Mir bank cards to allow transactions, according to Reuters. The developers of the store, Digital Platforms, say that the app was developed after Alphabet Inc. suspended usage of the Google Play store in Russia as a response to the country's invasion of Ukraine.
The invasion has led to tech firms, including software giant Oracle, game makers like EA, and streaming service Spotify to stop doing business in Russia because of the ongoing military action. Visa and Mastercard have also suspended operations in Russia.
"Unfortunately, Russians can no longer normally use Google Play to buy apps and developers have lost their source of income," Vladimir Zykov, Digital Platforms director of projects, said in a statement obtained by Reuters. "This is why we have created a Russian app shop, NashStore."
The store is set to go online on May 9, a significant day in Russian history. May 9 is commemorated as Victory Day throughout the country to celebrate the Soviet Union's defeat of Nazi Germany during World War II.
"Now more than 700 companies are cooperating with ANO Digital Platforms to create an application store," Zykov was quoted in a translated article from Russian state-owned news agency RIA Novosti. "Everyone can apply for the inclusion of their software in NashStore through the official website NashStore.ru."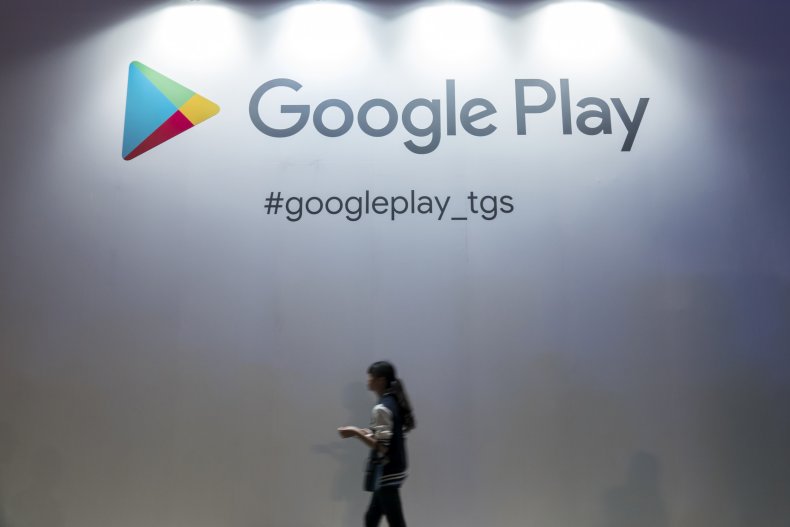 NashStore is not the only prominent Russian app that has been made in response to international crackdowns. Rossgram, a photo-sharing app similar to Instagram, launched on Tuesday throughout Russia, according to The Moscow Times. The app's launch came shortly after Instagram was blocked by Russian communications regulator Roskomnadzor, with parent company Meta being labeled as an "extremist organization" by Russian authorities.
Meanwhile, Google is ramping up its support of the Ukrainian government and its citizens. On Tuesday, Google and Alphabet CEO Sundar Pichai outlined measures that the company is taking to support the war-torn country, including committing over $35 million to various Eastern European nonprofits assisting Ukrainian refugees.
"We believe in the strength and future of Central and Eastern Europe," wrote Pichai. "We'll continue to invest in the region and support people and businesses affected by the war and its hardships. And when this war ends, we will be here for Ukraine and the region for the long haul."
Newsweek reached out to Digital Platforms and Google for further comment but did not receive a response by publication time.
Update at 3/29/22, 1:13 p.m. ET: This story has been updated with additional information.