Natalie Wood's Sister Lana Tells Dr. Phil Robert Wagner Has 'Something To Hide'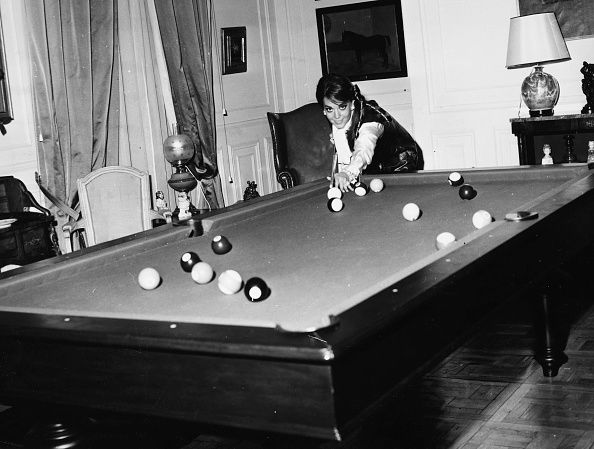 Lana Wood, the sister of actress Natalie Wood, told Dr. Phil on Thursday about her sister's mysterious death.
Lana Wood, 72, can be seen alleging that Robert Wagner, the husband of Natalie Wood, has "something to hide" in a preview clip released by In Touch Weekly on Wednesday.
In the clip, Dr. Phil asks Lana Wood, "Are you suggesting that he knocked her out and threw her in the water?"
"Something like that, absolutely," she replies.
Lana Wood will appear on the show alongside Dylan Howard, host of the investigative true crime podcast, Fatal Voyage: The Mysterious Death of Natalie Wood. "Police now believe this was foul play," Howard tells Dr. Phil in the clip.
Natalie Wood starred in films such as West Side Story and Rebel Without a Cause. She drowned while filming what became her last movie, Brainstorm, while on a weekend boating trip with Wagner and her co-star Christopher Walken. Her body was recovered one mile from the boat on the morning of November 29, 1981. At first, her death was ruled an accident. However, the case was reopened in 2011 after investigators said they had obtained additional information that justified taking another look.
Her death certificate was changed in 2012 and her cause of death is now listed as "drowning and other undetermined factors."
Lana Wood's appearance on Dr. Phil is not the first time she has spoken out about her suspicions. She appeared on Megyn Kelly Today in July and revealed that she believes Wagner, 88, murdered her sister. "I just wanted [Wagner] to speak to the police. I don't understand why you wouldn't, if you have nothing to hide," she said.
Wagner maintains his innocence and refuses to speak with police. Lieutenant John Corina declared Wagner a "person of interest" in February during a 48 Hours interview with Erin Moriarty. "We know that he was the last person to be with Natalie before she disappeared," Corina said.
Natalie Wood and Wagner divorced in 1962 and then remarried 10 years later. In his memoir published in 2008, Wagner wrote about the night she disappeared. He explained that he and Walken had gotten into an argument. Neither have disclosed what this argument was about. When Wagner went to bed, she wasn't there.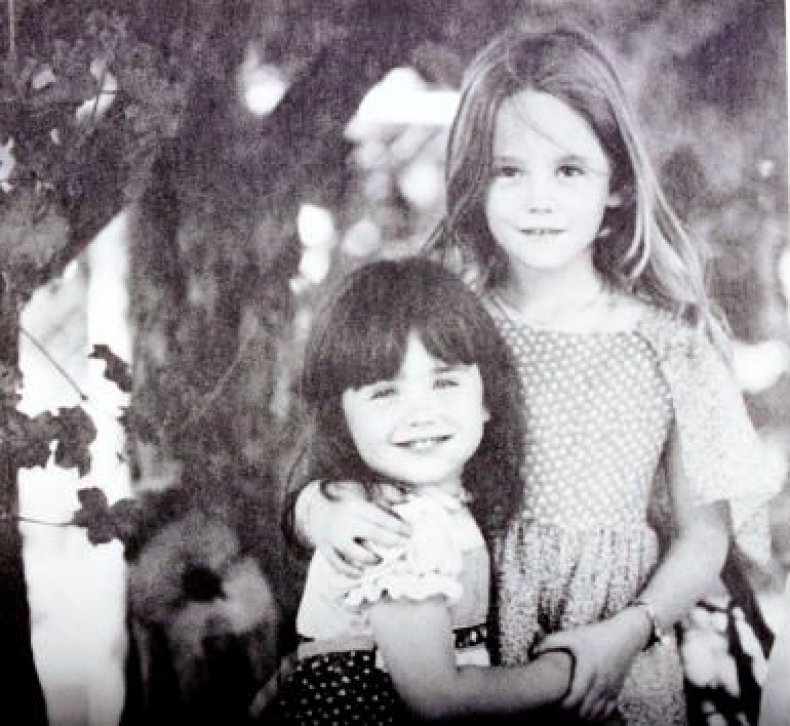 "There are only two possibilities," he wrote. "Either she was trying to get away from the argument, or she was trying to tie the dinghy. But the bottom line is that nobody knows exactly what happened."
Natalie Wood was 43 at the time of her death.