National Enquirer Buried 60 Damaging Stories About Donald Trump Before Election, Ronan Farrow Claims
The National Enquirer and its former publisher American Media Inc. (AMI) buried around 60 damaging stories about Donald Trump in the lead-up to the 2016 presidential election, Ronan Farrow has claimed.
Farrow told The Late Show's Stephen Colbert Wednesday night that in the process of researching his new book Catch and Kill: Lies, Spies and a Conspiracy to Protect Predators, he saw for the first time "any journalist has seen it, a master list of all the historical dirt that was about Trump in the AMI archives."
The Pulitzer Prize-winning journalist said the list was titled, "Killed stories about Donald Trump," and contained "about 60" stories that AMI acquired and buried in a practice known in the media industry as "catch and kill." Catch and kill refers to media organizations purchasing the rights to potential stories from individuals in order not to publish them, but to keep them secret—usually in concert with the subject of the stories, for example, a powerful figure like Trump.
Farrow was on The Late Show to promote his new book Catch and Kill: Lies, Spies and a Conspiracy to Protect Predators, which tracks his Pulitzer-winning reporting on numerous sexual misconduct allegations against movie producer Harvey Weinstein and also suggests complicity between some news organizations and powerful people to catch and kill harmful stories.
In the book, Farrow details his investigation into misconduct allegations against Trump, claiming that there was a close relationship between the Trump presidential campaign and AMI, and that AMI bought potentially damaging stories about Trump to support his presidential bid. "We never printed a word about Trump without his approval," former AMI senior editor Jerry George is quoted as saying in the book.
"The story here is that they made this list, they were working with Trump, and right before the election, they shred a bunch of stuff on it," Farrow said Wednesday night, repeating earlier claims that the Enquirer disposed of sensitive documents detailing allegations against Trump. (AMI said earlier in October that the claims are "completely untrue.")
On The Late Show, Farrow said that the list of killed stories included "about five affairs, one allegation of misconduct—which is the Jill Harth case," referring to a makeup artist who filed a lawsuit against Trump in 1997 alleging that he sexually assaulted her.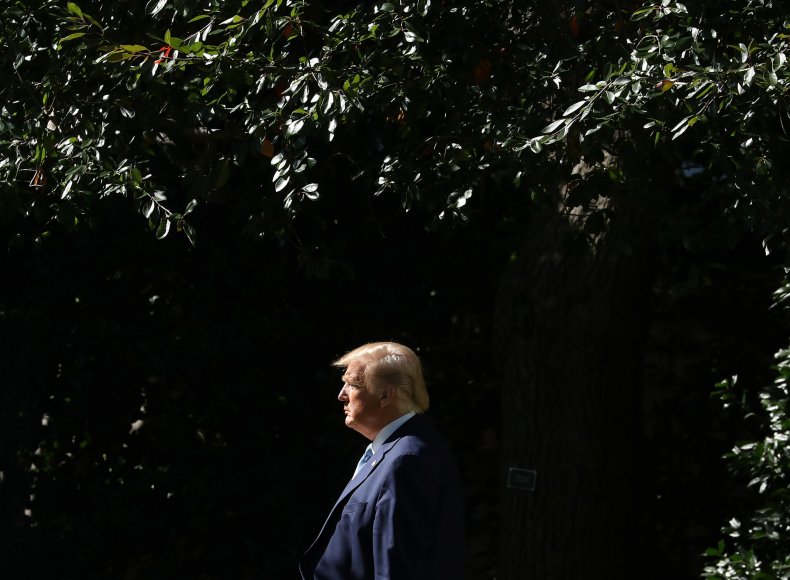 One supposedly killed story Farrow references in the book is a former Trump World Tower doorman alleging that Trump fathered an illegitimate child with a housekeeper. Dino Sajudin was bound by a contract with AMI, signed in November 2015, for exclusive rights to his story. The deal gagged him from speaking about the story or the agreement, but he was released from the contract in 2018.
Farrow also claims in the book that AMI tried and failed to bury a teen rape allegation against Trump in 2016. The story apparently slipped the net because the alleged victim, identified only as Jane Doe, filed a public lawsuit against Trump claiming that he raped her in 1994 when she was just 13 years old. Trump's lawyer called the allegations in the lawsuit "categorically untrue" at the time.
Farrow told Stephen Colbert that it's "not clear if the underlying story is accurate" in these cases, but said the payments to sources "were news" because they may have violated election law if they were made in partnership with the Trump campaign.
In December 2018, AMI admitted it worked with the Trump campaign in at least one catch-and-kill case involving former Playboy model Karen McDougal. AMI said that it paid McDougal $150,000 "in concert" with the Trump campaign in 2016 for exclusive rights to her story about an alleged affair with the then-presidential candidate. "AMI further admitted that its principal purpose in making the payment was to suppress the woman's story so as to prevent it from influencing the election," the U.S. Attorney's Office said.
In April, AMI sold the National Enquirer in the wake of scandals involving Trump and Amazon CEO Jeff Bezos.
AMI did not return a request for comment.