NATO to Deploy Four Battalions in Poland and Baltics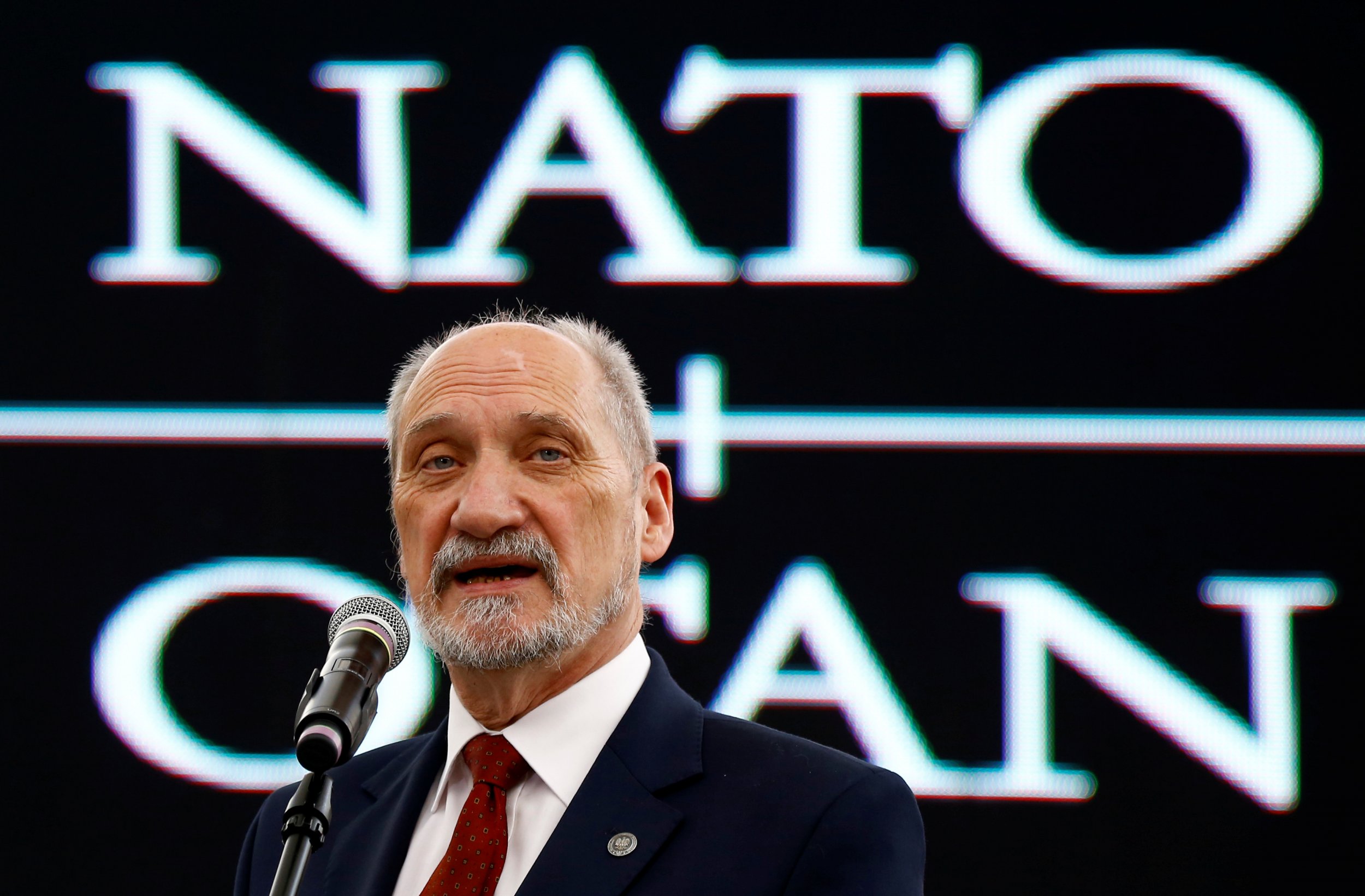 NATO will deploy four battalions in Poland and the Baltics, Polish Minister of Defense Antoni Macierewicz announced on Tuesday, public broadcaster Polskie Radio reports.
The alliance previously announced that it will introduce a multinational force that will tour through Eastern Europe, conducting exercises with national troops. Secretary General Jens Stoltenberg has repeatedly said the size of the force and any other reinforcement on the eastern flank being discussed would be announced in detail during the NATO summit in Warsaw in July.
Shortly after Stoltenberg's meeting with Macierewicz in Poland on Tuesday, however, the Polish minister of defense said the two had agreed that "four groups of combat battalions will be stationed on a rotating basis in Poland, as in the Baltic countries."
According to him, a battalion will be stationed in Poland, Lithuania, Latvia and Estonia. Which countries would contribute to sending troops for the battalions was not confirmed, however, Stoltenberg has previously highlighted that deployments will be multinational.
Poland and its neighbours, the Czech Republic, Slovakia and Hungary have pledged to commit troops to Baltic security, with the Czech government having already announced the four countries would deploy a total of 600 troops next year , likely between the three Baltic states.
During Stoltenberg's visit he said the timing of the summit comes at "a critical moment for our alliance" with relations with Russia strained by the Ukraine crisis, NATO's new eastern defenses and Russia's western reinforcement in response.
"To the east, we see Russia's illegal annexation of Crimea, its continuing actions against Ukraine and a significant build-up of its military forces, stretching from the Barents Sea, to the Baltic and the Black Sea, and the eastern Mediterranean," Stoltenberg said during his visit. "To the south, turmoil across the Middle East and North Africa has unleashed the biggest migrant and refugee crisis in Europe since World War II.
"To carry out NATO's mission in this more dangerous world, we need to strengthen our collective defense, and to project stability beyond our own borders," he added.