'Yellowstone Is More Valuable Than Gold': Congress Passes Landmark Natural Resources Management Act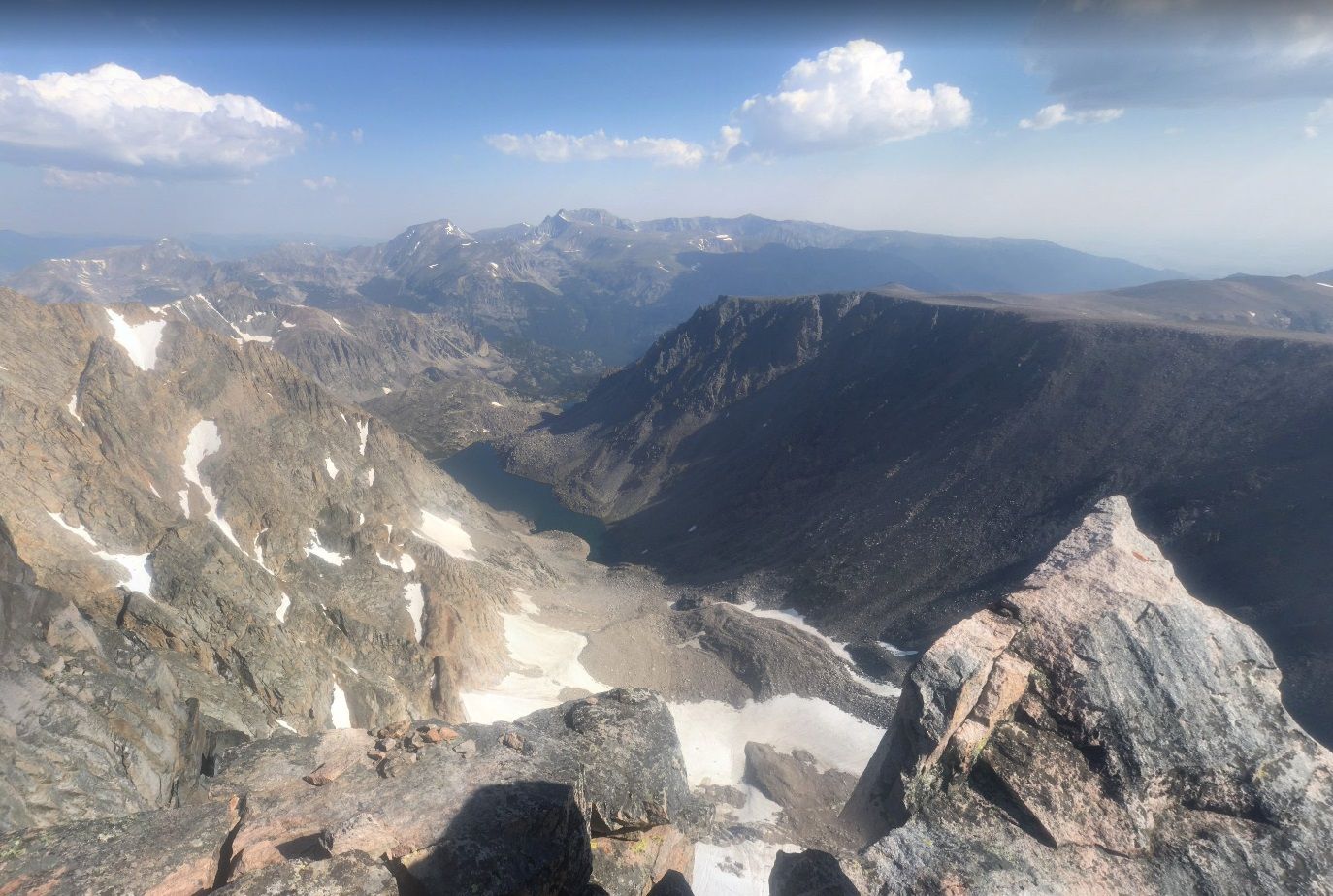 The Natural Resources Management Act was passed by Congress Tuesday in a landslide 363-62 vote. The conservation and public lands package was hailed a "massive win" for conservation in the U.S., with Representative Raul Grijalva of Arizona saying it represents "Congress at its best."
The act designates over 1 million acres of land as wilderness, with almost 700,000 acres reserved for recreation and conservation. It allows for the expansion of Joshua Tree National Park, Death Valley National Park and the Mojave National Preserve, and would allow for the creation of four national monuments.
The legislation also protects almost 2.4 million acres of public lands from future mining operations, preventing any new activities in the regions north of Yellowstone National Park and outside North Cascades National Park.
Caroline Byrd, executive director of the Greater Yellowstone Coalition, which works to conserve the national park, said: "Once the president signs this act, 30,370 acres of public land on the doorstep of Yellowstone National Park will be off-limits to gold mining. This protection for wildlife migration corridors, clean water, public land access and the thousands of jobs and billions of dollars that flow into our local economy each year are forever secured.
"It has been an unprecedented community effort…working toward the common values to prove that Yellowstone is more valuable than gold," Byrd said.
In total, the act contains over 100 land and conservation measures.
"This bill represents Congress at its best and truly gives the American people something to be excited about," Grijalva said in a statement. "It's a massive win for the present and future of American conservation. Everyone from inner cities to suburbs to rural communities wins when we work together to preserve the outdoors."
He added that the act was passed on the 100th anniversary of the establishment of the Grand Canyon National Park, noting, "There's no better time to pass a conservation bill of this historic importance."
The vote also permanently authorizes the Land and Water Conservation Fund—a federal program that supports the protection of federal public lands and waters, which expired last year. At the time, Jamie Williams, president of the Wilderness Society, called the move "inexcusable."
He said: "Every day this 54-year-old program is not reauthorized. American families are shortchanged by $2.4 million that would have been invested in land conservation, local parks and rec centers."
Commenting on the vote, Representative Elise Stefanik of New York said the permanent authorization of the Land and Water Conservation Fund was a "critical win" for her district. "The management, protection and continued funding of our public lands and water are important not only for the safekeeping of our region's landmarks and natural resources but also for our tourism industry, which directly affects our economy," she said in a statement.
As well as protecting public lands, the act renews the Every Kid Outdoors program, which provides fourth-graders and their families with free admission to all national parks for the next seven years. It also approves the 21st Century Conservation Service Corps Act, which aims to give more work opportunities to young adults and veterans in maintaining the land.
The bill was passed in Senate earlier this month. It now goes to President Donald Trump, who is expected to sign it into law.