Naya Rivera Seen in Footage Hours Before Disappearance, 911 Call Released
As the search for Naya Rivera becomes a recovery operation, footage has been released showing her last known movements.
The 33-year-old Glee star is presumed dead after her rental boat was found drifting in a California lake with her sleeping son on board. Officials have also now released the 911 call made when the four-year-old was discovered to be alone.
The Ventura County Sheriff's Department (VCSD) said it responded to a report of a toddler alone on a rented boat on Lake Piru, north of Los Angeles, on Wednesday and authorities identified the missing person as Rivera later on Wednesday night.
The surveillance video was made public by local police after a detailed search of the area, involving dive teams, drones and helicopters, failed to find the 33-year-old actress, who is feared dead.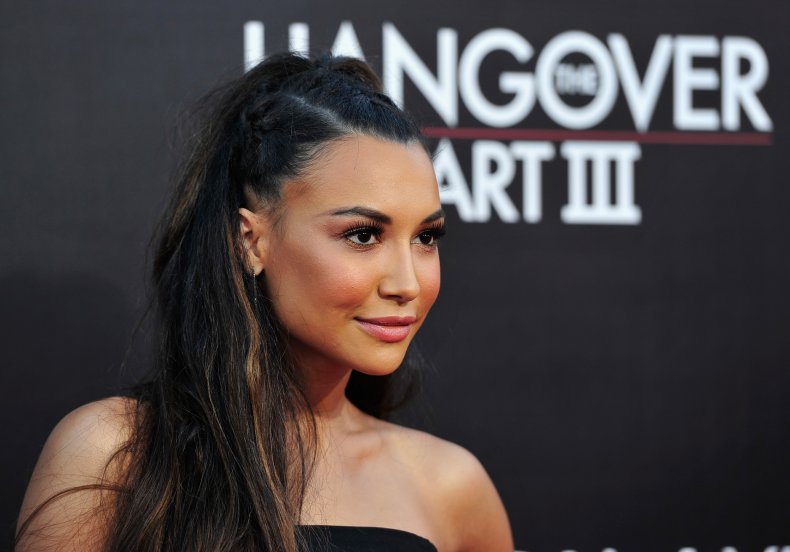 The CCTV footage, according to People, shows Rivera arriving at the lake in her black 4x4 car and taking her son from the back seat before walking down to the pontoon.
Rivera can also be seen heading out onto the lake in the rental boat.
The 911 emergency call made when Rivera's son Josey Hollis Dorsey has been released by Ventura County officials.
CBSN Los Angeles reports that an employee of the rental boat service alerted the authorities when they saw the child alone in the boat.
"The emergency is, we have a missing person," an employee of the rental boat business said. "We found a little girl in one of the boats by herself, and her mom is nowhere to be found."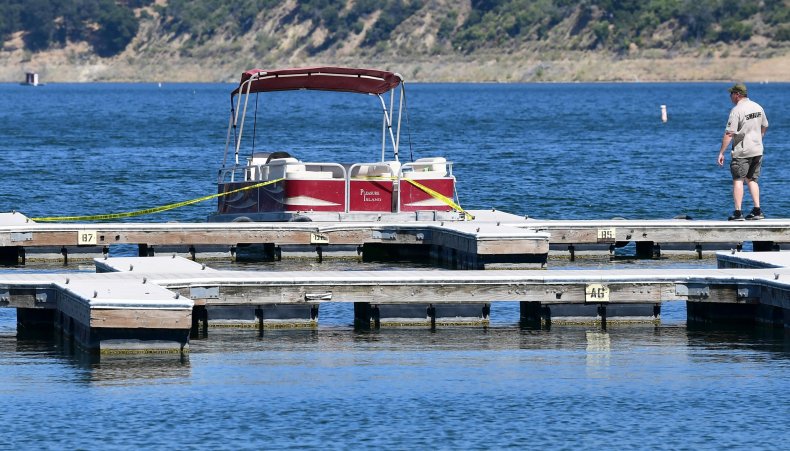 They had initially assumed Dorsey was a girl due to his long hair.
Sgt. Kevin Donoghue, of VCSD said: "They were able to conclude that they were the only two on the boat when the boat left the dock."
He added: "We've had no indication, after talking to her son, that Ms. Rivera made it to shore."
Lake Piru is reportedly notorious for drownings due to its strong currents and cold temperatures proving difficult even for experienced swimmers.
One of the divers involved in the search operation, Max O'Brien said, per CBSN Los Angeles: "Under the water, it's a lot by feel. There's a lot of shrubbery and sticks that we have to break through as we're going through, so it's kind of a braille search."
The search and rescue has now changed to a recovery operation, which is set to resume Friday morning.