'NCIS New Orleans': Why Is Lucas Black Leaving As Christopher Lasalle?
The NCIS series are constantly plagued with rumors that one cast member or another will leave, but NCIS: New Orleans managed to surprise many fans in Season 6, Episode 6 when Christopher Lasalle (played by Lucas Black) was shot dead while tracking a drug ring.
Though CBS has not confirmed exactly why Black has left NCIS: NOLA, there are rumors circulating that his departure could have something to do with the character returning to the Fast & Furious franchise as Sean Boswell.
This came after Black was included in a cast list for the upcoming Fast 9 in a ComicBook.com article and IMDB added him as a rumored cast member on the 2020 film's page. This would be the actor's first appearance in the franchise since 2015's Fast & Furious 7, released in 2015 but filmed before the actor joined the cast of NCIS: New Orleans.
In 2013, Deadline reported that Black "will be part of at least the next three installments of Universal Pictures' most lucrative film franchise⁠—" that is, 7, 8 and 9. Though he did not appear in 8, many think that he will nevertheless be back in the latest outing for the series.
Whatever reason Black has for leaving NCIS, there does not seem to be any acrimony between the actor and the makers of the CBS show. In a statement released after Lasalle's death, showrunners Christopher Silber and Jan Nash said: "We had an amazing run with Lucas Black and he has been such an important part of our NCIS: New Orleans team. We are sad to see him go, but happy he will have more time to spend with his family."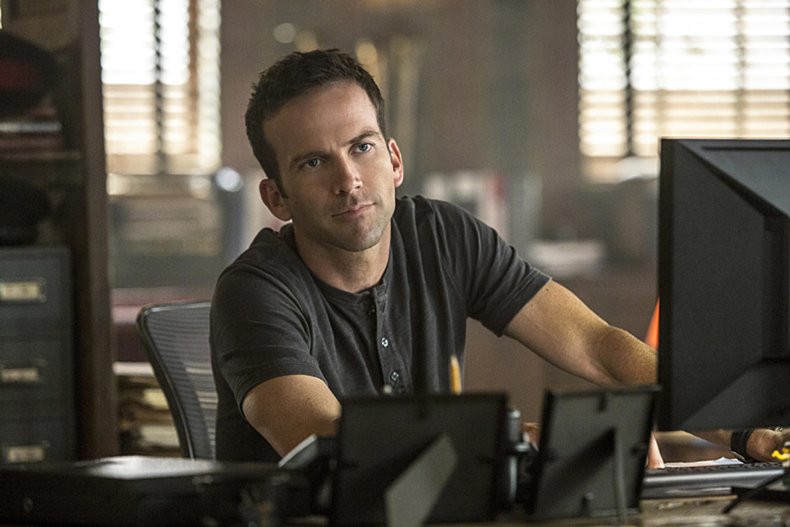 In a TVLine article, Black also suggested there may be some personal reasons behind his exit from the show.
He said: "The show has been so good to me over the years exceeding my expectations and goals. But this job isn't easy for me, there are a lot of priorities in my life that get sacrificed for me to be here but it's time for me to focus on those priorities in my life."
On his Twitter, Black thanked the NCIS: NOLA fans and paid tribute to the members of the military who had inspired the character. He said: "Well. That's all she wrote for Agent Lasalle, but I wanted to take this time personally to thank all of you fans out there for your love and support. You were there to celebrate the victories and to pick me up when I needed it and I appreciate that."
"I learned a lot about what the first responders do, and much respect to you guys. Also, I support the military. Appreciate what you guys do for us living in this wonderful country. A chapter has ended. What a great journey it was. Thank you guys so much. May God bless you."
NCIS: New Orleans airs Tuesdays at 10 p.m. on CBS