'NCIS: New Orleans' Season 6 Air Date, Cast, Trailer, Plot: Everything You Need to Know About 'NCIS NOLA' 6
NCIS: New Orleans Season 6 is now airing Tuesdays on CBS following the season premiere at the end of September. Eddie Cahill of CSI: New York and Blade Runner star Joanna Cassidy are among the stars who will be joining the cast of NCIS NOLA 6, featuring in plots that see the CBS series focus more on the family lives of characters like Pride (played by Scott Bakula) and Christopher LaSalle (Lucas Black).
When is NCIS: New Orleans Season 6 on CBS?
NCIS NOLA airs on Tuesdays at 10 p.m. ET/9 p.m. CT on CBS. As usual, the New Orleans spin-off airs on the same night as the original NCIS, which airs in the 8 p.m/7 p.m. slot.
After airing on CBS, each episode will be made available of the CBS All Access app, website and Amazon Prime for those who want to catch up on the team's latest adventures.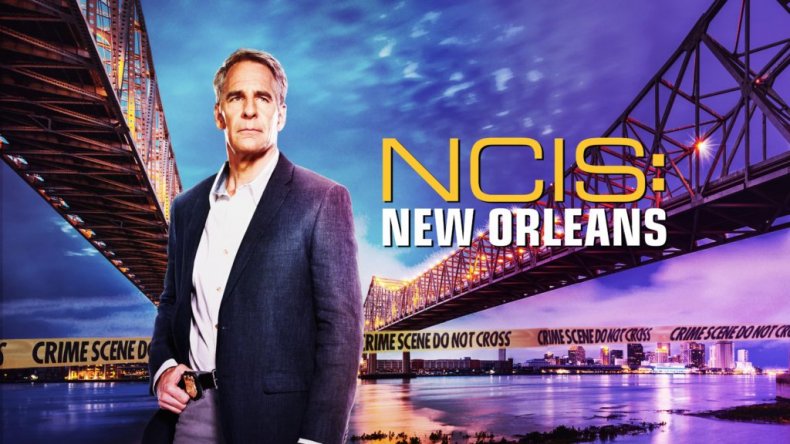 Who is in the Cast of NCIS: New Orleans Season 6?
All of the regular cast of characters of NCIS NOLA is back for Season 6, not only Pride and LaSalle, but also Sebastian Lund (Rob Kerkovich), Loretta Wade (CCH Pounder), Patton Plame (Daryl Mitchell) and Tammy Gregorio (Vanessa Ferlito).
Hannah Khoury (Necar Zadegan) looked close to leaving the cast in NCIS: New Orleans Season 6, Episode 1 after Pride offered her the ultimatum of getting a demotion or resigning after she broke protocol, but the character eventually decided to stay on the team.
The CBS show has also revealed a few of the guest stars who will be appearing in the new season. First among these is Joanna Cassidy, the Golden Globe-winning actress who was introduced at the end of last season as Pride's mother.
LaSalle will also be grappling with a difficult family member in Season 6 as he goes in search of his brother Cade, to be played in a multi-episode arc by Eddie Cahill.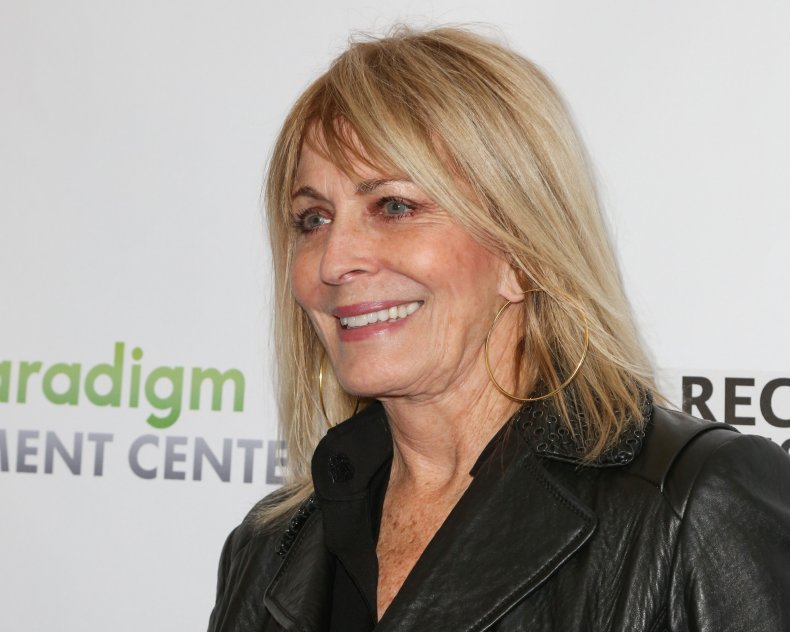 What Will Happen in NCIS: New Orleans Season 6?
NCIS NOLA bosses have revealed the plots that will see Cassidy and Cahill enter the series. Pride's mother will appear for real in the season after we saw him hallucinate her in Season 5. In Season 6, viewers will see him actually pay a visit to his ailing mom.
Cade LaSalle, meanwhile, will be introduced as Christopher's bipolar brother who has gone missing after going off of his medication. However, in a TV Insider interview, executive producer Christopher Silber said that he "realizes something [else] has gone wrong" after he tracks down his sibling.
The EP also teased that the season would dig deeper into Pride's character, saying: "We get to the heart of why he is built like he is—saving people at great personal risk."
Silbert's fellow EP Jan Nash told Parade: "Especially as we start the season, the cases, even if they're not more personal, they do seem that we are living in a space where things have real repercussions on our characters
"So, I think that we might at least for some amount of time step back from the larger cases that involve large conspiracies or political organizations and things like that and deal with things that have real, emotional and personal stakes for our characters."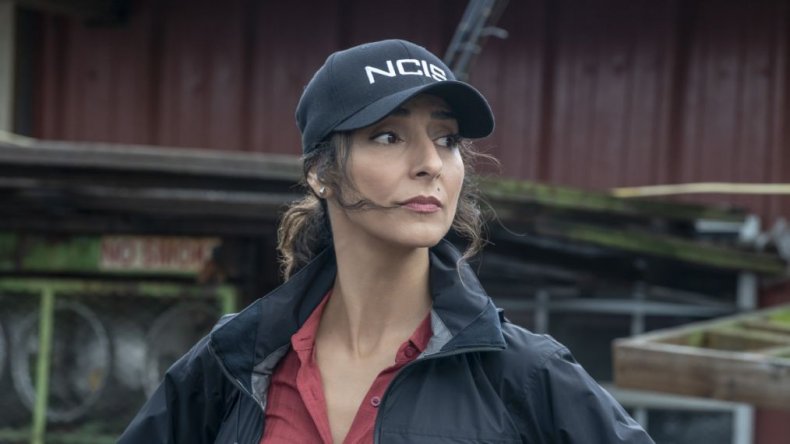 Is There a Trailer for NCIS: New Orleans Season 6?
The NCIS: New Orleans Season 6 trailer was released in late August 2019 and mostly focuses on the suspension of Hannah after she broke rules when working with the FBI on a joint case. Fans who are looking for more clues as to what will happen in the season should look out on Tuesdays, when CBS will release episode promos after each installment airs.
NCIS: New Orleans Season 6 continues Tuesdays at 10 p.m. ET/9 p.m. CT on CBS.