'NCIS New Orleans' Season 7: When It Starts and How to Watch Online
NCIS: New Orleans Season 7 is the latest show from CBS fall line-up to return to the channel. After its last season was cut short, the NCIS spin-off starring Scott Bakula will return this November for a slightly shorter season, filmed during the coronavirus pandemic.
When NCIS: New Orleans Season 7 starts
NCIS: NOLA Season 7's first episode is set to air on CBS on Sunday, November 8 at 9:30 p.m. ET / 8:30 p.m. CT. Though the season is starting with a double episode, "Something in the Air" Parts 1 and 2, these episodes will air one a week.
Season 7 is also expected to be shorter than previous seasons of NCIS: New Orleans. Whereas regular seasons of the show have had 24 episodes, this upcoming season will only have 16, due to the fact that coronavirus-related filming restrictions are making shows both more expensive and more time-consuming to produce.
This means that, though the season starts late, it should time up in about May 2021, the usual time in the year where the show releases its season finale.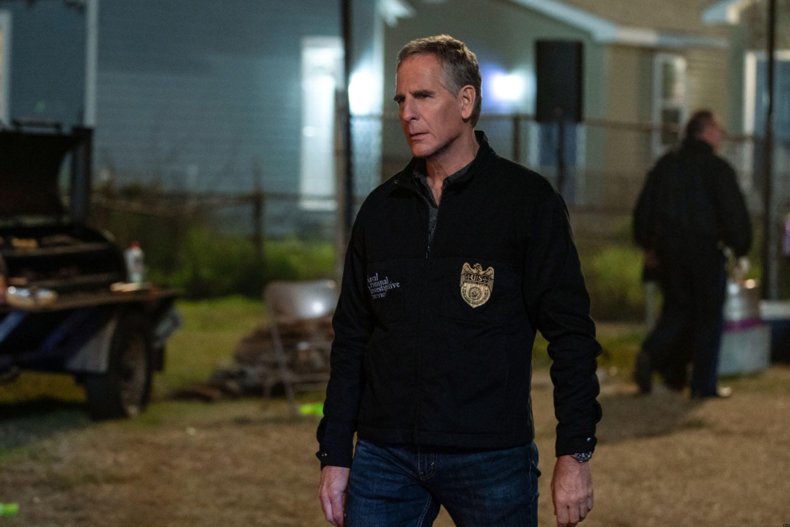 How to watch NCIS: New Orleans Season 7 online
After episodes of NCIS: NOLA Season 7 air on CBS, they should make their way to the network's website, where they are likely to be available for a short time to watch free with ads.
After that time, they will only be available to watch with CBS All Access. Access to the streamer costs $5.99 a month with what it calls "limited commercials" or $9.99 for commercial-free viewing.
For $59.99 or $99.99, meanwhile, viewers can get a year worth of CBS All Access with or without ads respectively. This gives viewers not only access to every episode of NCIS New Orleans so far, but thousands of hours of other CBS programming, including All Access originals like The Good Fight, Star Trek: Discovery and The Twilight Zone.
What will happen in NCIS: New Orleans Season 7?
While NCIS: Los Angeles has taken a time-jump to bypass the COVID era entirely, the first episode of NOLA will be set in the first days of the pandemic. Loretta actor CCH Pounder said to TVLine that the episode , "reflects on the first part of the [pandemic] with masks and people saying, 'No, I'm fine! I don't need to wear a mask...[it] is remarkably reflective of how New Orleans was in terrible shape, until our mayor, with the help of her governor, really put her foot down and was very, very strict."
NCIS: New Orleans Season 7 airs Sunday, November 8 at 9:30 p.m. ET / 8:30 p.m. CT on CBS.