'NCIS' Season 17 Spoilers: Diona Reasonover Teases 'Emotional Rollercoaster' Episode for Kasie Hines
After a week off screens, NCIS is back on CBS with Season 17, Episode 6, titled "Institutionalized," which sees Kasie Hines (played by Diona Reasonover) trying to help her best friend after he is accused of a murder.
This episode marks the first time Kasie's story has been central to an episode of NCIS since joining the show in 2018, which presented a challenge for the actress and comedy writer. She told Newsweek: "Kasie has the A-storyline, and it was really a challenge for me to deal with this emotional rollercoaster for the eight days it takes us to film an episode. I'm not actually that emotional as a person in real life⁠—I'm pretty even I think, though you can ask my wife about that!"
The official synopsis for this upcoming episode of NCIS, which airs on November 5 on CBS reads: "When a Petty Officer's son is found murdered at his welcome home from prison party, evidence suggests that Kasie's lifelong best friend, Dante Brown, is the suspect."
According to Reasonover, in this episode: "You're gonna watch Kasie have to balance her personal life and her work life. It's been interesting, the way Kasie approaches things, because she's the youngest member of the team and so she doesn't have the same kind of history.
"You generally watch her realize 'oh cool, i'm glad that you guys like each other and have this shared history, but can we get on with the case?' This is the first time you'll see Kasie really have to stop and take a breath and say 'oooh, this gives me like, deep feelings.'You're gonna have to watch her process that. It can be hard and she's going to be frustrated."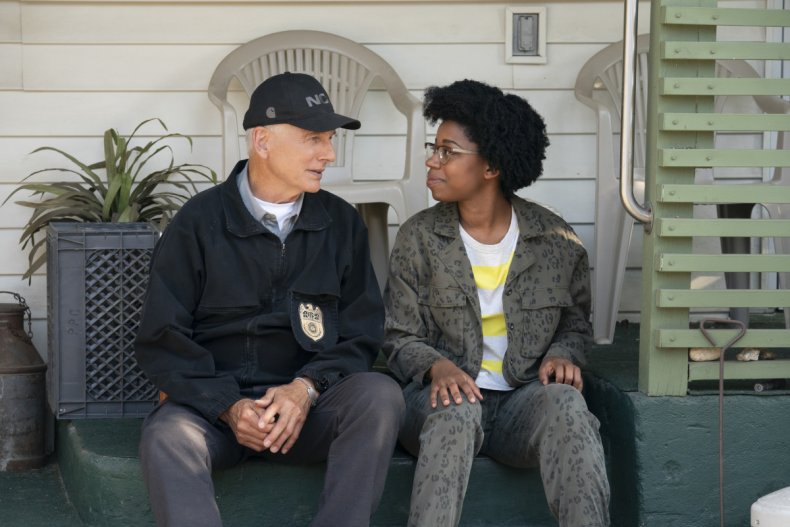 She teased that this experience could lead to an emotional change in the character. "You really watch her faith in the system be tested," she said, "Kasie's a scientist, so she usually observes, which is what she's done so far, but to actually have to really trust that the people that she works with are really doing their job and have her back, when she has to experience that for the first time, it's very hard. You're going to watch her on that journey."
The episode is not only set to teach fans more about Kasie, but also allow Reasonover to learn more about the private life of her character. Speaking about how much back story she was given for Kasie, she said: "Starting out, I knew as much as you guys know [about Kasie.] They still are really letting the character develop organically.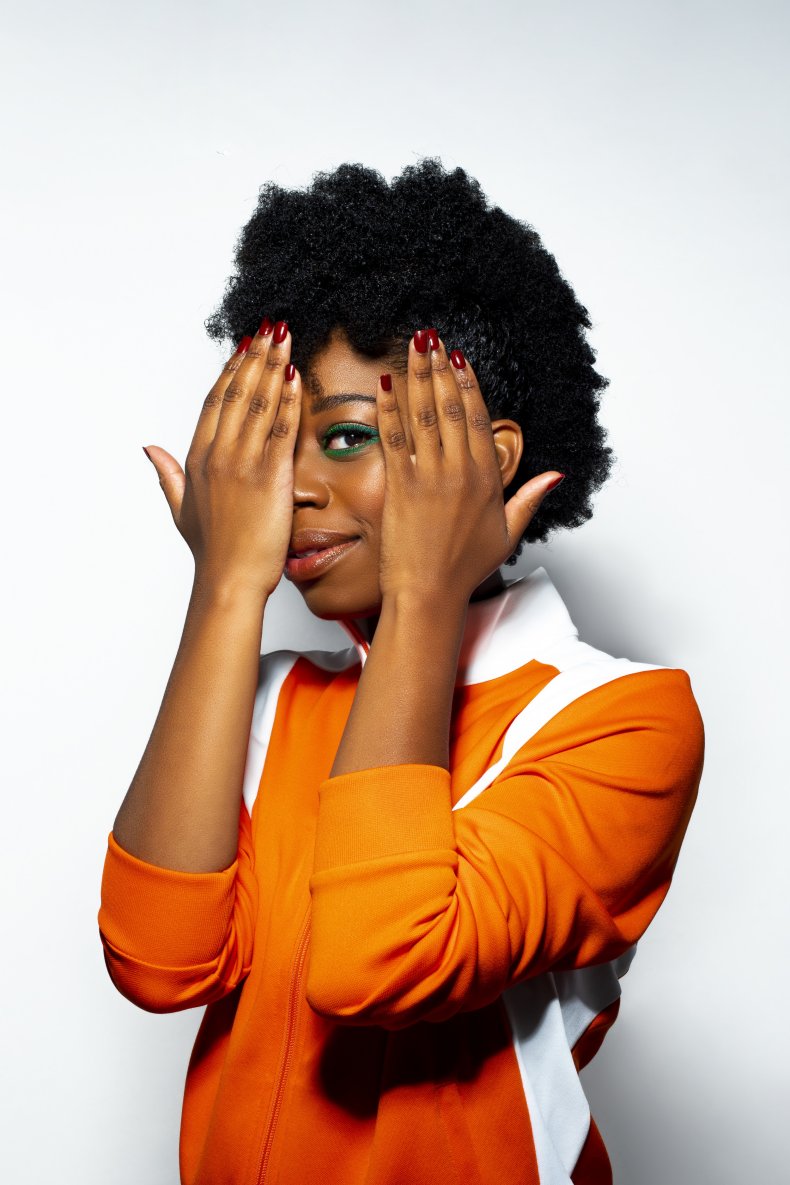 "I was surprised to learn that Casey has these relationships that she really kept separate. She's so busy we never get to find out what her relationship is like with her mom and her sister, or what her relationship is like with her friends. I hadn't really had a chance to explore that. So it was fun to see that side of her."
As for what's next for the character, Reasonover has big ideas for a spin-off: "I would love to see Kasie and Jimmy [played by Brian Dietzen] try and solve a case together just the two of them...can you imagine Kasie and Jimmy having to go undercover deep in a drug den?!"
Before CBS greenlights that clearly genius idea, however, fans will have to make do with the two of them solving crimes during the upcoming episodes of NCIS Season 17.
NCIS Season 17 airs Tuesdays at 8 p.m. ET on CBS.