'NCIS' Season 17 Spoilers: When Will Ziva David Return to NCIS and Will She Reunite with Tony DiNozzo?
NCIS fans have just been treated to two episodes of Season 17 that saw Ziva David (played by Cote de Pablo) reunited with her former co-workers before leaving at the end of Episode 2 after Gibbs (Mark Harmon) got a phone call from her former lover Tony DiNozzo (Michael Weatherly).
Ziva may be gone for now, but she is confirmed to be returning to NCIS Season 17 later on in the year according to the showrunners of the CBS series.
When Will Ziva David Return to NCIS?
So far, the showrunners have only given fans a rough idea of when she will be back. In an interview with Parade magazine, NCIS executive producer Frank Cardea said: "There will be four episodes in this season, two early on and two fall/winter."
IMDB currently has her credited in NCIS Season 17, Episode 4, "Someone Else's Shoes," which is due to air on October 15 on CBS. However, her name does not appear on the official cast list for the episode released by the network so is unlikely to appear in the episode.
Though exactly which episodes she will be back in have not been revealed, it is likely that these two episodes will either be the mid-season finale or bridge the gap between the season's two parts, with one in late 2019 and the other in early 2020.
This could allow CBS to drum up maximum publicity for the long-awaited reunion between Ziva and Tony, with either the 2019 episode featuring Tony right at the end (leaving fans waiting until January) or with Tony teased in the first episode only for him to appear in the second.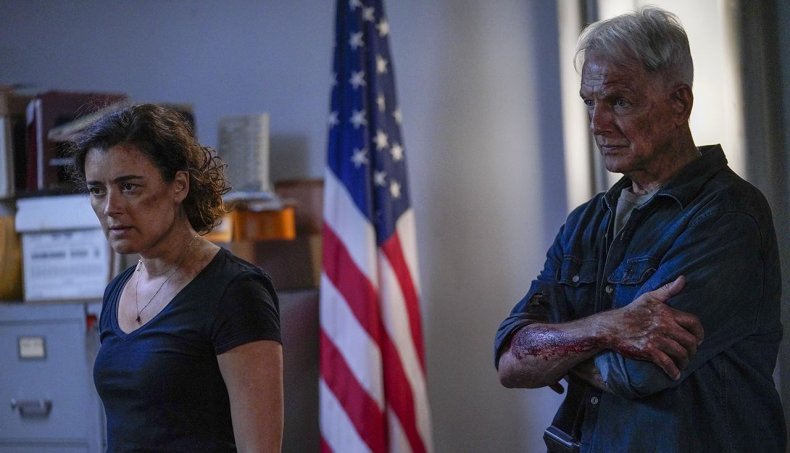 Though Michael Weatherly was previously thought not to be appearing due to his role on fellow CBS drama Bull, NCIS Season 17, Episode 2 heavily implied that fans would get a "Tiva" reunion later in the season.
At the end of the episode, titled "Into the Light," DiNozzo calls Gibbs after his former boss left a message on his phone. Gibbs told Ziva, "He should hear [the truth] from you," and Ziva tells him, "And he will." Earlier in the episode, she had revealed that Tony was not aware that she was alive.
In an interview with USA Today, NCIS executive producer Steven Binder noted: "We're very well aware of the Tony-Ziva connection and the fans' desire and response to it," though stopped short at confirming whether the pair would reunite.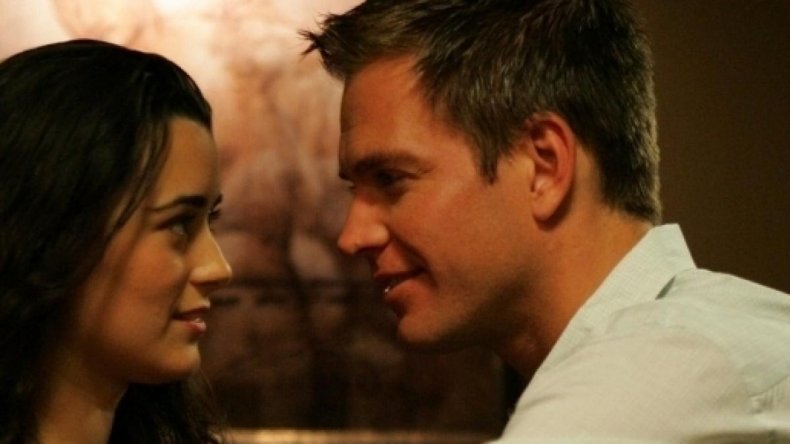 One thing fans are certain to see, however, is a reunion between Ziva and her daughter with Tony, Tali (Layla and Emelia Golfieri). Binder said: "Speaking as a parent, it would be awful for that not to happen, and we're not an awful show. We deal with dead bodies in cases, but we try to have a little light at the end of the day…So I can't imagine that not being something we're going to see."
However, as Tony is Tali's legal guardian, this may hint that Tony may appear with Tali in tow when Ziva returns to NCIS later in the season.
NCIS Season 17 airs Tuesdays at 8 p.m. ET / 7 p.m. CT on CBS