'NCIS' Season 18 Release Date: Will There Be Another Season of the CBS Show?
CBS has not officially renewed NCIS for Season 18 yet. With production on the show shut down due to the coronavirus and the current season ending early after Episode 20, many fans are worried that the show will not get a proper ending and they will never get to see the promised 400th episode.
Compared to previous years, CBS is slightly late in renewing NCIS. The network ordered Season 17 of the procedural on April 11, 2019, with Season 16 getting the green light on April 13, 2018 and the previous two seasons being given the go-ahead in February 2016.
However, with production of nearly every TV show shut down and the future uncertain, it is understandable why CBS has not chosen to order more NCIS yet. The network may be waiting for the final episode to air on Tuesday, April 14, or they may choose to recommission once the show is actually able to go back into production later in the year.
Although it has not officially been recommissioned, however, it seems very likely that NCIS will be back for an 18th season. The series remains one of CBS' most popular shows, and one of the most viewed dramas in the world. And with the series so close to its major milestone, it seems certain we will get more episodes of NCIS (Episode 400 was meant to be Season 17, Episode 22).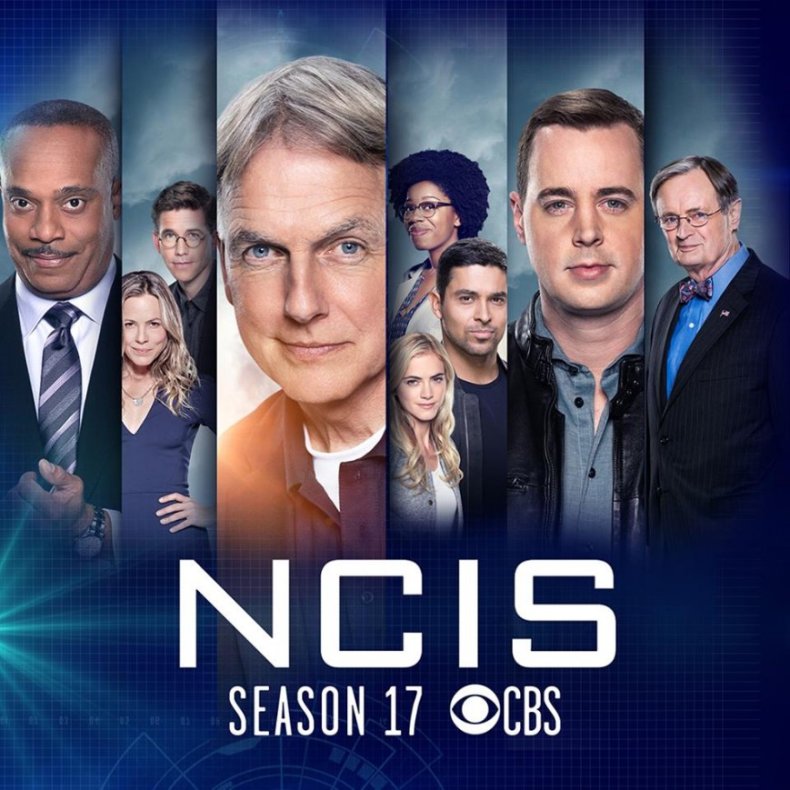 A number of tweets from NCIS cast members speak about Season 18 as if it is a forgone conclusion. For example, in a tweet about the production shutdown, actor Sean Murray wrote: "We will wrap our current season with 20 eps complete and plan to pick up where we left off when we begin Season 18."
If or when NCIS does get a Season 18, its release date will hopefully be in the fall. Every single season of the show in its 17-year history has premiered between September 19 and September 28. If the show keeps its current time slot, this means that all being well, NCIS Season 18 will start on either September 22 or September 29, 2020.
However, whether NCIS' next season can air in the fall will all depend on when TV production begins again in the U.S. The CBS show's studios are in Santa Clarita, California, which currently has a shelter-in-home order in place until the start of May. Usually, NCIS begins filming in mid-July. As such, if studios are still shut at that point then fans may see a delay in the show coming to air.
The good news, however, is that the show already has four episodes they were unable to film for Season 17 which should be ready to shoot shortly after studios reopen. This includes the script for the 400th episode.
Speaking to TVLine about that episode, NCIS co-showrunner Frank Cardea said it had "a very interesting script [about] how Gibbs [Mark Harmon] and Ducky [David McCallum] met."