Nebraska Principal Who Banned Candy Canes Because 'the Shape Is a J for Jesus' Won't Return to Top Job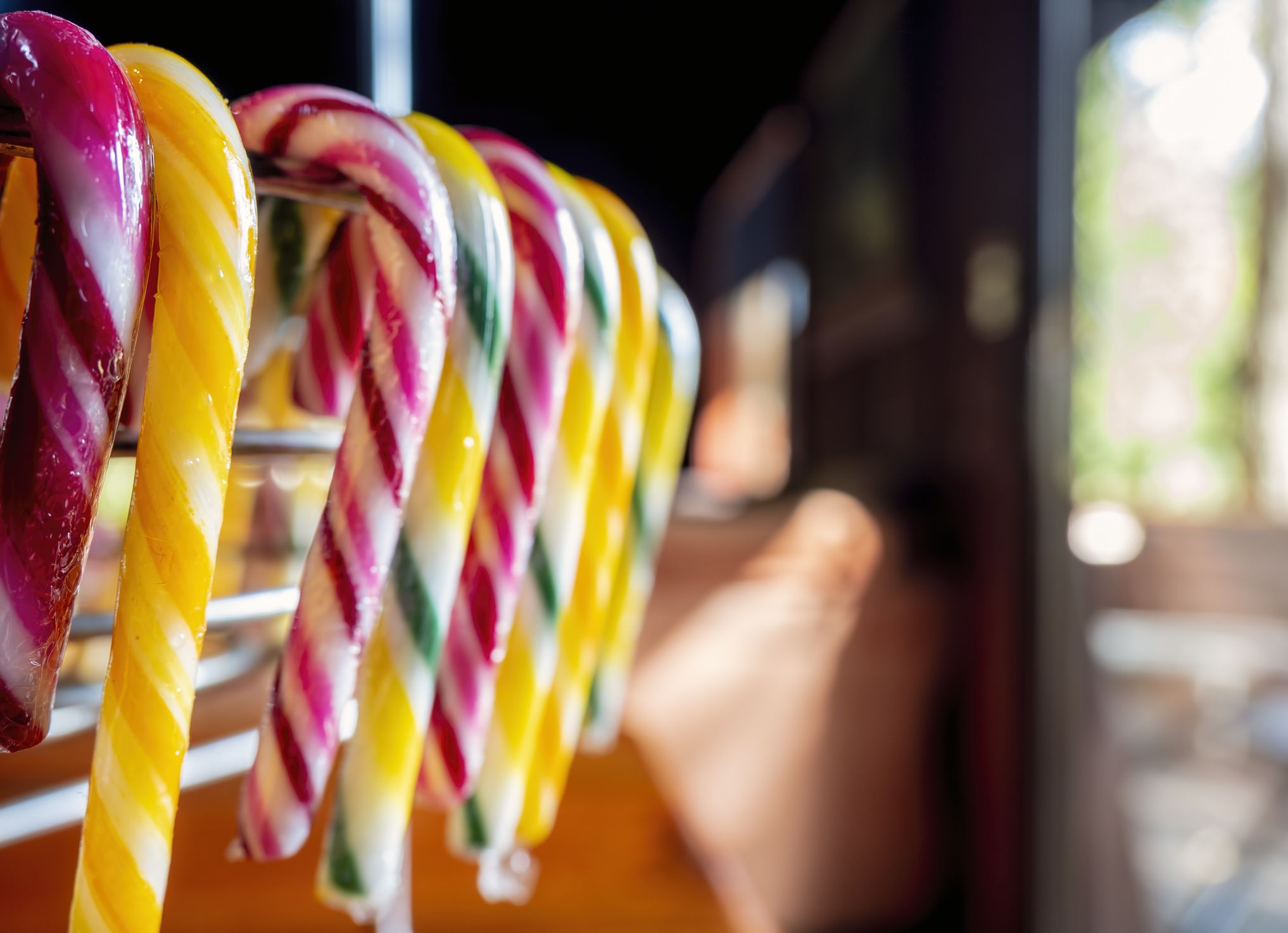 A school principal in Nebraska who was placed on administrative leave last year for banning candy canes over Christmas won't return to her job, local media reported.
Jennifer Sinclair, of Manchester Elementary in Omaha, caused a stir after telling staff that the sweets were unacceptable because "the shape is a J for Jesus." In a memo sent in November, the principal stressed that the rules were a way to remain inclusive for all students.
Read more: Nebraska principal bans candy canes because "the shape is a J for Jesus"
But this week, officials from the Elkhorn Public Schools District confirmed in a notice to parents and staff that Sinclair would not be retaining her previous role.
"Due to the level of attention that Dr. Sinclair's memo received, Dr. Sinclair and the District stand united that it is in the best interest of Manchester Elementary that she not resume the principal position," said superintendent Bary Habrock, news outlet KMTV reported.
While no longer in charge, Sinclair will take up a curriculum position for the rest of the year. The Omaha World-Herald reported Habrock said the decision was made with a "heavy heart and sadness... We support Dr. Sinclair as a leader and educator."
The local newspaper reported two administrators—Don Pechous and Jadi Miller—would now take over responsibilities at Manchester Elementary until a new principal was appointed.
Sinclair received significant push back to last year's memo from a Christian group, which demanded the district lift restrictions on the Christmas classroom etiquette.
In her message to faculty, Sinclair wrote the move was to remain "inclusive and culturally sensitive." Alongside a list of what practices and items were to be banned, she wrote: I feel uncomfortable that I have to get this specific, but for everyone's comfort, I will."
The acceptable practices category included gifts to students, polar bears and penguins. The not acceptable list included Christmas trees in classrooms, playing Christmas music, red or green items and reindeer. On candy canes, Sinclair wrote: "The red is for the blood of Christ, and the white is a symbol of his resurrection. This would also include different colored candy canes."
The public school policy—which was published online in full—states that religious symbols can be used as teaching aids in classrooms "provided that the symbols are displayed as an example of the cultural and/or religious heritage of the holiday and are temporary in nature." There are additional caveats, it notes.
The Elkhorn Public Schools District website says: "If put on a bulletin board, religious symbols may be viewed as promoting a certain religious perspective. Christmas trees, Santa Claus and Easter eggs and bunnies are considered to be secular, seasonal symbols and may be displayed as teaching aids provided they do not disrupt the instructional program for students."