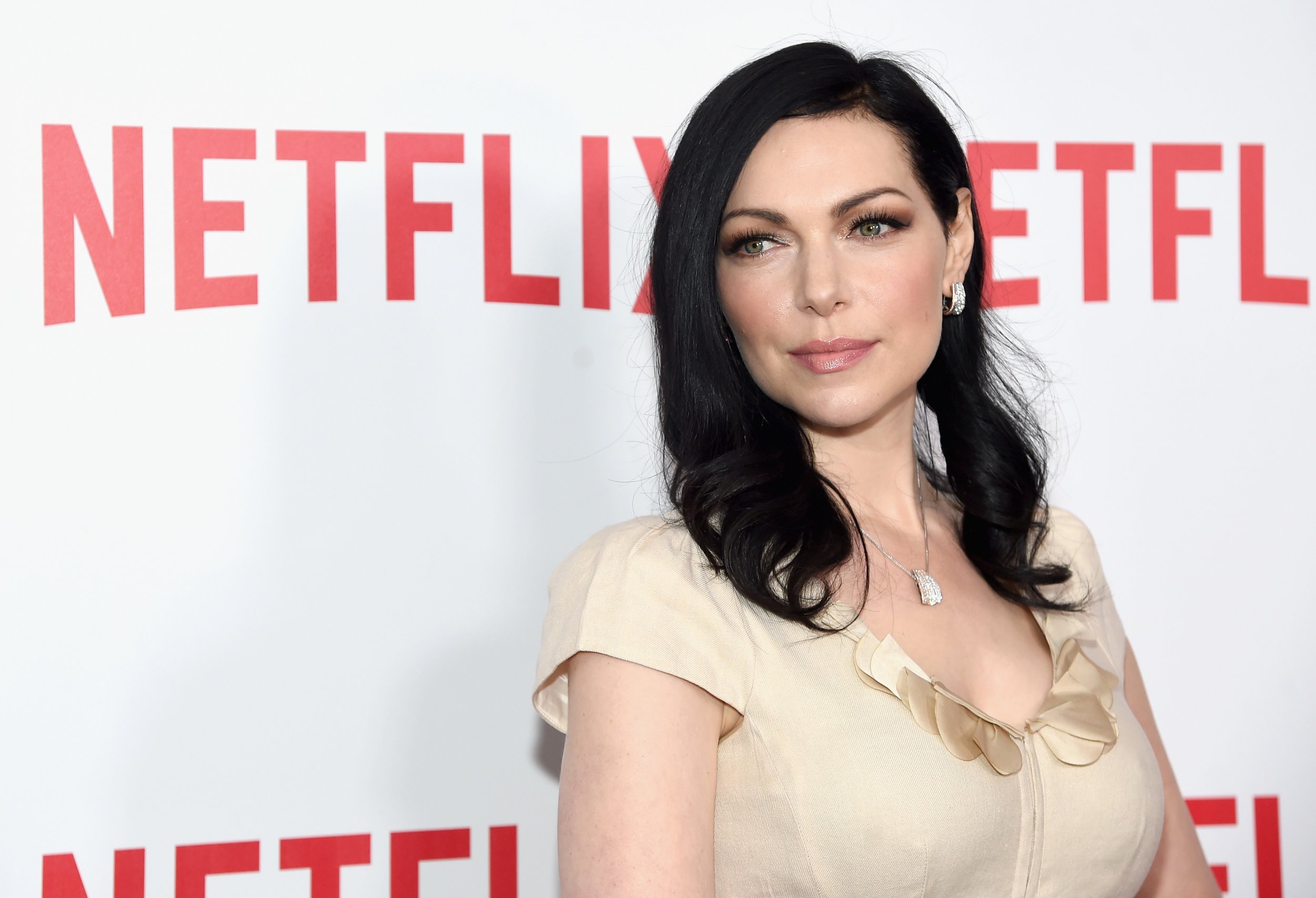 U.K. Netflix subscribers are facing a £1.50 price hike, making it more expensive than its on-demand rival Amazon Prime.
Early Netflix adopters who currently pay £5.99 a month will shortly have to pay £7.49 a month, the company confirmed in an email to subscribers this week.
It comes as the on-demand service ramps up its investment on new content, such as its first U.K. production, the £100 million royal epic The Crown , starring Claire Foy.
The price for new customers is also being increased, from £6.99 to £7.49.
Amazon's Instant Video costs £5.99, or £7.99 including its free delivery service Amazon Prime.
In 2015, Netflix revealed that the cost of acquiring, licensing and producing TV and film content over the next five years will surge past the $10 billion mark for the first time.
At the end of 2015, Netflix had 27 million paying subscribers outside the US, with 5 million in the U.K., The Guardian reported.
By comparison, Amazon's video service is available in the U.K., U.S., Germany, Austria and Japan, with a U.K. subscriber base estimated at 2 million.