Netflix, Amazon Could Face EU Content Quotas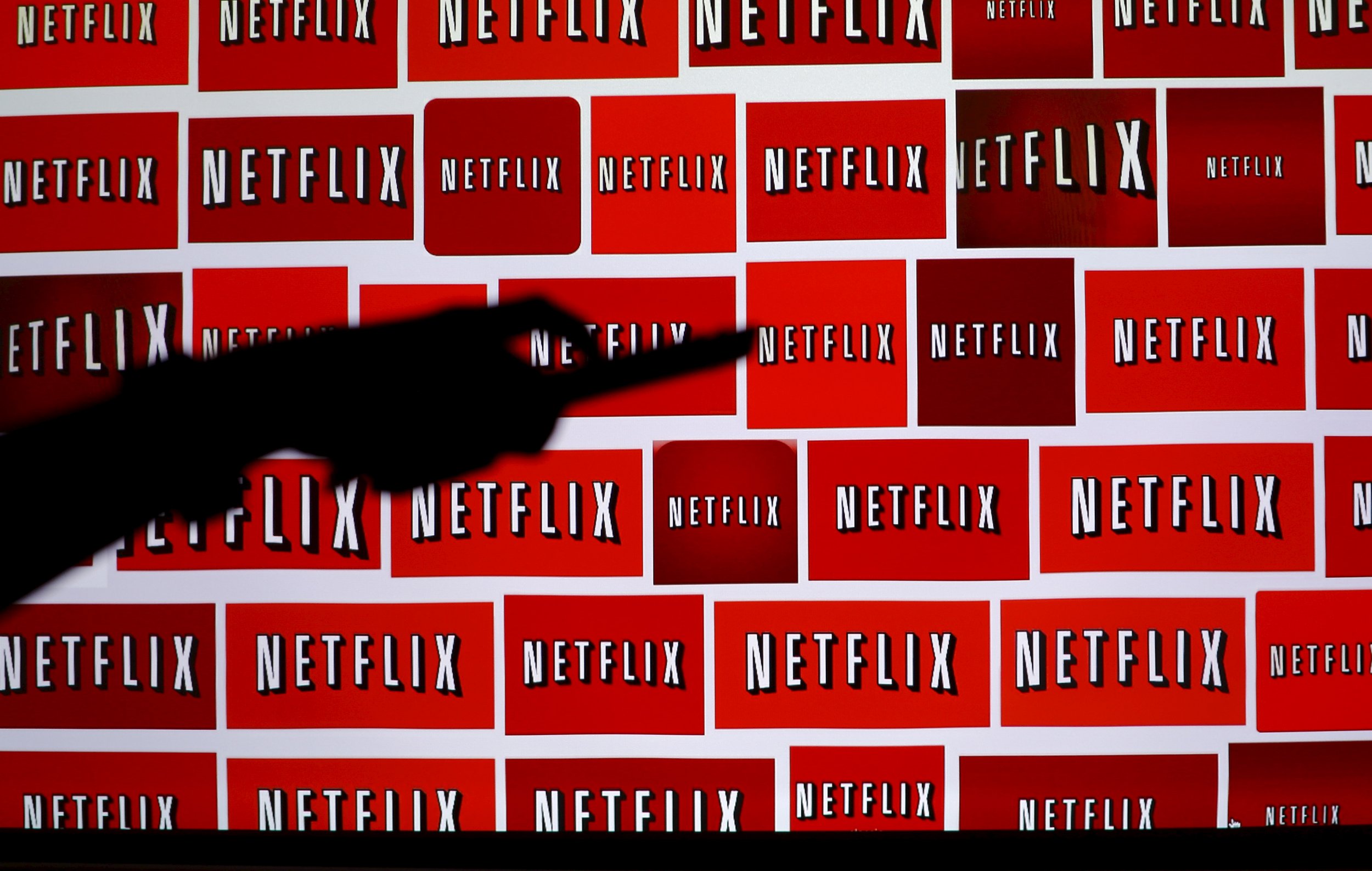 Video streaming services could face EU content quotas, as Brussels proposes forcing them to ensure that a significant proportion of what they show is made locally.
At least 20 percent of the catalogues that companies like Netflix and Amazon offer to EU subscribers would need to be made in the EU, under proposals put forward by the European Commission on Wednesday.
EU rules already make TV broadcasters spend about 20 percent of their revenues on making or commissioning original content, and to spend at least 50 percent of their time showing European work, including material made in their own country.
But the commission points out that more and more people are watching online. "Global internet video share in consumer internet traffic is expected to increase from 64 percent in 2014 to 80 percent by 2019," its proposal said.
"Strengthening the promotion of European works for on-demand services will lead to a broader and more diverse offer for Europeans," the commission said. "This will have a positive impact on cultural diversity and bring more opportunities for European creators."
The proposals would also require minors to be protected from "harmful content" such as pornography or "gratuitous violence" via age verification or a pin code.