'He's All That' Cameos: All The Original Stars Returning For Netflix Remake
Netflix is reviving 90s classic, She's All That - only this time with a gender swap and social media at its center.
Starring TikTok sensation Addison Rae and Cobra Kai's Tanner Buchanan in the lead roles, the cast of He's All That is pretty much all-new, which makes sense given it has been more than 20 years since the original film came out (yup).
However, those who have made a return to the movie have done so in supporting roles or cameo form, allowing the new generation to tell the story.
Given the film is not yet out, it may be there are other stars returning who have chosen to keep their presence a secret until nearer the time of release.
We break down everyone we know, so far, will be returning for He's All That.
Rachael Leigh Cook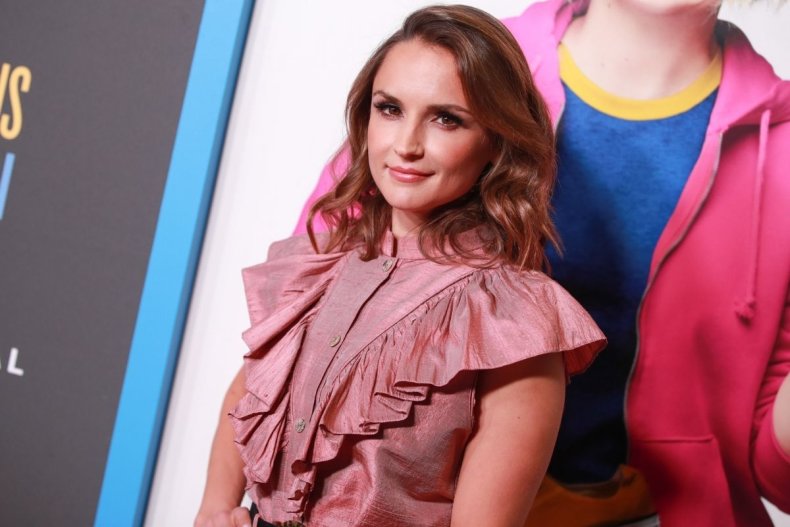 Fans will remember Rachael Leigh Cook as Laney Boggs, one of the two protagonists in She's All That.
Laney Boggs was a slightly awkward art student who loved intriguing performance art, wore paint-splattered dungarees and had no interest in the popular kids.
Zack Siler (played by Freddie Prinze Jr.) is then dared to make Laney the prom queen after his ex, Taylor (Jodi Lyn O'Keefe), goes off with another man.
As is the story of She's All That, Zack falls for Laney and transforms her into a socially-acceptable, beautiful woman (not that she wasn't before).
In the new version, Leigh Cook is not reprising her role as Laney, but is instead playing the mother of Addison Rae's Padgett Sawyer.
It seems unlikely there will be a relation given the only character from She's All That with the same last name, Sawyer, was Lil Kim's supporting character, suggesting this is not a continuation of the same story, but a whole new take.
Matthew Lillard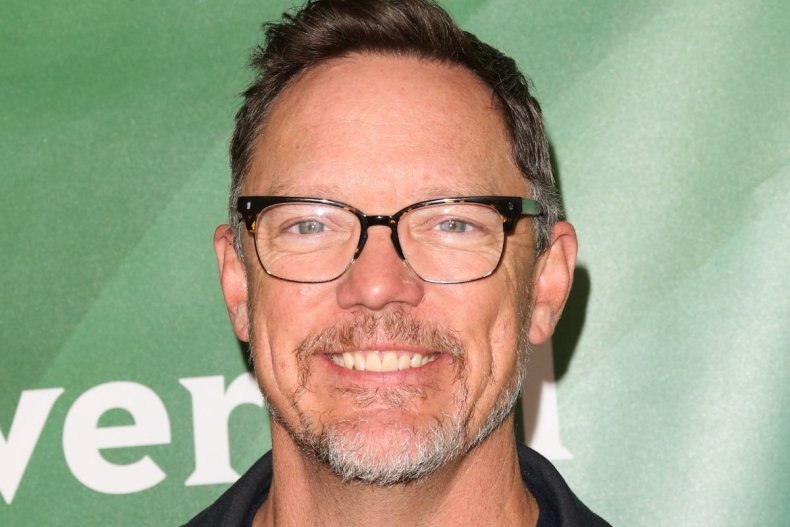 Matthew Lillard had a small but iconic role in the original movie: Brock Hudson.
Zack is furious when he discovers his partner has gone off with another man, who happens to be a local celebrity who appeared in the reality series The Real World.
That man is Brock Hudson, who is sex-obsessed and crude, ultimately embarrassing Taylor until he eventually splits up with her to take part in a new reality series.
Taylor's embarrassment mainly came in the form of Brock's dancing while drunk at Preston's (Dule Hill) party, leading her to be cruel to Laney and cause her more distress in her anger.
Lillard has not been named as a returning cast member, however is seen in the trailer dancing at the prom, suggesting he may be playing a teacher who hopefully has better moves than Brock.
At the moment, these are the only returning stars mentioned, however there could be more cameos and returning stars like Freddie Prinze Jr. who have yet to be mentioned.
Newsweek has contacted representatives for Prinze Jr. about whether he will be appearing.
Sadly, a couple of the performers in She's All That will definitely not be returning, such as Paul Walker, who died in 2013 in a traffic accident.
The new movie has also got some of its own cameos to rave about, such as the appearance of Rae's close friend Kourtney Kardashian, who hosts Padgett at a party at her home.
He's All That comes to Netflix on August 27.