Watch: Netflix Surprises with 'Luke Cage' Teaser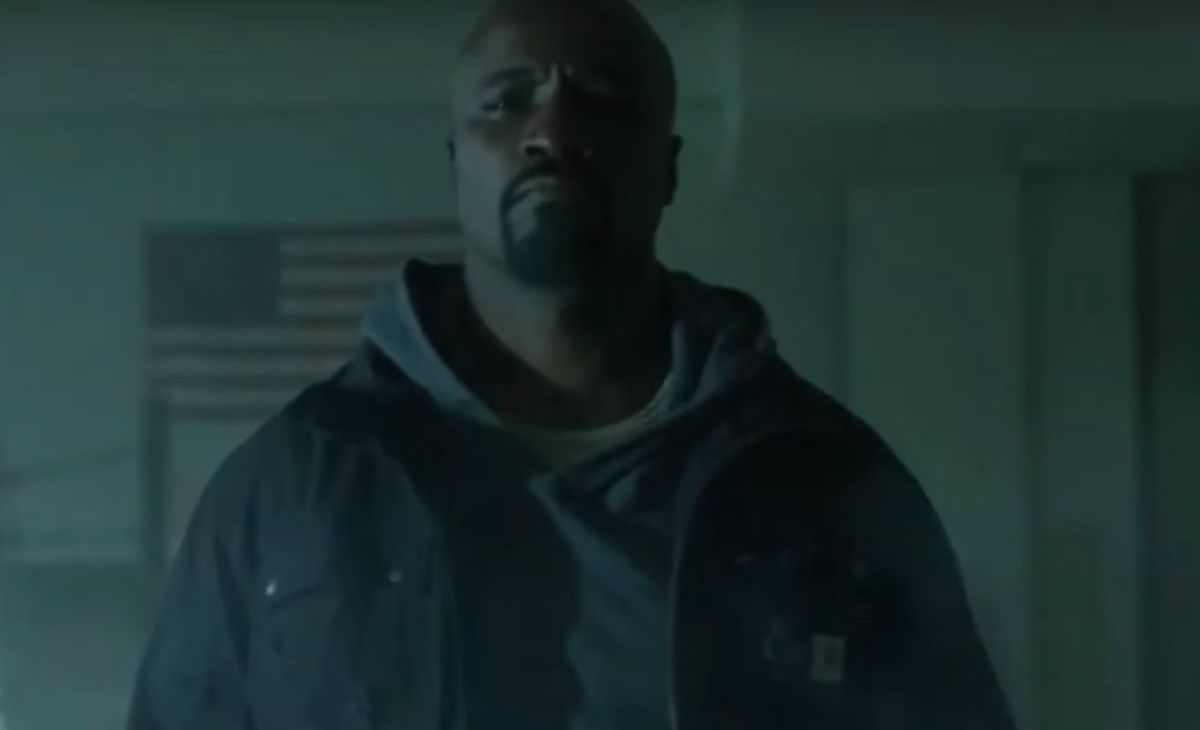 Netflix is proving that it pays to binge-watch. The second season of Marvel's Daredevil hit the streaming service on Friday and loyal viewers who watched the entire series over the weekend were given a sneak preview of the pair's next collaboration.
That, of course, is Luke Cage, focusing on the indestructible hero first introduced in 2015's superb Jessica Jones.
Watch below:
The short 20-second teaser shows Cage, played by Mike Colter, deflecting bullets with ease before sending one poor soul flying through a window. "I guess you guys haven't heard about me," he deadpans.
Just as Marvel's movie arm tacks on sneaky teasers for upcoming movies to the end of its latest releases, it seems Netflix is following the trend. The Luke Cage clip precedes its premiere on September 30.
Luke Cage follows both Daredevil and Jessica Jones, which launched in 2015. Colter appeared in a handful of episodes of the latter to set up his own series.
Joining Colter in the new series are Mahershala Ali, who previously appeared in House of Cards, and Desperate Housewives star Alfre Woodard. Keeping the synergy alive between the various Marvel shows, Daredevil's Rosario Dawson will also reprise her role as Claire Temple in a recurring role.
Marvel recently announced it has cast the fourth and final superhero in its Netflix stable, Iron Fist. Game of Thrones actor Finn Jones will play the martial arts expert, it was revealed in February, but the news prompted something of a race debate with many fans angered that Marvel didn't cast an Asian actor.