How Netflix Password Sharing Crackdown Will Affect Your Account
The way we use Netflix could be about to change, as the streamer's password policy may be getting an overhaul.
Do you use your sister's friend's dad's password? Well, perhaps not for much longer.
The streaming giant has always been famously lax about allowing password sharing, to the point where not having your own account is part of the experience. There are endless tweets about the perils of sharing an account with family members and having your viewing choices scrutinized.
Netflix has now started displaying a warning to some users to prevent unauthorized password sharing.
"If you don't live with the owner of this account, you need your own account to keep watching," the warning states, per GammaWire.
Netflix has confirmed that this warning is part of a limited rollout this week.
"This test is designed to help ensure that people using Netflix accounts are authorized to do so," a spokesperson said in a statement.
The streamer's terms of service say accounts "may not be shared with individuals beyond your household."
Once the warning is displayed the user gets the option to verify their identity through an email or text to the account's owner, or "verify later," which gives them an unspecified amount of time to do so.
So you may not see the notice appear on your account just yet.
Netflix has addressed their password sharing issue before.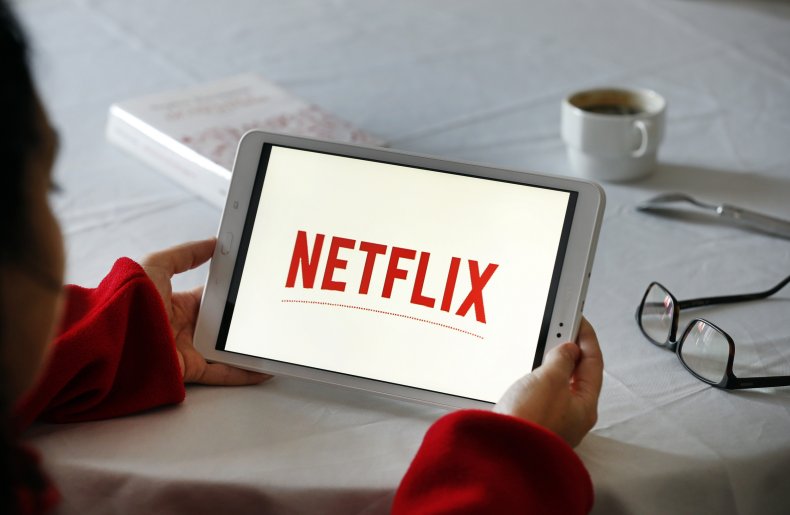 "Password sharing is something you have to learn to live with, because there's so much legitimate password sharing—like you sharing with your spouse, with your kids.... so there's no bright line, and we're doing fine as is," Netflix CEO Reed Hastings said in 2016.
"We love people sharing Netflix whether they're two people on a couch or 10 people on a couch. That's a positive thing, not a negative thing."
However, on a 2019 earnings call, Netflix's Chief Product Officer said the company was still looking for ways to enforce the prevention of password sharing.
The platform currently has 200 million subscribers around the world after its membership skyrocketed during the coronavirus pandemic, due to many countries enforcing stay-at-home orders. The streamer saw growth of eight million in the last quarter of 2020.
This comes as another major player in the streaming wars Disney+, reached 100 million subscribers in 16 months since its November 2019 launch, thanks to the success of its Marvel series, WandaVision.