What Time Does Netflix Release Its Shows and Movies?
Netflix has one of the busiest release calendars of any streaming service.
In the next year, subscribers can expect new seasons of top-rated dramas The Witcher, Stranger Things and The Crown, as well as major films such as Red Notice, starring Dwayne "The Rock" Johnson, and Tick Tick Boom, the directorial debut of Lin-Manuel Miranda).
Fans who are eagerly awaiting these or other Netflix releases may be wondering exactly what time of the day the shows and movies will be available.
Luckily, Netflix releases its TV and films at the same time, almost every time. Read on to find out when the next season of your favorite will drop, so you can settle in for a binge-watch.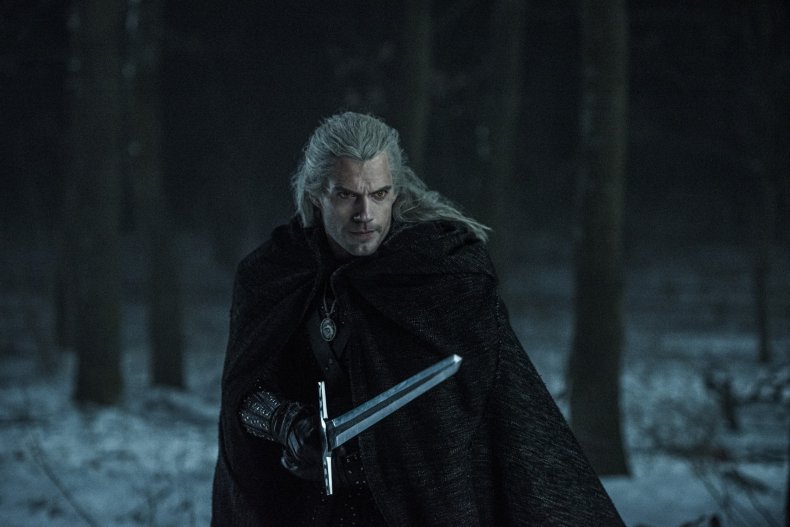 What Time Are Shows and Films Released on Netflix?
Nearly every TV show and movie that comes to Netflix, including not only its originals but also most other content, drops at midnight Pacific Time (PT).
Netflix release times are given in Pacific Time because that is the time zone of the streamer's headquarters in California.
So, the release time for you will depend on your time difference to America's west coast. When California is in daylight savings time (usually from March to late October or early November), PT is seven hours behind GMT/UTC. The rest of the year, it is eight hours behind.
During daylights savings time, Netflix content drops at these times in the following territories.
Australia: 3 p.m. AWST / 3:45 p.m. ACWST / 4:30 p.m. ACST / 5 p.m. AEST
Brazil: 2 a.m. ACT / 3 a.m. AMT / 4 a.m. BRT
Canada: midnight PDT/MST / 1 a.m. MDT/CST / 2 a.m. CDT/EST / 3 a.m. EDT/AST /4 a.m. ADT / 4:30 a.m. NDT
Central Europe: 9:00 a.m. CEST
Eastern Europe: 10:00 a.m. EEST
India: 12:30 p.m. IST
Japan: 4 p.m. JST
Mexico: midnight PDT/MST / 1 a.m. MDT/ 2 a.m. CDT
South Korea: 4 p.m. KST
U.S.: 9 p.m. HST / 11 p.m. AKDT / midnight PDT/MST / 1 a.m. MDT / 2 a.m. CDT / 3 a.m. EDT
United Kingdom: 8:00 a.m. BST.
In countries that don't use daylight savings, such as India and Japan, release times will change in the fall as the difference between that country and the U.S. west coast gets longer. From October until March, shows and movies will drop at 5 p.m. JST in Japan and at 1:30 p.m. IST in India.
These times apply to Netflix originals, as well as to shows that are made by other companies but are classed as Netflix originals in certain countries because the streamer has exclusive rights to show them there.
Some examples include RuPaul's Drag Race and Riverdale outside the U.S. and The Great British Baking Show inside it.
What about shows that are not Netflix originals anywhere, but still stream on the platform? Netflix calls these "licensed titles" and, according to its help pages, these are released at 12 a.m. (midnight) local time.