'The Witcher': What Henry Cavill's Injury Means for Season 2's Release Date
The Witcher Season 2 is currently filming in London, but production has hardly been smooth sailing on the Netflix show. Most recently, the show's lead star Henry Cavill has had to take a break from shooting after receiving what Deadline called "a minor leg muscle injury" on the set of the Netflix show. However, this is not the first time that production on the show has been hit with a setback that could delay the release date of the new season.
Compared to the other delays, however, Cavill's injury should not have too much of an impact on the fantasy series' release date. Production is continuing to film around the Superman actor while he recovers from an injury reportedly sustained on an assault course, which means that the show is continuing its production by filming scenes featuring other members of the extensive Witcher cast.
This is in contrast to the previous two production delays, which led to filming having to stop for weeks and even months. The first time, filming was suspended from March until August. This halt began after Nivellen actor Kristofer Hivju tested positive for the coronavirus and continued as the United Kingdom went into lockdown over the spring.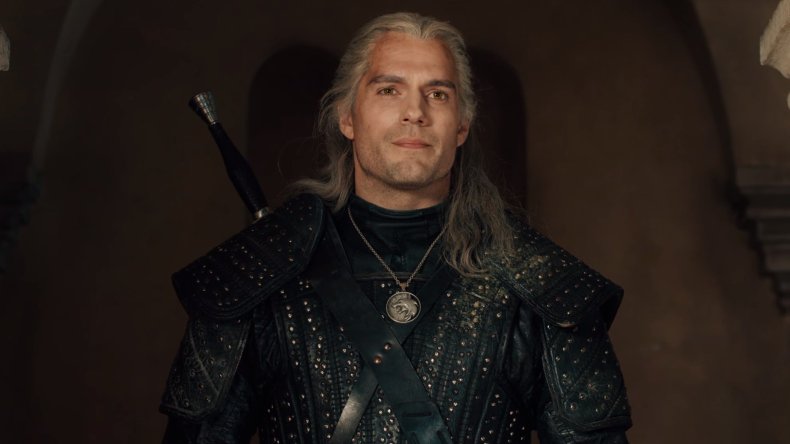 Filming was then able to continue with safety measures in place for a few months until November, when multiple positive coronavirus tests brought filming to a close again.
All of these delays have pushed the release date of The Witcher Season 2 into 2021, after the initial plan had been to air Season 2 a year after the first aired in December 2019.
However, it seems that the earliest we can now expect the show is late summer 2021 or, probably more likely, the fall. The first season of The Witcher filmed for seven month in total, with production beginning in October 2018 in Hungary and ending in Poland in May 2019
So far, The Witcher Season 2 has managed about five months of filming in total: Around a month from when filming began in February to when it shut down in March, three months from mid-August to mid-November and around a month from when production resumed in November until now.
Assuming there are no more delays, production should wrap around spring 2021. Giving a few more months for post-production, this should mean Season 2 is ready by summer. Netflix then has to decide when to release, whether in fall or in winter, so as to put the show back into its usual December release slot.
So far, Netflix has not confirmed the release date of The Witcher Season 2, and are not expected to do so until late into 2021.
The Witcher Season 2 is coming soon to Netflix.