Netflix's Trial in Password-Sharing Crackdown Facing Rocky Start: Report
Netflix has been experimenting with a crackdown on password sharing in three Latin American countries, but a new report suggests that the initial trials have been off to a rocky start.
Last month, the streaming platform said that it would begin regulating password sharing after it recorded its first subscriber loss in nearly a decade. The company estimated that up to 130 million households around the world use borrowed passwords to access the platform, Newsweek reported in April.
CEO Reed Hastings said the platform previously tolerated the practice in order to get more viewers into the system. But with subscriptions falling, Netflix has vowed to find new ways to put an end to the freeloading.
The company has so far begun testing methods to curb password sharing in Peru, Costa Rica and Chile. Under the new policy initiative, subscribers in those countries are supposed to be subject to additional charges to add up to two sub-accounts located outside of their household.
However, a new report from tech publication Rest of World found the early stages have been met with limited success.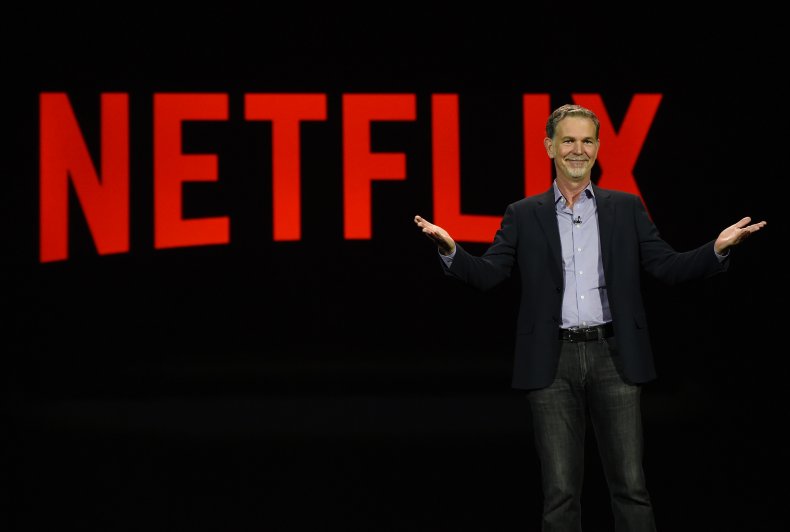 Rest of World spoke with over a dozen Netflix subscribers in Peru who said the the messaging around the policy change has been unclear, and that not all users have been subject to the same policies.
Some users told the outlet that they canceled their subscriptions after being upcharged, while others said they continue to share their account information without having been told about the new policy or facing any enforcement. In Peru, account holders are supposed to be charged 7.90 sol, or roughly $2.13, for adding an extra member account outside of the household.
In general, most users reported feeling a lack of clarity around how Netflix defines a household. In response, a Netflix representative told Newsweek that the company has been clear about the definition for years.
"While we started working on paid sharing over 18 months ago, we have been clear for five years that 'A Netflix account is for people who live together in a single household," a Netflix spokesperson told Newsweek. "The millions of members who are actively sharing an account in these countries have been notified by email but given the importance of this change, we are ramping up in-product notifications more slowly. We're pleased with the response to date."
However, another Netflix representative, who spoke to Rest of World on the condition of anonymity, said that some of the company's customer service representatives remain unclear about the new policy changes, and why some people have been charged while others have not.
The confusing rollout has even led to Peru's consumer protection agency to recommend that Netflix create clearer channels of communication about the policy, according to a press release issued earlier this month.
The streaming service likely chose to target these three countries as they make up some of the lowest earning regions for Netflix, and represent a lower risk for the company to lose valuable subscribers, experts told Rest of World. The company previously said that it hopes to have a reliable system to crackdown on password sharing around the world by the start of next year.
Update: 5/31/22 at 5:27 p.m. ET: This article has been updated with a comment from Netflix.
Correction 5/31/22 at 5:27 p.m. ET: An earlier version of this article stated that account holders in Peru would be charged $2.99 for sharing passwords. It has since been updated to the correct number of $2.13.