Netflix's '13 Reasons Why' Linked to Raised Suicide Risk in Study
Suicidal teenagers have claimed the controversial Netflix series 13 Reasons Why raised their risk of taking their lives, according to a study.
Just over half of teenagers at risk of suicide (51 percent) who took part in a study published in the journal Psychiatric Services said the series increased their suicide risk. Teens who "strongly identified" with the main character were "significantly" more likely to hold this belief, the researchers found.
13 Reasons Why tells the story of high school student Hannah Baker, who leaves a box of cassette tapes detailing her motivations for taking her life. The hugely popular program was Googled more than any other show in the U.S. in 2017, the authors of the study highlighted.
The show sparked a debate about on-screen depictions of suicide, and prompted the American Foundation for Suicide Prevention to publish guidance on the series amid fears it could encourage copycat cases and impact vulnerable youths.
Following the uproar, Netflix created a warning video to play before each season of 13 Reasons Why, featuring the show's actors advising those who could be affected by its themes may choose to avoid watching it without an adult present.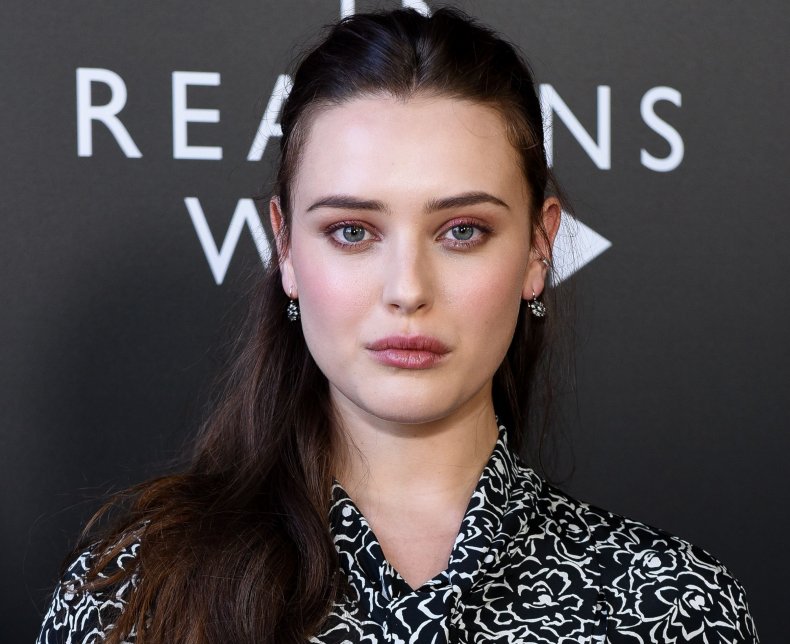 Read more: U.S. Suicide Rates: CDC Report reveals 'disturbing' rise in deaths across almost all states
To investigate whether the fears surrounding the show were warranted, researchers at the University of Michigan surveyed 87 pairs of parents and children who visited the psychiatric emergency department following suicide-related incidents a year after the series was released.
The children involved in the study were aged 14 years old on average, with 71 percent identifying as female, 26 percent as male and 2 percent as gender non-conforming.
Half of the participants had watched at least one episode of the first season of 13 Reasons Why. Of the total, 84 percent of the teenagers had watched the program alone.
The authors of the study concluded: "Although further research is needed, the findings suggest a particular vulnerability to the show's themes among youths at risk of suicide and the importance of prevention strategies to ameliorate risk among these viewers."
Dr. Victor Hong, medical director of psychiatric emergency services at Michigan Medicine and lead author of the study, told Newsweek he believed the study is significant because it directly questions the type of youths mental health experts are concerned will be negatively influenced by the show.
"Other studies have been broader surveys to a more global, less specific audience," he said.
"Hopefully, this study can add to the body of literature of how media can influence vulnerable viewers, leading to further discussion regarding how producers of TV shows, streaming services, movies, news organizations portray the issues of mental health and suicide."
Hong urged parents to discuss mental health and suicide with their children, as well as the shows and movies they are watching.
Netflix did not immediately respond to a request for comment.
In March, Northwestern University published research commissioned by Netflix into the show's impact on viewers. The worldwide survey of 5,000 teenagers, young adults and parents suggested three-quarters of teens found the program relatable. The researchers found it promoted conversations about bullying, mental health and suicide among parents and their children.
However, Hong's study suggested children at risk of suicide did not reach out to adults.
He commented: "Given that the entire sample was made up of youth at high risk for suicide, it was somewhat surprising that so few of them were talking to their parents about 13 Reasons Why and related topics."
If you have thoughts of suicide, confidential help is available for free at the National Suicide Prevention Lifeline. Call 1-800-273-8255. The line is available 24 hours, every day.
This article has been updated with comment from Dr. Victor Hong.