Human Ashes Wash Up on Beaches, Shipping Company Apologizes for 'Very Unfortunate Accident'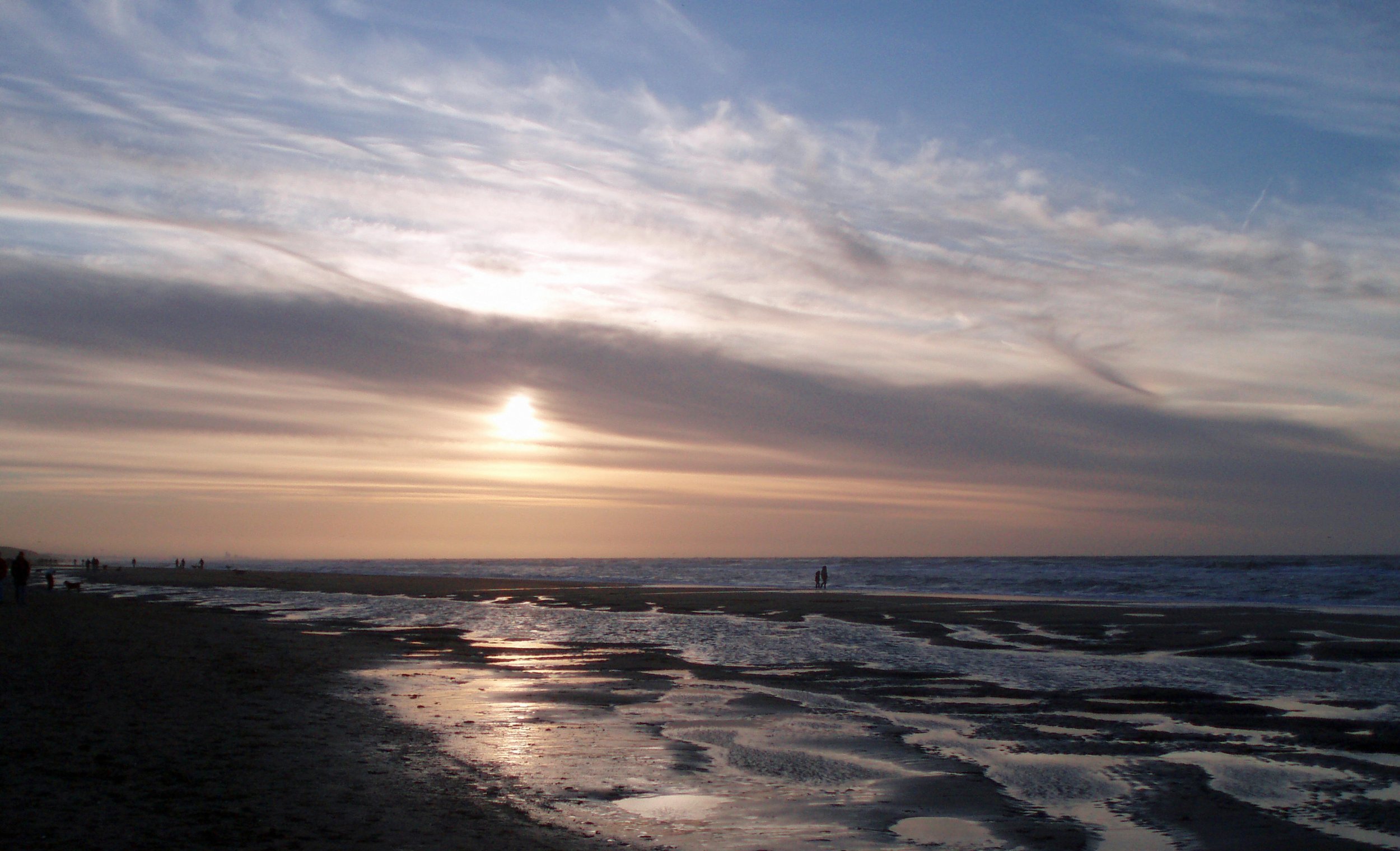 A shipping company in the Netherlands apologized after several urns containing human ashes from Germany washed up on Dutch beaches.
The Guardian cited Dutch news website RTL News, which said that three urns were found over the past five days on Katwijk and Noordwijk beaches north of the Hague.
Read More: Man finds human remains in basement, believes they belong to father missing since 1961
The aluminum lids of all three urns had been stamped with the date of birth, date of death and cremation of those whose remains they contained. They were also marked "For Collection" from the Greifswald crematorium in northern German state of Mecklenburg-Vorpommern, about 470 miles away.
The discovery spawned intense speculation about how the urns ended up on the beach, so far from their point of origin. German news website Ostzee-Zeitung said that regardless of how they washed up on the shoreline, it was clear the strict rules applying to the handling of human remains had been broken.
The site explained that, with some exceptions, it was forbidden for citizens to be kept on private property, and burial at sea was only allowed in special biodegradable urns—not the metal ones found in the Netherlands.
Maarten van Duijn, a 14-year-old who found one of the urns while at the beach with his father, told KustNieuws they investigated "because we thought it could have been a disguise for something else, drugs for example."
"But it turned out really to be human ashes," he said, noting that "the more we looked, the more bizarre the whole thing appeared."
His father, Leen, told Algemeen Dagblad, "In 30 years of beachcombing I thought I'd seen everything, but never a full urn. You can see an empty one going overboard if ashes are scattered at sea, but three full ones?"
A spokesperson for the Stralsund public prosecutor's office, which covers the area in question, said the prosecutor was investigating whether a crime had been committed. The spokesperson described the case as "really highly unusual."
The mystery appeared solved Wednesday, when Dutch shipping company Trip Scheepvaart—based in the Hague—admitted fault. The company said the three urns were part of a mass marine funeral that had gone wrong, as the box holding the three urns had slipped out of an employees hands and into the sea.
Silvia Roos, a spokesperson for Trip Scheepvaart, told the Deutsche Presse-Agentur that the remains in two of the three lost urns have now been buried at sea, with another marine burial planned for the third.
Roos added that the company was still considering the best way to apologize to the relatives of the deceased, describing the saga as a "most uncomfortable" incident.