New Climate Change Lawsuits Plague Oil Industry During Rough Week
A New York-based trial against Exxon Mobil Corporation began this week. The trial is expected to last three weeks and began on Tuesday. Filed by New York's attorney general, the suit accuses Exxon of lying to investors about the impact their products will have on climate change.
The exploratory procedure for the suit began in 2015, when InsideClimate News and the Los Angeles Times reported that Exxon scientists knew in the late 1970s that emissions were damaging the climate but had covered the information up, an accusation that Exxon strongly denies.
This comes on the heels of multiple suits against large oil companies.
As the Supreme Court allowed three suits against more than a dozen oil companies stemming from Baltimore, Rhode Island and Colorado to press forward—suits that Exxon had been trying to transfer to federal courts from civil legislation—Massachusetts filed suit against Exxon on Thursday.
"Exxon has known for decades about the catastrophic climate impacts of burning fossil fuels—its chief product," Massachusetts Attorney General Maura Healey said in a statement. "Yet, to this day, Exxon continues to deceive Massachusetts consumers and investors about the dangerous climate harms caused by its oil and gasoline products and the significant risks of climate change—and efforts to address it—to Exxon's business. We are suing to stop this illegal deception and penalize the company for its misconduct."
"We look forward to refuting the meritless allegations in court," Exxon replied in a statement, adding that the suit is "baseless" and that the investigation by the state was "politically motivated."
On October 25, two Ottawa teenagers sued the Canadian government, charging that that had endured "specific, individualized injuries due to climate change" and that the province had violated their civil rights by perpetuating the crisis.
"This is certainly not a good week for big oil, but the worse weeks may be yet to come," Sara Colangelo, the director of Georgetown University's environmental law and policy program, told the Associated Press in an email.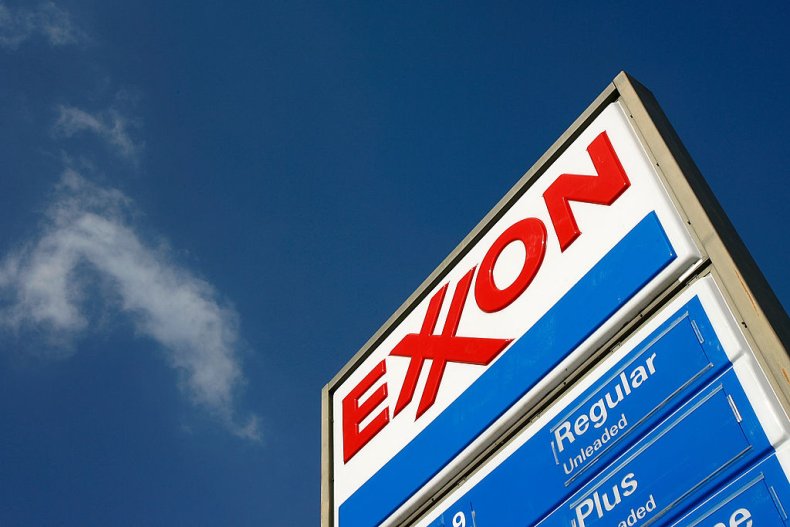 "The Exxon trial represents the public debut of years of litigation by local communities across the country attempting to hold fossil fuel companies accountable for alleged damage and defrauding of investors and the public about the link between fossil fuels and climate change."
"Cities, states, individual citizens, kids—people are going to court because the president is a walking climate bomb, Congress is hobbled, and the fossil fuel industry is not turning the ship away from the melting ice sheet ahead," Michael Burger, the executive director of the Sabin Center for Climate Change Law at Columbia University, said in an email to the Associated Press.
Meanwhile, The Department of Justice filed a lawsuit against California over its emissions cap and trade agreement with Quebec, Canada this week.