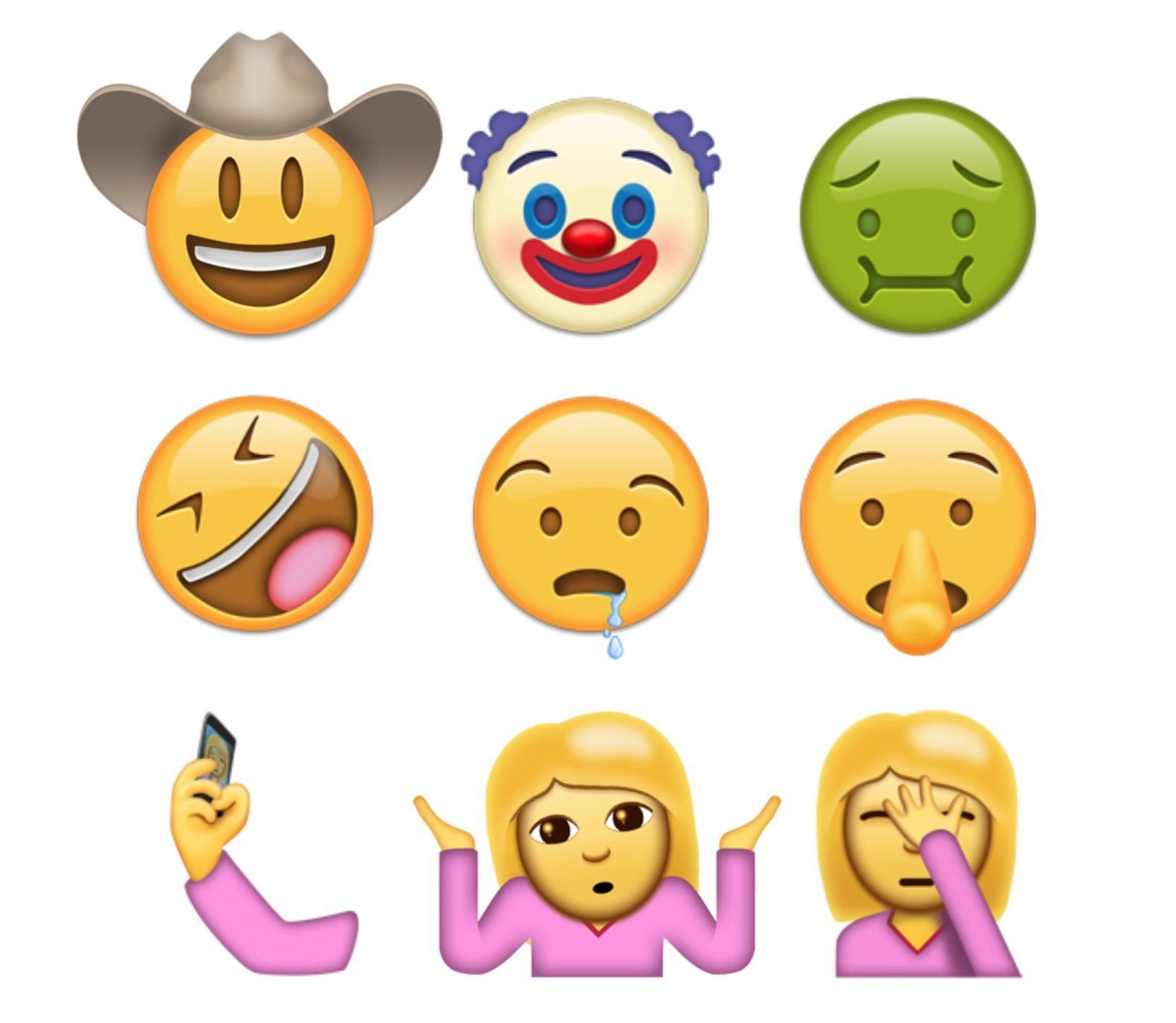 There's potentially good news for anyone itching to express, visually, a love of bacon, a fear of clowns or a facepalm moment. Same goes for those who've lamented that the bride on their phone's pictorial keyboard is missing her groom, Santa Claus his Mother Christmas, the princess her prince or the dancing woman her dancing man.
The Unicode Consortium has accepted 67 new emoji candidates for consideration at a May 2016 meeting. An earlier list of 38 character candidates had been announced in May of this year.
The consortium is a nonprofit corporation that creates, maintains and promotes standards for representation of text in software, among other standards. Founded in the late 1980s, the consortium has given characters unique, standardized codes so that computers can communicate smoothly with one another. Its voting members include companies like Google, Apple and Facebook as well as institutional members like the University of California at Berkeley and the government of India.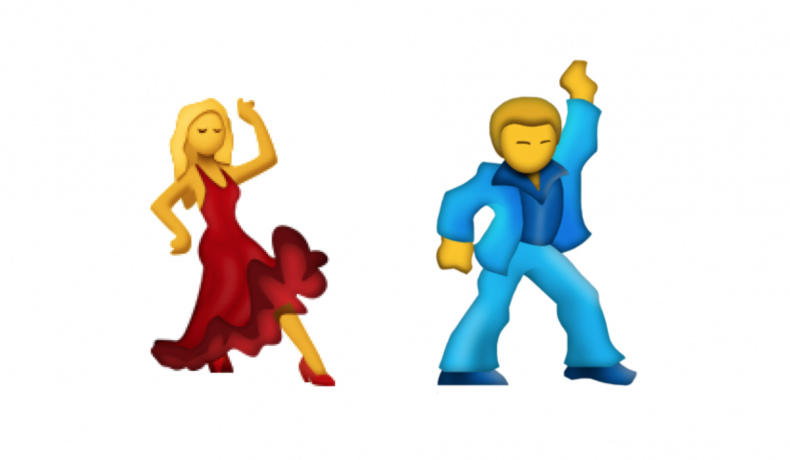 "In text, you're less expressive if you don't have emojis," Tyler Schnoebelen told The New York Times in a story about how emojis find their way to phones. Schnoebelen—who has a Ph.D. in linguistics from Stanford and is co-founder and head data scientist at Idibon, which "[helps] organizations understand and use their language data"—compares emojis to body language. "They make you feel like you can express your personal style."
The new batch of 67 possible emojis includes:
• A sneezing face
• Rolling on the floor laughing face
• A selfie-taking arm
• A shrug
• Handshake
• Avocado
• Green salad
• A baguette
• Clinking glasses ("Cheers!")
• Water polo
• Handball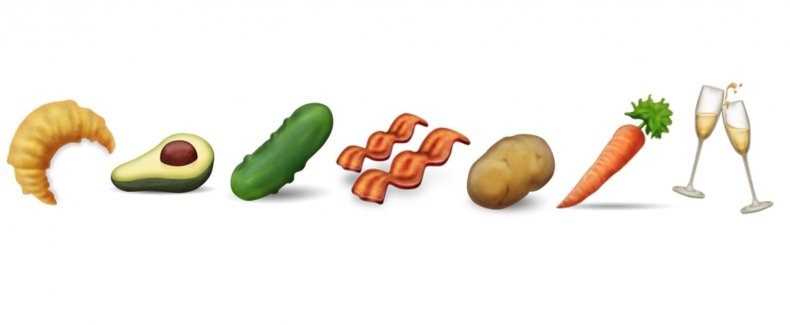 Mark Davis, co-founder and president of the Unicode Consortium, told the Times that factors like frequency of use and completeness (adding a synagogue and mosque to complement an existing church emoji, for example) influence decisions about which emojis to approve. The consortium's Unicode Technical Committee will make final decisions on the 67 candidates at a meeting in May. The emojis approved will be added to Unicode 9.0 and released in June. Emojipedia has published a set of mockups of what some of the new emojis could look like if approved.
Recent additions include skin-tone modifiers to make existing emoji characters more racially diverse, a move the consortium proposed in November 2014 for incorporation into Unicode 8.0. In June 2015, it released just over three dozen emojis as part of Unicode 8.0—including a face with rolling eyes, a taco, a burrito, a unicorn face, a bottle with a popping cork and the synagogue and mosque.
But "these don't magically appear once we approve them," Davis told the Times. "Manufacturers have to put them on their phones. But once they are approved in the May meeting, then vendors will typically go ahead and start working on them."