iPhone 2018 Rumors: Apple to Roll Out Blue, Gray and, Wait For it, Orange Models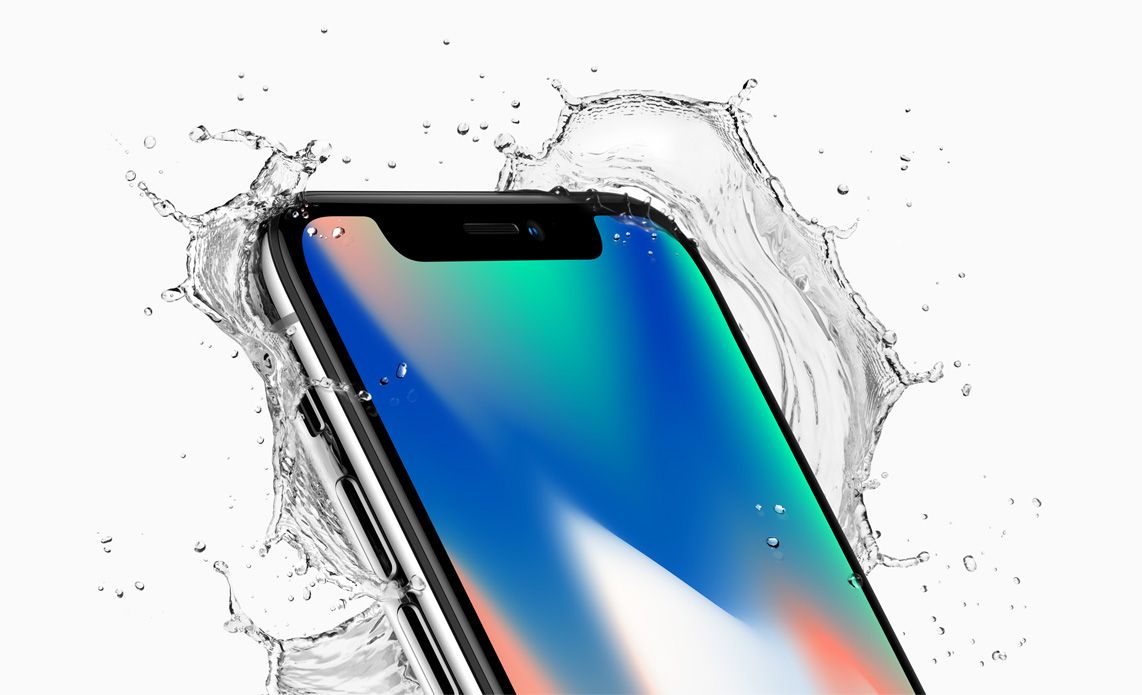 Apple is rumored to be introducing a bevy of new colors for its 2018 range of iPhones.
According to high-profile leaker Ming-Chi Kuo, via 9to5Mac, Apple plans to release budget version of the iPhone X with a 6.1-inch LCD screen to keep prices lower. Kuo believes the phone will be available in blue, orange, red, grey and white.
The move would represent a similar strategy to the iPhone 5C range from 2013—which debuted a plastic design with green, yellow, white, pink and blue backs. Many expected the 5C to be a budget iPhone, but Apple launched the device at just $100 less than the flagship iPhone 5S, prompting buyers to pay extra for premium features.
Responding to Kuo's report, popular smartphone leaker Steve H. revealed on Twitter that yellow and pink are "still on the table" as well.
Apple is expected to unveil at least three new iPhones in September:
An incremental upgrade of the iPhone X with a 5.8-inch, OLED screen.
The 6.1-inch, LCD budget iPhone X.
A 6.5-inch, OLED screen iPhone X Plus.
The flagship 6.5-inch iPhone X Plus will reportedly be available in black, white and a new version of gold. Leaks which reportedly originated from the Federal Communications Commission suggest a gold version of the iPhone X has been in the pipeline for a while.
The budget, LCD iPhone X is rumored to be selling for around $700 and will sacrifice high-end features such as the second camera and stainless steel band around the edge. However, it will still include the notch design on the front. The iPhone X Plus will start at $999 and the iPhone X will drop down to $899.
Forbes reported in June that the iPhone X Plus will ship with three rear-facing cameras. After Huawei introduced three rear-facing cameras on the P20 Pro, Apple will be looking for ways to climb back to the top of the smartphone camera rankings. It also faces stiff competition from the Google Pixel 3, however that is still expected to have just a single rear-facing camera.
The last rumor circulating about upcoming iPhones is a less welcome one. According to Digitimes, Apple plans to replace the Lightning charging port with USB-C in 2019. The change would make thousands of accessories obsolete.
Apple has only once before changed the charging cable of the iPhone. The iPhone 5 was the first to use Lightning as oppose to the 30-pin connector made famous by the iPod. It was believed Apple shrunk the cable to make room for more internal components.