New James Bond Film Racks Up $36 Million in Damaged Cars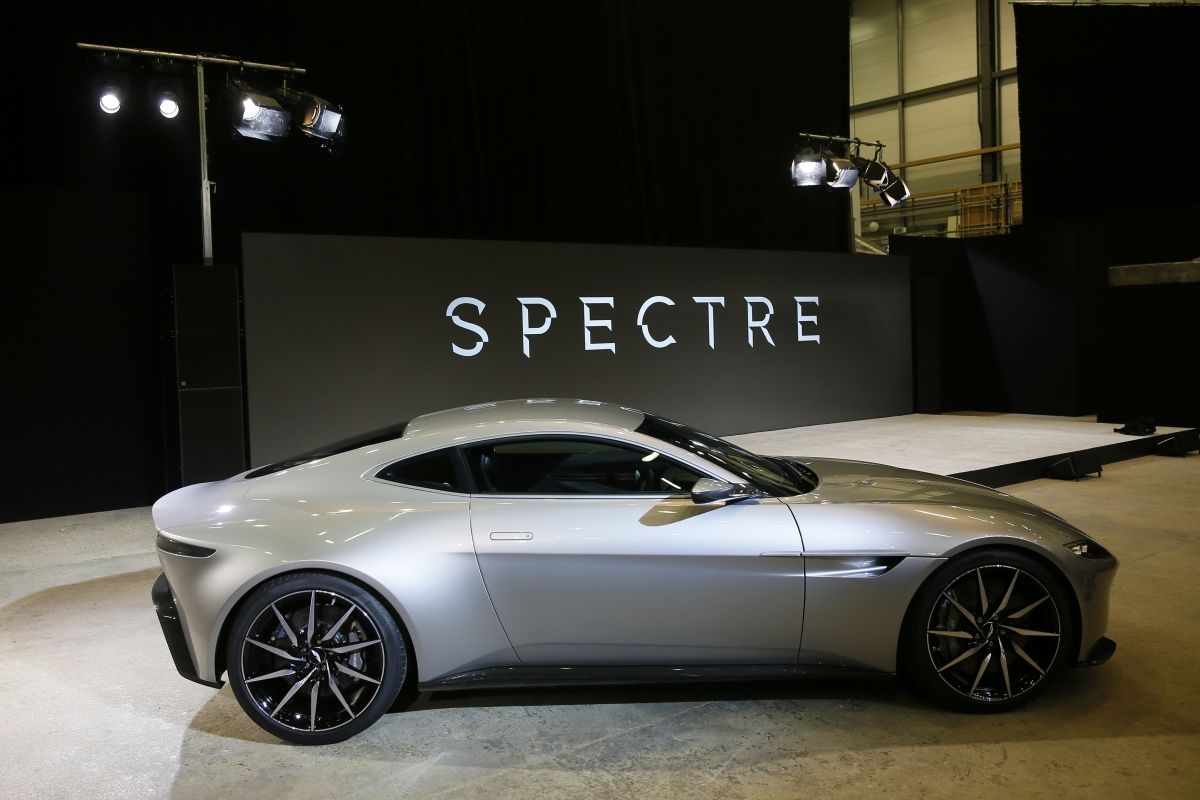 Although the car manufacturing industry may still be reeling from the Volkswagen emissions scandal, it can at least take at least a quantum of solace from the news that the stunt team behind the new James Bond film, Spectre, destroyed vehicles worth over 24 million pounds ($36 million) during filming.
The film's chief stunt coordinator, Gary Powell, told the Mail on Sunday, "We set the record for smashing up cars on Spectre. In Rome, we wrecked millions of pounds' worth. They were going into the Vatican at top speeds of 110 mph. We shot one entire night for four seconds of film."
According to the Mail, seven out of the 10 Aston Martin DB10s used in the film, alongside a concept Jaguar and a Land Rover, were destroyed in scenes for the 24th James Bond installment.
Fortunately, the 10 DB10s were likely to have cost significantly less than retail thanks to a deal Aston Martin has with Bond producers, reports The Guardian.
Spectre stars Daniel Craig as Bond, alongside Ralph Fiennes as M, Monica Bellucci as Lucia Sciarra, Lea Seydoux as Swann, Naomie Harris as Moneypenny, Ben Whishaw as Q and Christoph Waltz as Franz Oberhauser.
While Bond fans will have to wait until November 6 to see the results of the destruction, a trailer was posted online in July and, last week, British singer Sam Smith released his theme song for the film.