New 'Mafia' Game in the Works, Announced for 20-Year Anniversary
Time for an offer you can't refuse: a new Mafia game. There's another entry on the way, and it's cooking in the oven right now. Developer Hangar 13 confirmed the news in an official interview held for the franchise's 20th anniversary.
"I'm happy to confirm we've started work on an all-new Mafia project!" said Roman Hladík, general manager of Hangar 13. "While it's a few years away and we can't share anything more right now, we're really excited to keep working on this beloved franchise and to entertain our players with new stories."
The original Mafia debuted in 2002, then developed by 2K Czech and published by Gathering of Developers. It was initially only available on PC, but in 2004 ported to PlayStation 2 and Xbox. The game followed the former taxi driver and fledgling made man Tommy Angelo as he made a life for himself in the fictional city of Lost Heaven, Illinois, during the 1930s.
Two sequels followed—Mafia II and Mafia III—and continued the storyline across two different time periods. All three games received updated remastered versions and are available across modern consoles and PC setups. They received massive overhauls with updated graphics, new cinematic scenes and even remastered orchestral scores.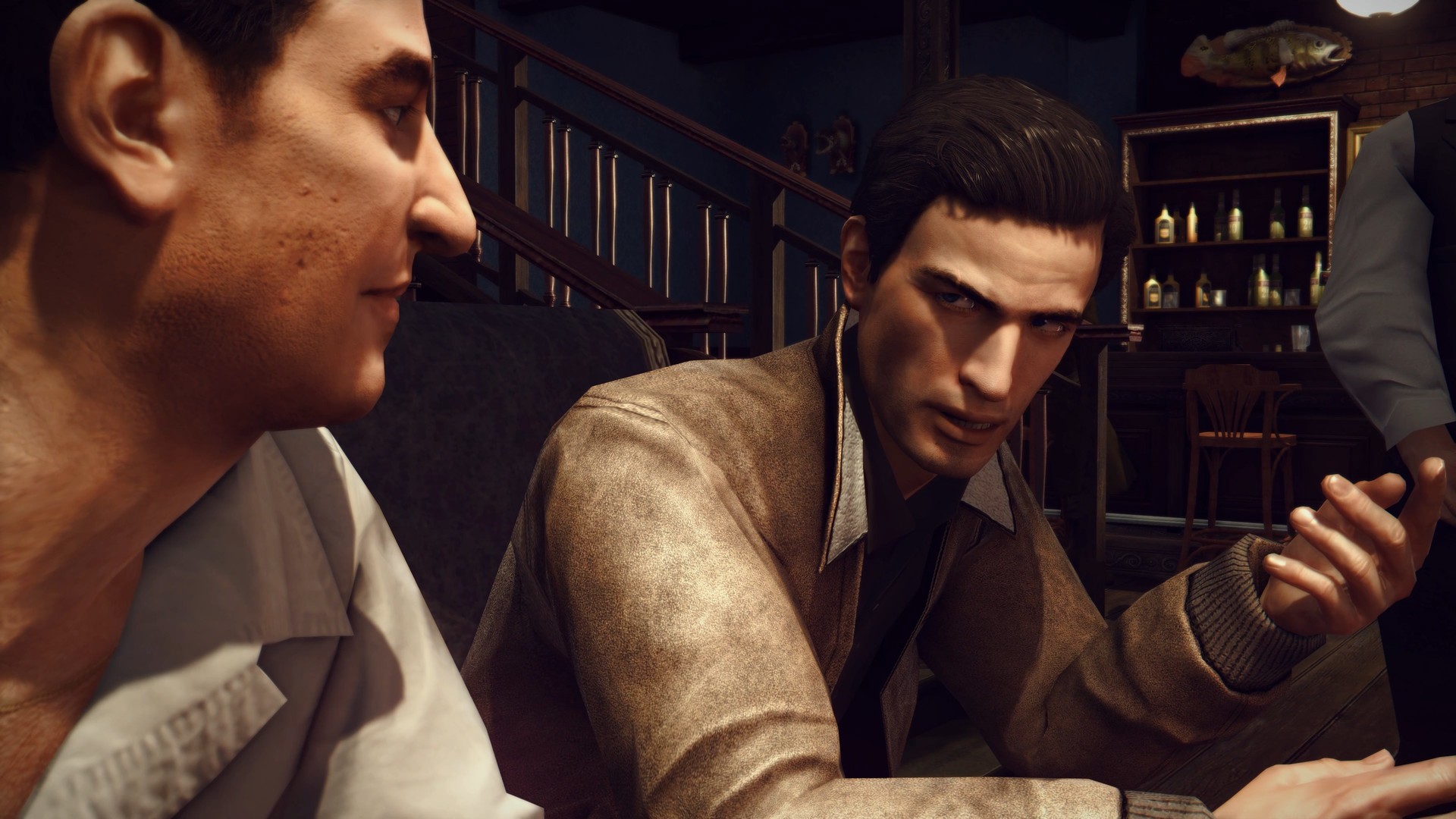 When Does the New Mafia Game Release?
There's currently no planned release date for the next Mafia game, however, Hangar 13 is hard at work on bringing the story to life. It will likely be some time before any details come out about the next installment, as announcements like these typically mean a couple of years will pass before the public gets a sneak peek at a proof of concept.
Technically, six years have passed since the last new Mafia game, as the original Mafia III debuted in 2016. With three different time periods explored throughout the series, it's possible Hangar 13 might decide to change both the setting and timeframe for the next entry, but all of that information is currently under wraps.
There's no way to get your hands on a new Mafia title just yet, but Definitive Editions of the first three games in the series are available now on Xbox One, PlayStation 4 and PC.