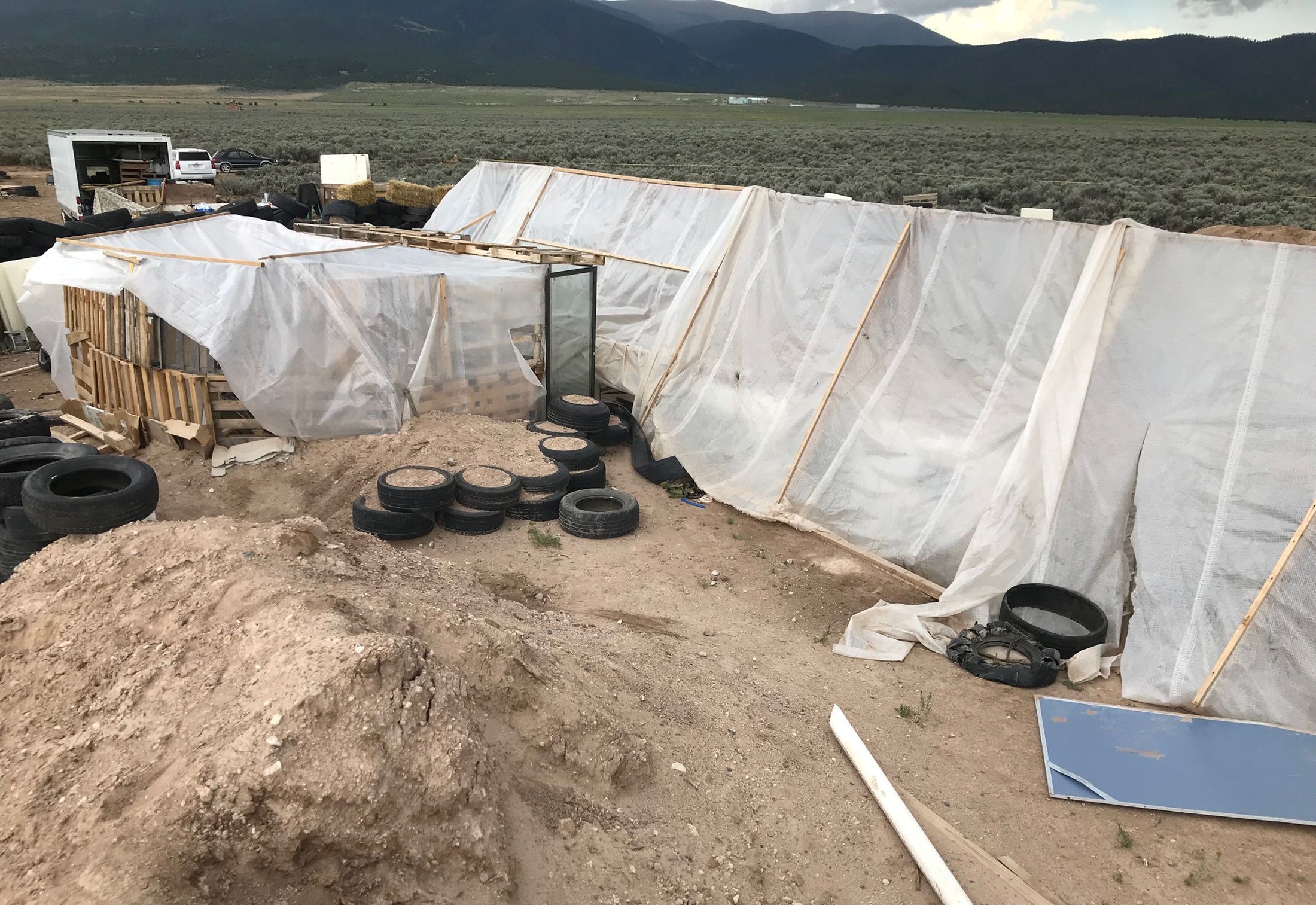 A woman who is one of the five suspects charged with child abuse at a compound in northern New Mexico was arrested by immigration authorities for living in the U.S. illegally for 20 years, officials said.
Jany Leveille, 35, was detained by the Immigration and Customs Enforcement in Taos County, New Mexico, on Tuesday, and has been issued a notice to appear before a judge to resolve her immigration status, ICE said in a statement on Thursday.
"On Aug. 14, Jany Leveille, from Haiti, was transferred to the custody of U.S. Immigration and Customs Enforcement (ICE) by the Taos County (New Mexico) Detention Center. ICE issued her a notice to appear before a federal immigration judge, and she remains in ICE custody pending resolution of her immigration proceedings," the statement read. "Leveille has been unlawfully present in the U.S. for more than 20 years after overstaying the validity of her non-immigrant visitor visa."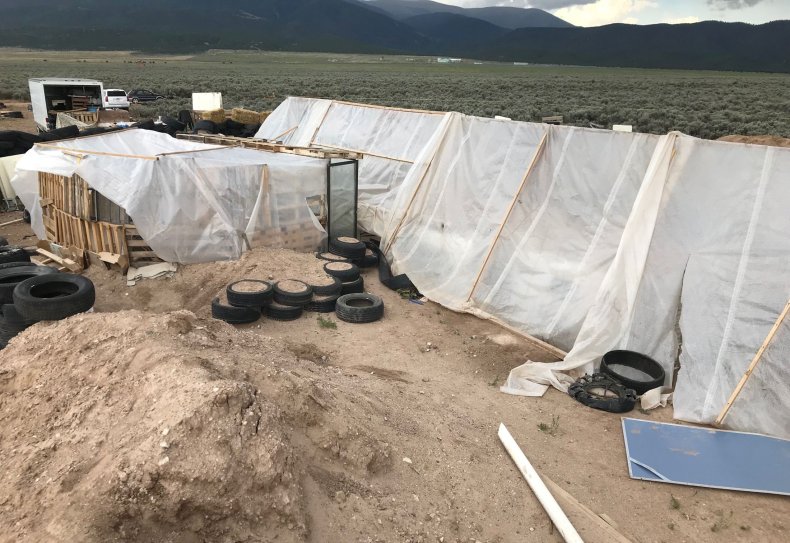 Leveille moved to Brooklyn, New York, from Haiti in 1998 after her father died, her brother Von Chelet Leveille told Reuters in a phone interview from Haiti. Leveille's brother said she had moved several times between Georgia, Philadelphia and New York after separating from her husband. The 35-year-old had lived at the compound with her husband, Siraj Ibn Wahhaj, and her six children near Amalia, New Mexico, since January, according to Reuters.
Leveille, Ibn Wahhaj and three other adults at the compound were charged with child abuse on August 8. According to court documents obtained by The Associated Press, Wahhaj had been training the 11 children at the compound to use weapons. The children were found in devastating condition, and the remains of a 3-year-old boy were unearthed on the compound grounds three days after the August 3 raid.
Taos County Sheriff Jerry Hogrefe told The Santa Fe New Mexican that he had "never seen anything like this" when asked about the children's living conditions following the raid.
"I've been working this job for 30 years," Hogrefe said. "People live off the grid, but man, not like this. What was most surprising and heartbreaking was when the team located a total of five adults and 11 children, [they] looked like third-world refugees not only with no food or fresh water but with no shoes, personal hygiene and basically dirty rags for clothing."
The rescued children told police investigators that the 3-year-old had been subjected to rituals to "cast out demonic spirits." Ibn Wahhaj and the four other adults allegedly told the children the boy would "return as Jesus" to help them find "corrupt" people for attacks, Reuters reported.