New Mexico Man Dies From Plague 2 Weeks After First Case Reported In State
A New Mexico man has died from septicemic plague just two weeks after the state reported its first case.
The man, who was in his 20s, died after being hospitalized, the New Mexico Department of Health reported Friday. Officials will conduct an environmental investigation at the man's Rio Arriba County home to assess any potential risk posed to family members, neighbors and the surrounding community, according to a health department news release.
The case marks the state's second plague case this year, with doctors diagnosed a Santa Fe County man with bubonic plague less than two weeks ago. The health department reported that case July 27, but said the man, who is in his 60s, was recovering in a hospital.
Plague activity in New Mexico is typically highest during the summer season, Department of Health Secretary Kathy Kunkel said in the news release.
"It is especially important now to take precautions to avoid rodents and their fleas which can expose you to plague," Kunkel said.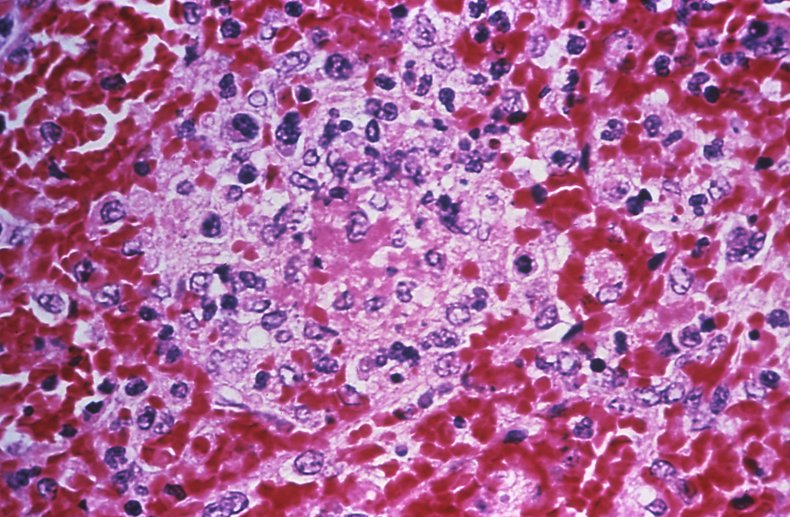 Plague is a potentially lethal infectious disease that is caused by bacteria living primarily in rodents and their fleas, according to the Centers for Disease Control and Prevention. If caught early enough, plague can be treated with antibiotics, although there is no vaccine.
Bubonic plague is historically known as the Black Death, which was one of the world's deadliest recorded pandemics. It killed an estimated 50 million people across much of Europe in the fourteenth century. This is still the most common form of plague seen in humans, and is known to cause painful, swollen lymph nodes in the groin or armpit in addition to fever, chills and coughing, according to CDC.
If left untreated, bubonic plague can move into the bloodstream, causing septicemic plague. Symptoms of this disease include fever, chills, extreme weakness and skin and other tissues turning black and dying. Septicemic plague can also occur as the first symptom of plague.
It was not immediately clear whether the Rio Arriba County man had contracted septicemic plague on its own or after coming down with bubonic plague. Newsweek contacted the New Mexico Department of Health for comment, but did not hear back in time for publication.
The department recommended that New Mexicans avoid sick or dead rodents, prevent pets from roaming, use flea control for pets and ensure areas around the home are clean from places where rodents could nest.
The Rio Arriba County man marked the state's first plague-related death in New Mexico since 2015. There were two animal plague cases in the state this year, both in Santa Fe County involving a dog and a cat, the release stated.
In recent decades, an average of seven human plague cases are reported in the U.S. each year, with many of them originating in the western part of the country. There was just one reported case of plague in 2018, according to the most recently available data from the CDC.
Animal plague cases are much higher, although the exact number in the U.S. is unknown due to the number of rodents who could contract the disease. Health officials in Colorado announced earlier this month that a squirrel had tested positive for bubonic plague, after being the fifteenth squirrel to have died within a short period.