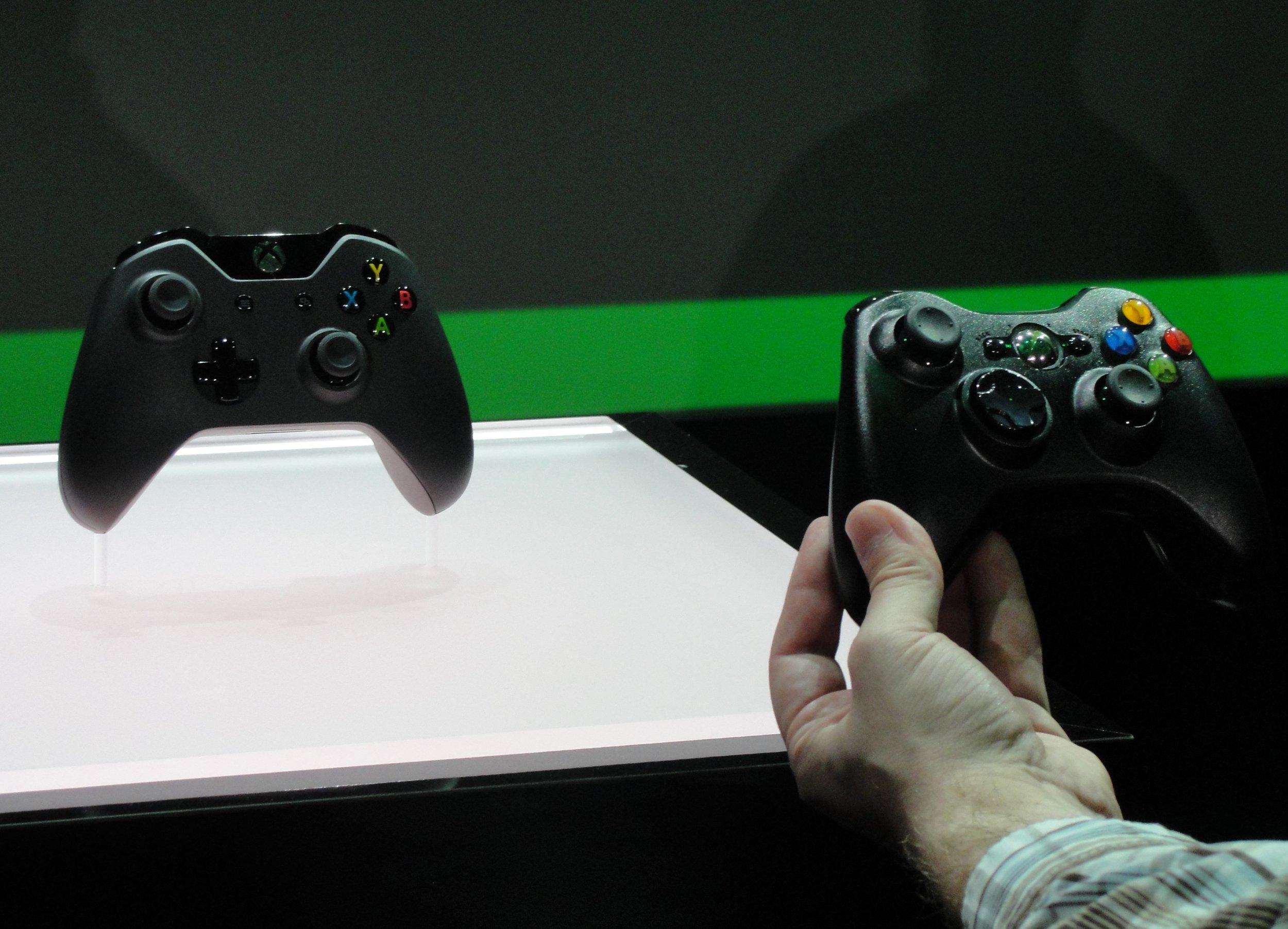 The newest submarine in the United States Navy's fleet will be partially controlled by an Xbox controller from 2006.
The USS Colorado went into service on Saturday (March 17). The 377-foot-long vessel is capable of carrying up to 12 tomahawk missiles. The 7,800-ton submarine will also be used to deploy Special Operations troops and undertake surveillance missions.
The Xbox 360 controller from 12 years ago will be used to move the photonic mast—the periscope of modern-day submarines. According to the Associated Press, this will be the first attack submarine in the Navy that uses a game controller.
Replacing traditional joysticks in submarines with Xbox controllers has two main benefits; cost and training. Younger sailors are often already familiar with video game controllers and the cost of replacing faulty equipment can drop by tens of thousands of dollars.
According to The Virginia-Pilot in September, replacing a joystick costs the U.S. Navy about $38,000. If they instead replace the equipment with an Xbox controller, it will cost around $40. The Xbox controller is also more readily available than the joystick equipment in the event it needs to be replaced.
Secretary of the Navy, Richard V. Spencer, described the USS Colorado as a "true marvel of technology and innovation. It shows the capability that our industrial partners bring to the fight.
"Today's world requires undersea platforms designed for dominance across a broad spectrum of regional and littoral missions, and I am confident Colorado will proudly serve in defense of our nation's interests for decades to come."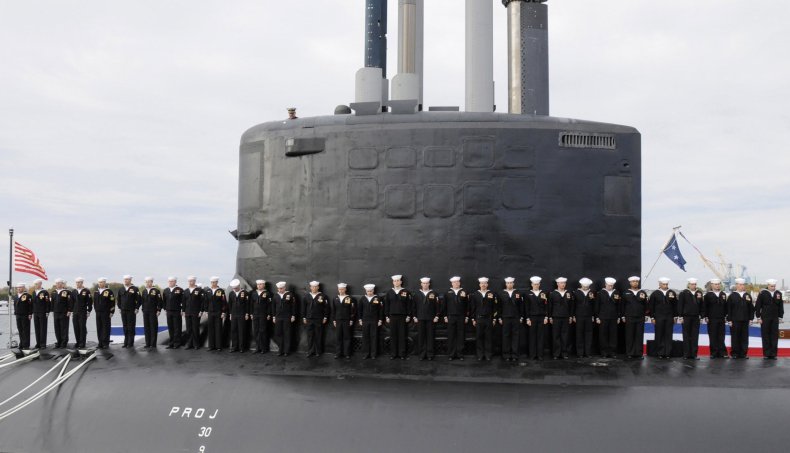 The Navy has reportedly been testing the Xbox controllers for the past two years. Lockheed Martin, maker of the expensive and much-reviled joystick controller, said in a statement that it supports the Navy on the Xbox reboot and is searching for similar fixes.
Attack submarines in the U.S. are built by General Dynamics Electric Boat in Connecticut and Newport News Shipbuilding in Virginia. Each one costs around $2.7 billion to make.