Rideshare and taxi companies have traditionally had a competitive, antagonistic relationship with each other. Apps like Uber and Lyft have gained a strong foothold in the industry, pushing cab service to the back burner in a number of cities.
That relationship is about to change. Today Uber announced that users will be able to hail New York City taxis in its app this spring.
The first-of-its-kind deal brings together Uber and taxi technology system provider Creative Mobile Technologies (CMT). CMT's taxi app Arro will get access to Uber's customer base. That will ease Uber's current driver shortage, which is expected to reduce prices for users.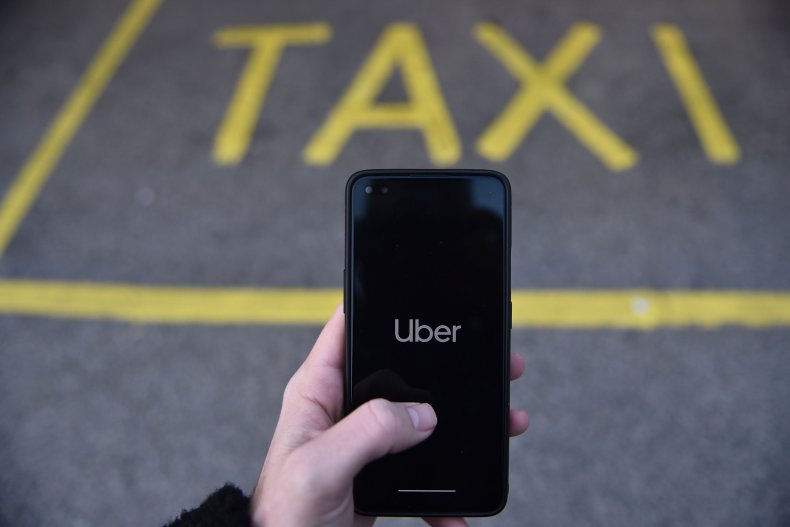 The average costs of a rideshare rose 92 percent between January 2018 and July 2021, according to Rakuten Intelligence.
"As businesses bring their employees back, as tourists flock to New York City again and as New Yorkers start going out and replenishing our local economy after a devastating pandemic, yellow taxis and Uber are bringing the best our industries have to offer to help this city get back on its feet," said Ron Sherman, chairman of Creative Mobile Technologies in a press release.
The two brands, Uber and CMT, started collaborating in 2021 when CMT used one of Uber's advertising companies, Uber OOH, which specializes in cartop ads like ones you see on taxis. The deal puts 3,500 digital tops on taxis, where Uber sells advertising.
From there, the partnership evolved, "which paved the way for the taxi industry and Uber to rethink their rivalry and instead focus on shared goals for New Yorkers," according to the release.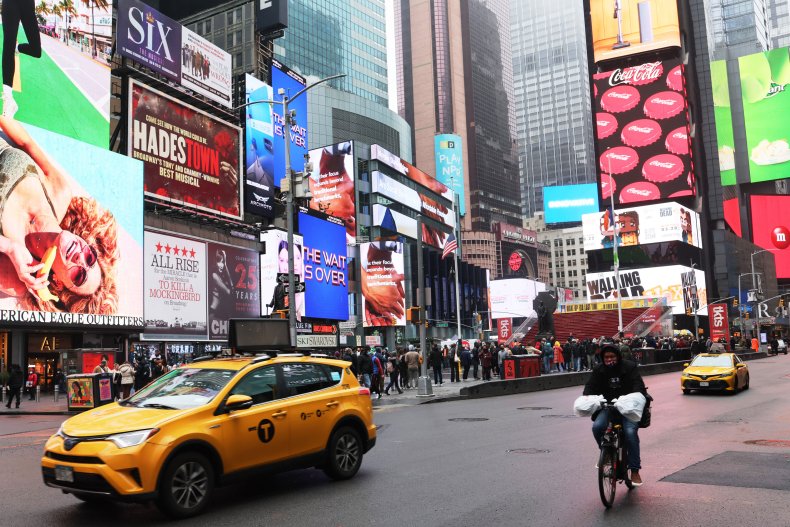 A beta version of the new deal will start in the coming months, and make it to the public by summer.
Once rolled out, users will be able to keep using the app they're familiar with, but it will include thousands of yellow cabs in addition to rideshares.
Taxi drivers will see the Uber customers on their driver monitors, which they already use with the Arro taxi app.
"This is a real win for drivers – no longer do they have to worry about finding a fare during off peak times or getting a street hail back to Manhattan when in the outer boroughs," said Guy Peterson, Director of Business Development for Uber in a release. "And this is a real win for riders who will now have access to thousands of yellow taxis in the Uber app."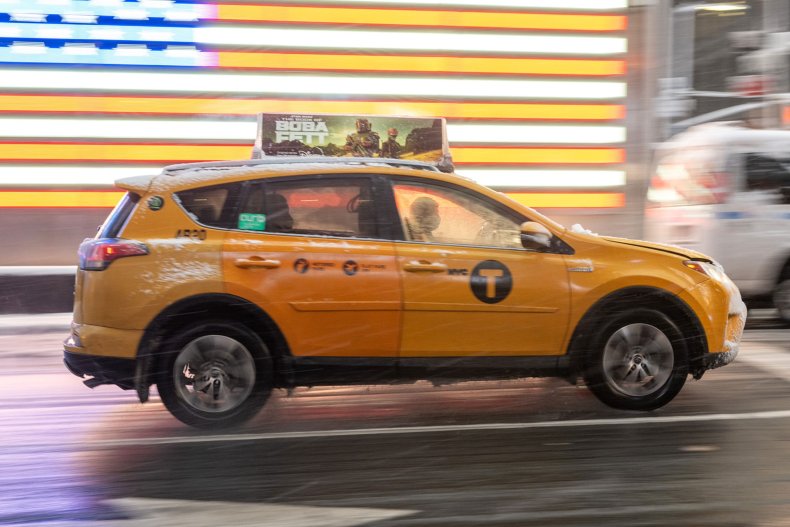 Harry Campbell, founder at The Rideshare Guy, explained how everything lined up in 2022 for the companies to make this deal happen.
"The new partnership between Uber and NYC taxis makes a lot of sense. Uber has struggled to hire enough drivers to meet demand during the last two years of the pandemic so this should immediately add more supply to their marketplace and ensure better reliability and maybe even lower prices for consumers," Campbell told Newsweek.
"A few years ago, I don't think either party would've considered a partnership like this, but the timing is perfect for the two groups to sync up as they both provide essentially the same service these days, but now taxis will get to tap into Uber's massive demand and leverage their technology and surge pricing algorithm."