New York City Forced to Cut Off Monkeypox Vaccine Walk-Ins Over High Demand
New York City was forced to halt walk-in appointments within hours after offering monkeypox vaccines on Thursday due to high demand amid the virus outbreak worldwide.
The city's health department announced on Thursday that a temporary clinic at the Chelsea Sexual Health Clinic will be opened to administer the two-dose Jynneos vaccine to eligible individuals who have been recently exposed to monkeypox.
However, by Thursday afternoon, the health department tweeted that it would not allow anymore walk-ins for the day and that appointments were booked through Monday, but individuals opting for the vaccine were advised to check back on Sunday for next week appointments.
Over 100 people were lined up outside the clinic shortly after the opening to receive the vaccine, including one person who told the news website that many appointments were filled around 10 minutes after they became available online, NBC News 4 reported.
The virus is a rare disease that is believed to have originated in animals and is part of the same family of viruses as smallpox. A monkeypox outbreak has been seen across different parts of the world, with 3,504 cases reported globally as of Thursday according to the U.S. Centers for Disease Control and Prevention (CDC).
Monkeypox is transmissible between people who are in close contact with lesions, body fluids, respiratory droplets and contaminated materials.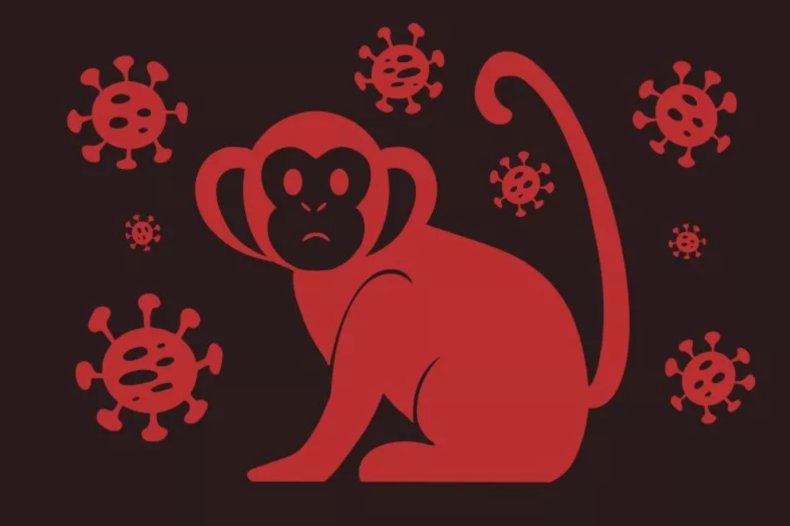 On Thursday afternoon, Manhattan Borough president Mark D. Levine tweeted that "the good news: NYC opened up access to monkeypox vaccination today, and demand has been intense. The bad news: CDC has sent us so little supply that all appointments have already been taken and no more walk-ins are being accepted. WE NEED FEDS TO SEND US MORE DOSES SENT ASAP."
In another tweet earlier on Thursday, Levine said that the city gave out around 1,000 doses of the monkeypox vaccine, adding this is far, far too little. And now people are literally been turned away. We need the feds to dramatically up our allocation ASAP."
Meanwhile, the health department said that it is in talks with the CDC to get more doses. The department is also looking into ways to boost capacity citywide, according to NBC News 4.
The health department said on Thursday that gay, bisexual and other men ages 18 and older who have sex with other men or have had multiple or anonymous sex partners over the past 14 days are eligible for the vaccine.
"Members of the LGBTQ+ community have always been fierce advocates for their rights, including, and especially, when it comes to receiving timely access to health care," said Health Commissioner Dr. Ashwin Vasan on the health department's website on Thursday. "Vaccination against monkeypox is a critical tool to allow New Yorkers to protect themselves and to help slow the spread of monkeypox in our city."
Around 30 people have tested positive for monkeypox in New York City since early May, and cases have increased 60 percent last week. The city makes up about 20 percent of all confirmed monkeypox cases nationwide, according to NBC News 4.
On Friday, Portuguese researchers who were investigating the genetic make-up of the virus said that the monkeypox appears to have mutated far more than normally expected.
Newsweek reached out to the New York City Health Department for comment.