New York Lotto Numbers, Results 07/10/19: Did Anyone Win the $5.3 Million Jackpot Last (Wednesday) Night?
Nobody scooped the $5.3 million top prize in the New York Lotto Wednesday night. But one lucky ticket-holder bagged the second-place price of $333,914.
The ticket was purchased in at Herrema's Food Market at 125 Pattonwood Drive in Rochester.
More than 14,000 tickets scored smaller prizes. Eleven third place tickets won $1,109, 661 fourth-place tickets scooped $21, and 13637 tickets hit $1.
Wednesday's winning numbers were 04-08-24-26-38-43. The bonus number was 09.
A larger $5.6 million jackpot will be up for grabs on Saturday. Players will need to buy their tickets before the draw closes at 11.00 p.m. ET that night. The draw will take place at 11.21 p.m. ET.
The last New York Lotto winner scooped a $16.5 million prize on May 29. The unidentified Bronx man will take home a lump sum of $7,562,582 after required withholdings. He claimed his prize on Monday, according to the New York Lottery's "Winners' Wall."
The winner said he typically plays numbers that were important to his mother. He said he has been playing since the 1980s.
The Bronx man plans to invest most of the money for his family's future. But he'll splash out on an extended trip to Europe too.
A lucky group of colleagues won New York Lottery's biggest ever jackpot in January, according to The New York Post. The 23 coworkers from Long Island won the Mega Millions' $437 million New Year's Day Jackpot.
The group stayed anonymous by creating an LLC through which to claim their prize, The Post reported back in February. Local attorney Eric Jaffe said the group had followed the advice of state governor Andrew Cuomo.
When rejecting a bill that would have allowed lottery winners keep their identities secret, he wrote: "If a person wishes to remain anonymous, the law already allows for such a scenario. For the past 40 years, individuals wishing to keep their name and information out of the public view have created LLCs to collect their winnings for them."
The group formed an LLC called New Life 2019 LLC to claim their prize, Jaffe said.
He said many of the "salt of the earth" winners were going to keep their jobs at the medium-sized small retail business where they all worked.
They didn't plan on squandering their winnings, he added. "No one's acting crazy, they're getting good financial advice. There's a long history of lotto winners going bankrupt. They're scared straight about that," Jaffe said. "I know they want to travel and pay off mortgages but no one wants to buy the Yankees."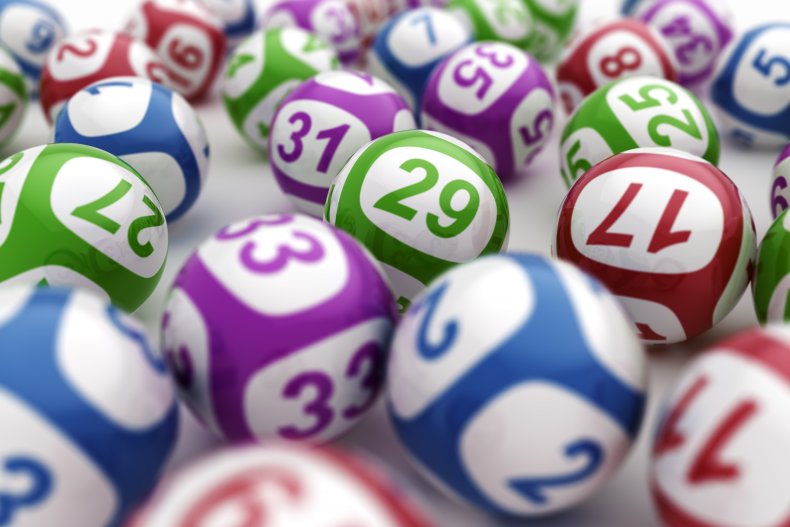 New York Lotto Numbers, Results 07/10/19: Did Anyone Win the $5.3 Million Jackpot Last (Wednesday) Night? | Culture