Petition Follows Allegation of NYPD Taser Death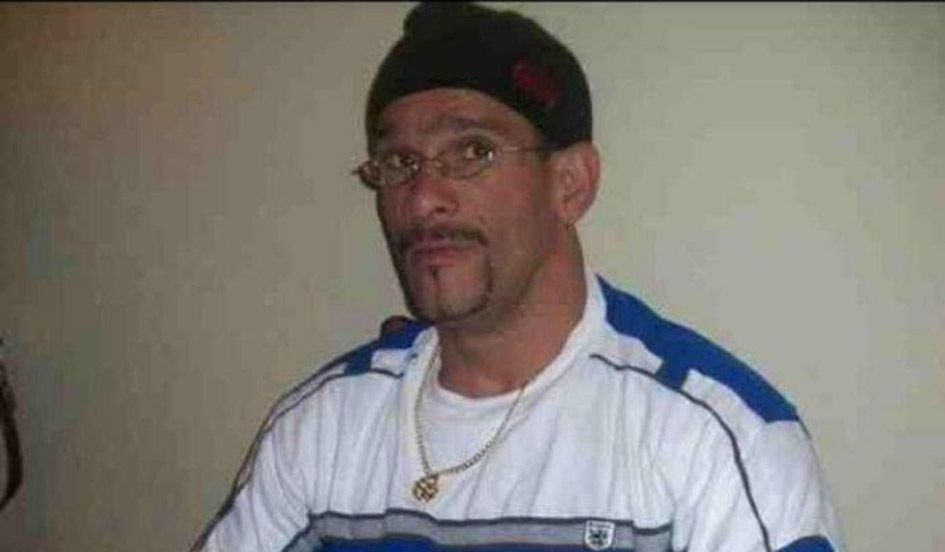 Representatives of Mario Ocasio, a Bronx man whom they allege was beaten and Tasered to death by police on June 8, have launched a Change.org petition calling for the New York Police Department to release cellphone video of the incident.
Ocasio, apparently having an adverse reaction to marijuana, was in his apartment when he started yelling "I am God!" Geneice Lloyd, his girlfriend, called 911, hoping to get medical help.
Instead, according to a new federal lawsuit filed by Ocasio's mother, Adela Pagan, more than twice as many cops as medical personnel showed up at his apartment, and they allegedly restrained, beat, and shocked Ocasio with a Taser. Paramedics then waited too long to treat him, and Ocasio died before he arrived at the hospital, according to the suit.
Lloyd recorded the alleged incident on her nephew's cell phone, but the NYPD is said to have confiscated the device and has not released it. Israel Adam Burns, who represents Pagan, alleges the department is trying to cover up the circumstances surrounding Ocasio's death. The Change.org petition, he says, is to "raise public awareness" about video confiscation both in this case and in general.
"This is the most effective way to get the public to interact with the justice process," Burns says. "I'm just hoping that people can really see this opportunity to make social change."
Asked about the petition, the NYPD said: "We will refrain from commenting on the particulars of pending litigation."
The Fire Department, also named as a defendant in the lawsuit, deferred comment to the NYPD and the New York City Law Department.
A Law Department spokesman said of the petition: "We won't discuss the particulars of this pending legal matter before all the facts are in. The city will review the allegations once the lawsuit is served and respond accordingly."