New York Terminates the Tampon Tax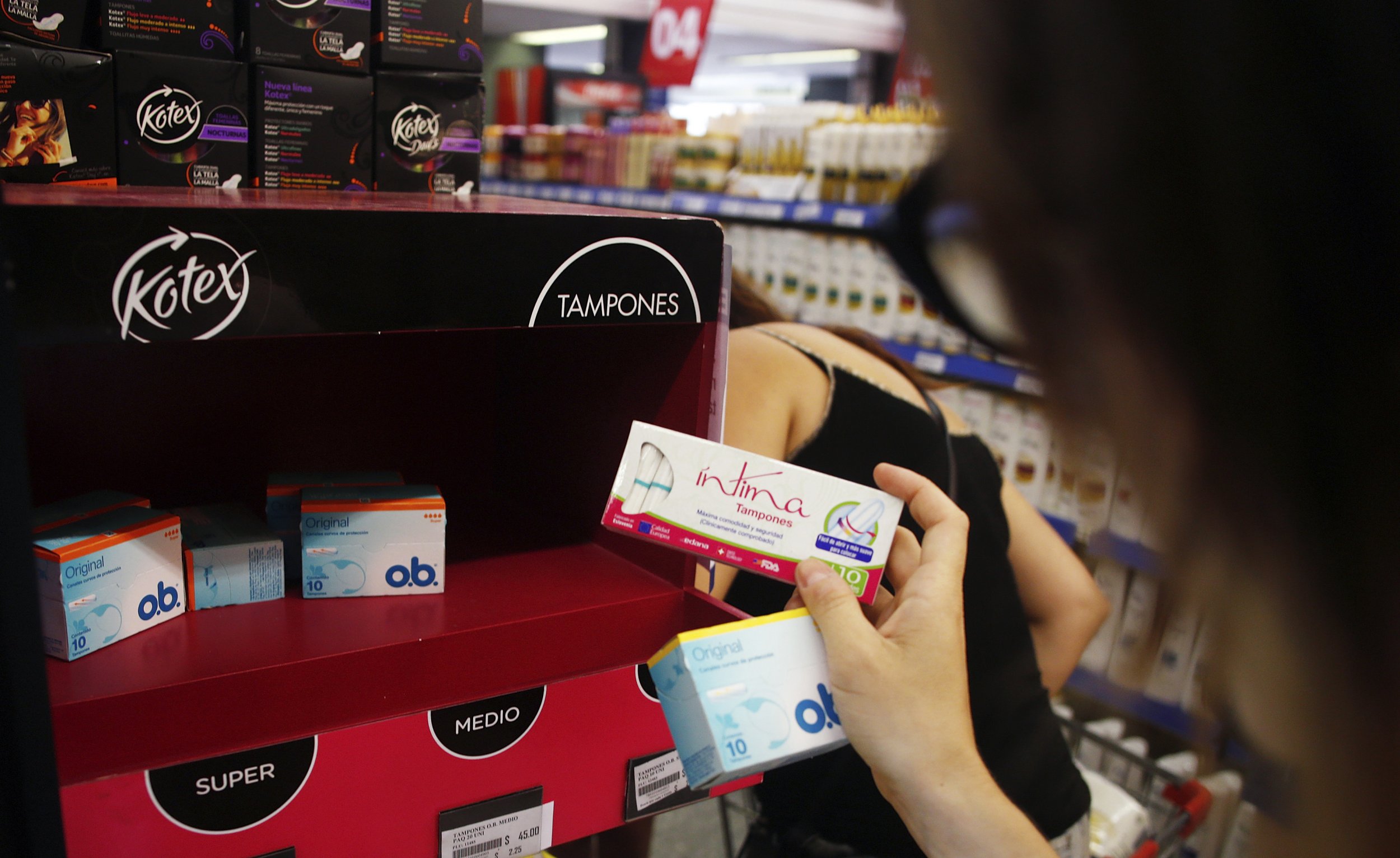 There are plenty of things you can buy in the U.S. tax-free: bagged salads in Colorado, seasoned croutons in Texas, manicures and massages in West Virginia. But in 40 states, menstrual products—used to care for a normal bodily function that occurs every month for 30 to 40 years—are taxed anywhere from 4 to 10 percent. Meanwhile, we can all participate in rodeos tax-free (thanks, South Dakota!).
On Thursday, however, New York became the 11th state without a tax on menstrual products when Governor Andrew Cuomo signed legislation eliminating local and state sales taxes on them.
"This is a regressive tax on essential products that women have had to pay for far too long and lifting it is a matter of social and economic justice," Cuomo said in a statement. The new law, which goes into effect on September 1, 2016, includes panty liners and newer products such as period underwear.
The news comes a week after New York City Mayor Bill de Blasio signed historic legislation that will ensure free tampons and pads are available in all public schools, homeless shelters and jails across the city.
Menstrual products have been taxed in New York since 1965, when the state sales tax was first implemented. Fifty-one years later, people in New York state are now projected to save $10 million a year when buying menstrual products.
"Good riddance to sexist tax," tweeted Manhattan Assemblywoman Linda Rosenthal, who first introduced the bill in May 2015. "It got no traction at that point," she says. "People were like, 'Oh yeah, that's a nice thing.' It didn't move. Then, axing the tampon tax became a national cause!"
Of the 10 other states that don't tax menstrual products, five have no sales tax in the first place (Alaska, Delaware, Montana, New Hampshire and Oregon) and five exempt menstrual products (Maryland, Massachusetts, Minnesota, New Jersey and Pennsylvania).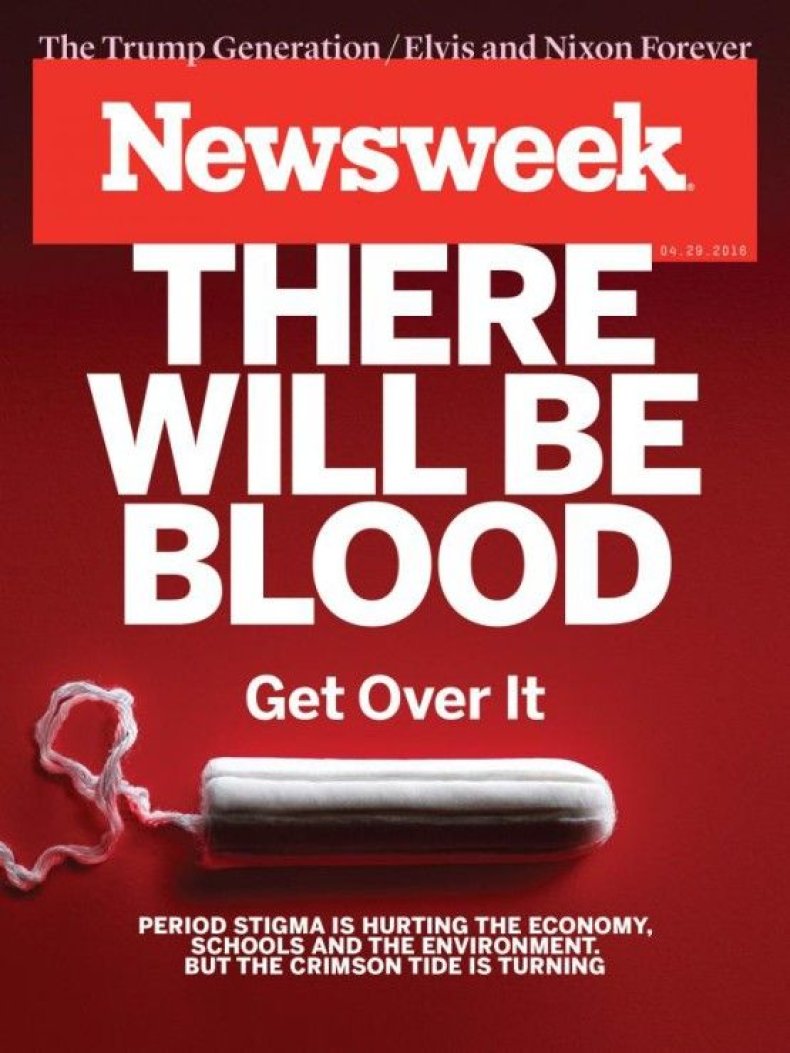 Since the start of 2016, 15 states have introduced legislation or initiated legislative debate to eliminate the tampon tax. It's a dramatic turn for an issue that was barely even whispered about one year ago. "I hope that of the 15 states that took up this issue this term, more of them will feel the pressure or the will to see it through next legislative session," says Jennifer Weiss-Wolf, a leading writer and advocate for menstrual equity. In addition to New York, Illinois and Connecticut have both seen legislative success in repealing the tampon tax.
Last summer, Donald Trump catapulted periods into the national spotlight when he accused Fox News moderator Megyn Kelly of having "blood coming out of her wherever." From Whoopi Goldberg's marijuana products to underwear that absorbs your period to women tweeting at Republican vice presidential hopeful Mike Pence with details about their menstrual cycles, 2016 has seen the fight to end period shaming go mainstream and the stigmas surrounding menstruation begin to wane.
As Weiss-Wolf puts it, "Given this issue was not on the radar in American politics this time last year, this is a remarkable success."