Police in New York are looking for a man accused hitting a restaurant employee over the head with a teapot because his order was taking too long. The NYPD's 109th Precinct tweeted an image of a man they want to speak to in connection with the incident which occurred on June 28.
Police said the suspect injured someone at the Wanshun Seafood restaurant on 135-19 40 Road in downtown Flushing after striking them in the head with a pot.
The suspect is said to have become irate at the length of time his order was taking at around 12:30 a.m. He is accused of flipping over the table where he was sitting before approaching a 29-year-old employee and hitting him before fleeing down 40th Road towards Main Street, reports QNS. The victim only suffered minor injures as a result of the attack.
Anyone with information about the incident is being urged to call 800-577-TIPS. All calls are kept confidential.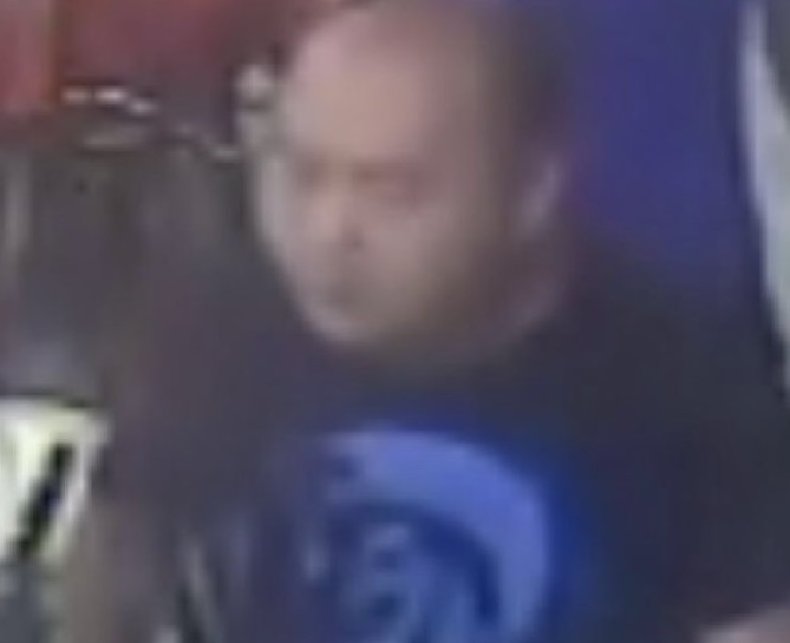 Last month, a Tennessee woman was arrested after allegedly attacking a McDonald's drive-thru manager with a stun gun after complaining her order was taking too long.
Marquenta Glidwell was charged with aggravated assault after allegedly attacking 19-year-old Jacob Jordan at the fast food chain in Brownsville on June 30. She is accused of pulling Jordan out of the drive-thru window and threatening to kill him after he warned her about blasting her horn while she waited for her food.
"I said, 'Hey, I'm the manager, and you're disrespecting me and the customers behind you by laying on the horn. We can refuse to serve you because you're being disruptive,'" Jordan explained. That is when the suspect allegedly launched the attack.
"She grabs me by my hair, pulls me out of the window," Jordan told WREG. "That's when she has the Taser, trying to go for my throat, punching me in my face, punching me in my eyes. Just beating me."
Glidwell also allegedly told the 19-year-old he deserved to be beaten because he had voted for Donald Trump.
"I wasn't even old enough to vote when he ran," Jordan said. He also said the suspect used homophobic slurs against him during the attack.
The victim's mother said more severe charges need to be brought forwards against Glidwell.
"She needs to be charged with a hate crime because she hated my son for the color of his skin and his sexuality," Jessica Garland said. "That's hate, that's a hate crime to me." WVLT reported.
Glidwell was held on a $10,000 bond. She is due to appear in court on July 30.