Public Editor: 'New York Times's Nail Salon Exposé 'Went Too Far'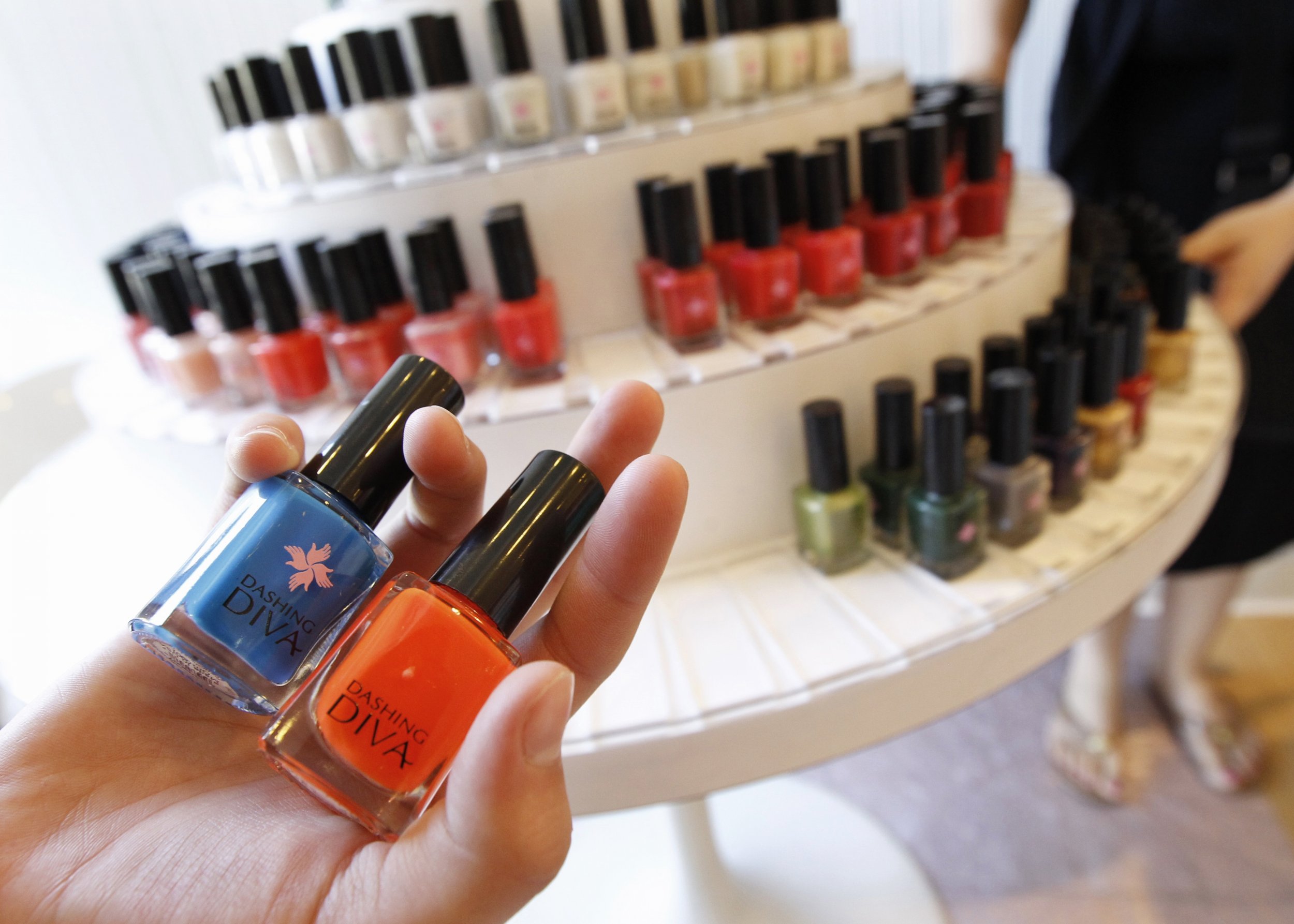 An exposé published earlier this year by The New York Times that detailed hazardous working and health conditions and mistreatment of workers in nail salons in and around New York City "went too far in generalizing about an entire industry," the newspaper's public editor, Margaret Sullivan, wrote Friday in a column.
The two stories—"The Price of Nice Nails" and "Perfect Nails, Poisoned Workers," written by Sarah Maslin Nir and published on consecutive days in May—were widely discussed after they were published in English, Chinese, Korean and Spanish. Almost immediately, New York Governor Andrew Cuomo ordered emergency measures to address the reported mistreatment of the workers.
Sullivan said she agrees that the final stories had "admirable intentions" in speaking for underpaid or abused workers and calling for reform. However, she said, "in places, the two-part investigation went too far in generalizing about an entire industry. Its findings, and the language used to express them, should have been dialed back—in some instances substantially."
What Sullivan said she found most troubling was the newspaper's heavy reliance on Chinese-language employment advertisements for nail salons that have been interpreted differently.
Her column came after Jim Epstein, a reporter for the libertarian-leaning magazine Reason, questioned the reporting for the investigation.
As she has done in her previous commentary about the investigation, Sullivan also pointed out criticism from Richard Bernstein, a former Times reporter and owner of a nail salon who said the articles' methodology was flawed.
Sullivan called on the Times to write additional follow-up stories to "re-examine its original findings" and take on criticism from salon owners.